Contact Information
Unit 49, Second Floor
Haji Munchit & Hajah Dayang Rapiah Complex
Kg Jaya Setia, Berakas, BD2713
Brunei Darussalam
We Are Available 24/ 7. Call Now.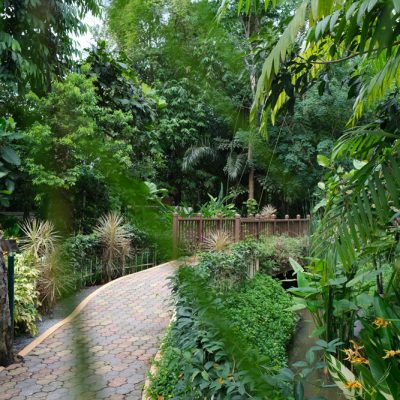 BiG Appetite Brunei: The Garden's Veranda When it comes to locations, The Garden's Veranda already wins all the awards for the prettiest surroundings. Located amidst
BiG Scoop: The February Art They say weddings signify the beginning of a journey. But in this case, it helped Abby Pang, who was inspired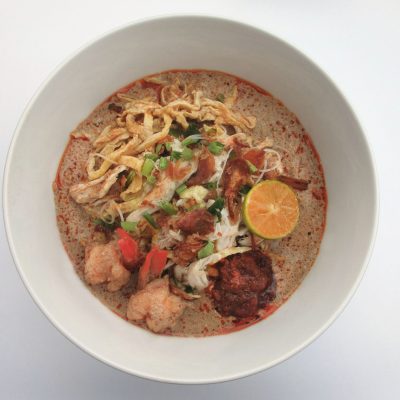 BiG Trail: 10 Must Eats Around Borneo The food culture in Borneo is wide-ranging with indigenous flavours from the cooking pots of the ethnic tribes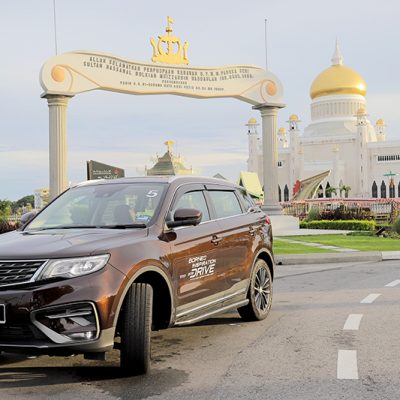 Cruising in the Proton X70 by Intan Abu Daniel It was a great day for a cruise and we had a great vehicle for it.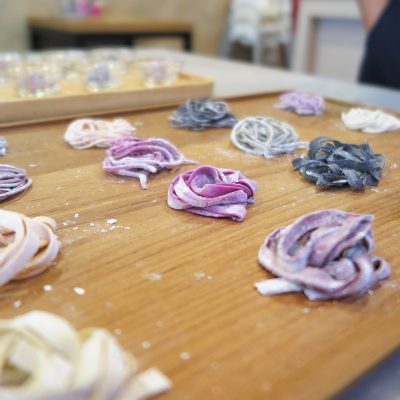 Sweet Nyonya Delights Cafe; Bringing Traditional Comfort Food To Your Table Up until recently, authentic braised beef noodles were a delicacy whose cravings we could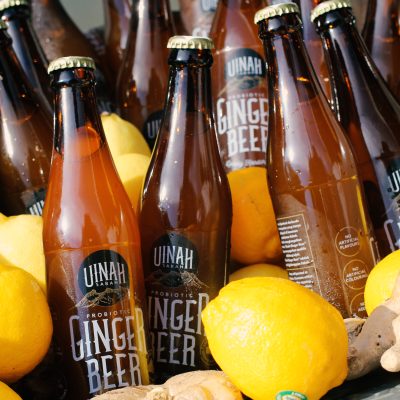 Quench Your Thirst With Sabah's Very Own Special Ginger Beer Inspired by the ginger beers that are widely popular in New Zealand, a team of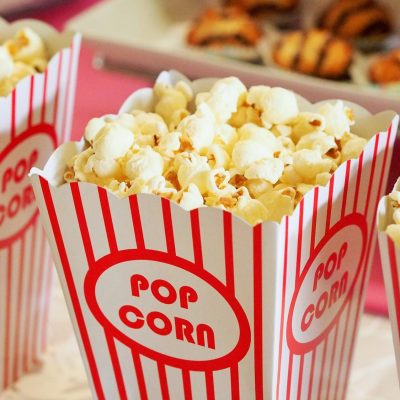 In Theaters in April Pet Sematary (April 4) Directed by Kevin Kolsch and Dennis Widmyer Starring Jason Clarke, John Lithgow and Amy Seimetz Based on