Contact Information
Unit 49, Second Floor
Haji Munchit & Hajah Dayang Rapiah Complex
Kg Jaya Setia, Berakas, BD2713
Brunei Darussalam
We Are Available 24/ 7. Call Now.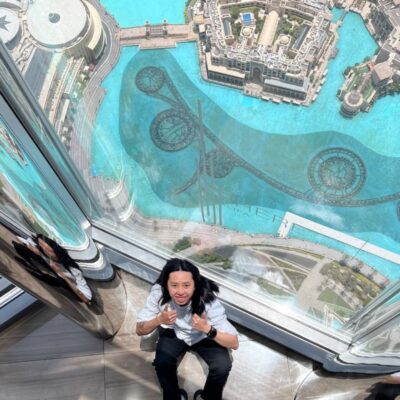 by Jia Ying Chia Taking opportunities when they arise is something Lynne Liew has been very good at; the 26 year old pastry chef has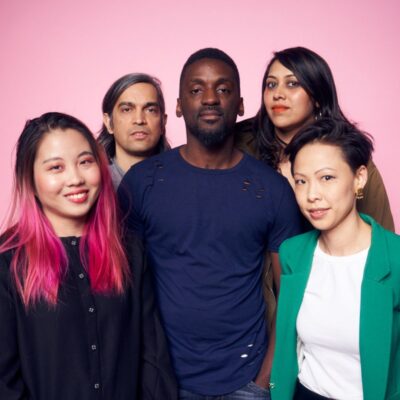 by Jia Ying Chia When she first applied to film school in the states, Cheyenne Tan had no idea how it would change her life.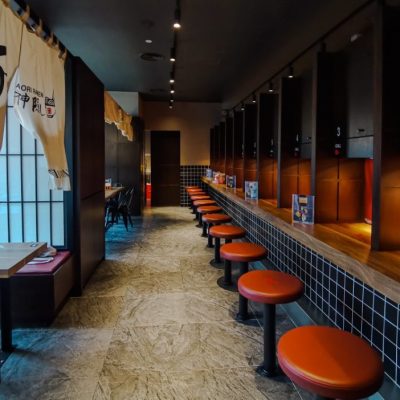 BiG Appetite: Aori Ramen Good restaurants need not be decked with an overly complicated menu selection. Sometimes, all it takes are a handful of tried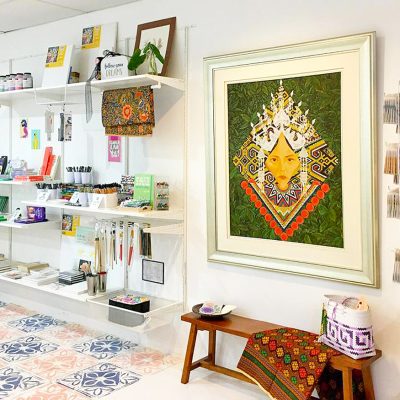 A Small Store with Big Dreams: The Pakat Store The founders of the Miri Artisan Market have finally decided to induce that everyday Christmas feeling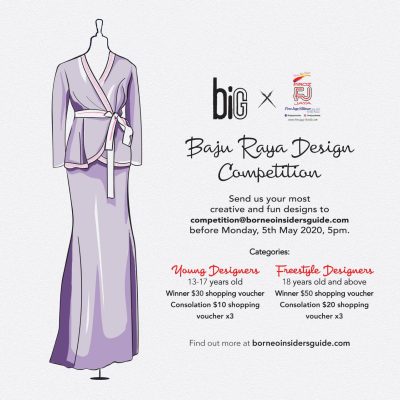 Go BiG & Stay Home! BiG x Firoz Jaya Baju Raya Design Competition Congratulations! You are one step closer to winning the BiG x Firoz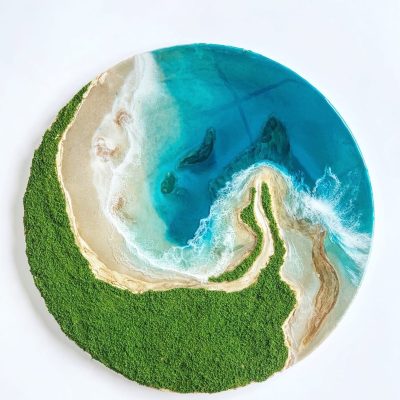 BiG Scoop: Resin Seas with Ana Agusto A profound love for the coastal sights and landscapes of beautiful Borneo and Melbourne, particularly the white sandy beaches