Contact Information
Unit 49, Second Floor
Haji Munchit & Hajah Dayang Rapiah Complex
Kg Jaya Setia, Berakas, BD2713
Brunei Darussalam
We Are Available 24/ 7. Call Now.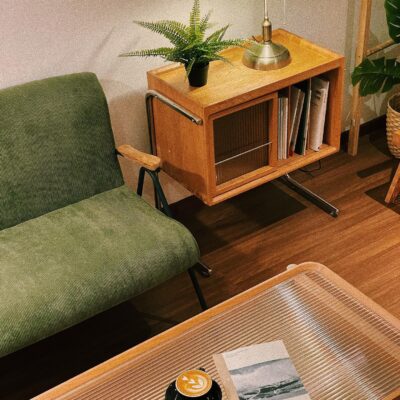 by Jia Ying Chia With cafes mushrooming all over the islan, building a space that makes people's jaws drop or creating an ambiance that calms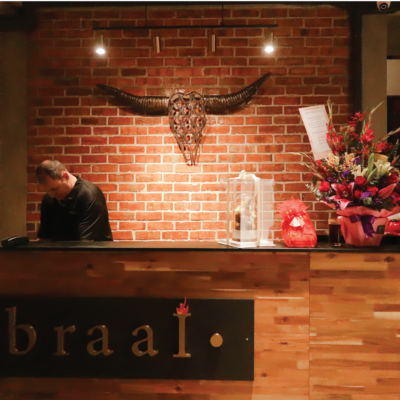 by Jia Ying Chia   You don't have to go far for the taste of the exotic with the opening of Braai by Saffa's Taste!
by Rozman Mashor This quarter we continue to take a gander at what Tarakan Islet located off the coast of North Kalimantan has to offer.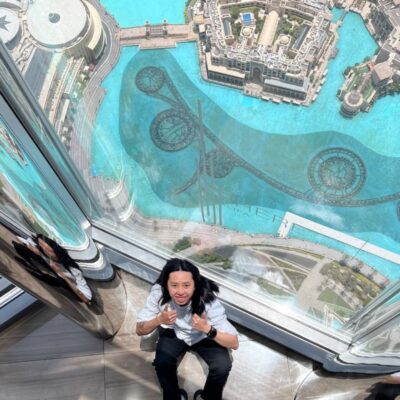 by Jia Ying Chia Taking opportunities when they arise is something Lynne Liew has been very good at; the 26 year old pastry chef has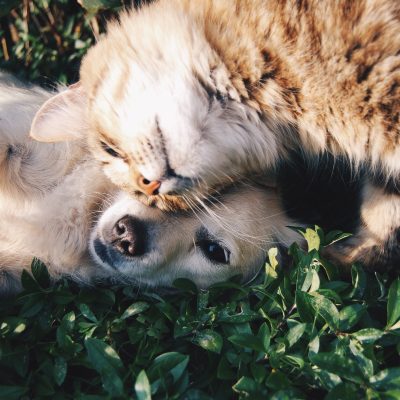 BiG Scoop: Barked to Purrfection Two words for you animal-lovers out there: Purrfect. Barkery. Brunei's first ever pet bakery, born in the midst of a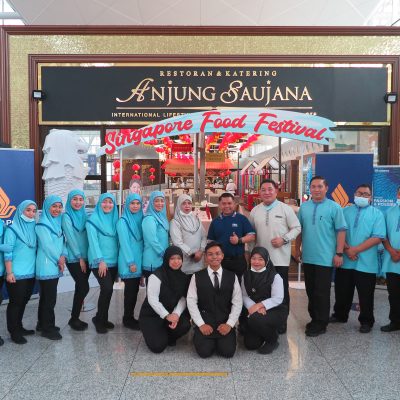 Take that Covid! Singapore Food Festival in Brunei Brunei's International Airport is a pretty quiet place nowadays. No surprises there. Or is there? In an