Contact Information
Unit 49, Second Floor
Haji Munchit & Hajah Dayang Rapiah Complex
Kg Jaya Setia, Berakas, BD2713
Brunei Darussalam
We Are Available 24/ 7. Call Now.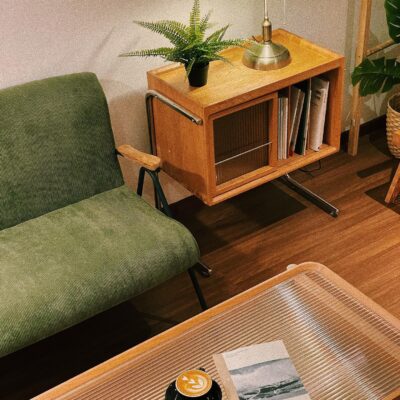 by Jia Ying Chia With cafes mushrooming all over the islan, building a space that makes people's jaws drop or creating an ambiance that calms
by Rozman Mashor This quarter we continue to take a gander at what Tarakan Islet located off the coast of North Kalimantan has to offer.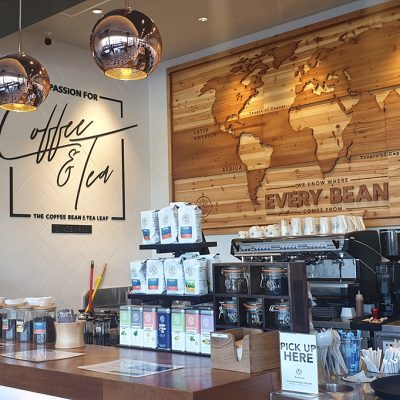 Get your cuppa from Coffee Bean and Tea Leaf, One Riverside! One Riverside is currently every Bruneian's favourite place to see and be seen at,
Coffee Bean and Tea Leaf Celebrates Opening of Its Latest Gourmet Outlet The Coffee Bean & Tea Leaf kicked off celebrations marking the grand opening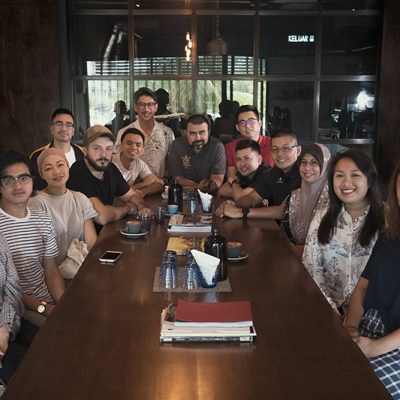 Spilling the Beans Brunei's coffee culture has transformed a lot from its days of inception, when all we knew about good coffee were iced mochacinnos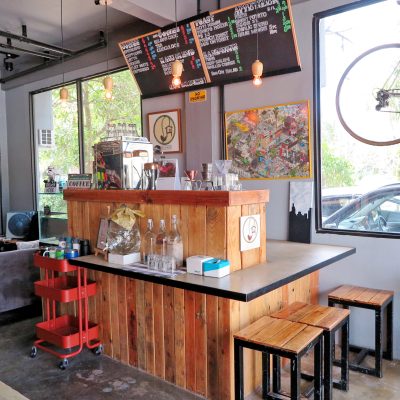 Enjoy A Cuppa At Full Haus Coffee So you have your bike shops, and then you have your coffee shops, and then sometimes a stroke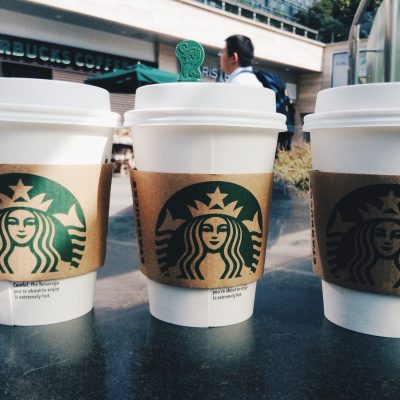 Starbucks Brings In Fizzy and Foamy Elements With New Line of Drinks With summer vibes heavy in the air, Starbucks has released two new series
Roasted Sip – Brunei's Latest Coffee Roaster by Intan Abu Daniel Over the span of a decade, Brunei's coffee scene has progressed from an ice-blended