Contact Information
Unit 49, Second Floor
Haji Munchit & Hajah Dayang Rapiah Complex
Kg Jaya Setia, Berakas, BD2713
Brunei Darussalam
We Are Available 24/ 7. Call Now.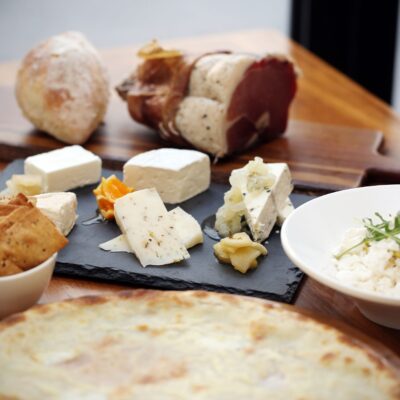 by Jia Ying Chia Across South East Asia there is a mushrooming community of artisans — crafters who have been quietly designing and perfecting products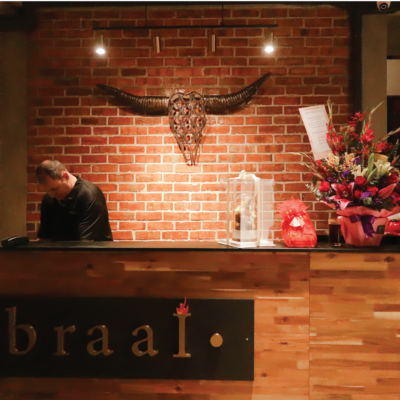 by Jia Ying Chia   You don't have to go far for the taste of the exotic with the opening of Braai by Saffa's Taste!
by Rozman Mashor This quarter we continue to take a gander at what Tarakan Islet located off the coast of North Kalimantan has to offer.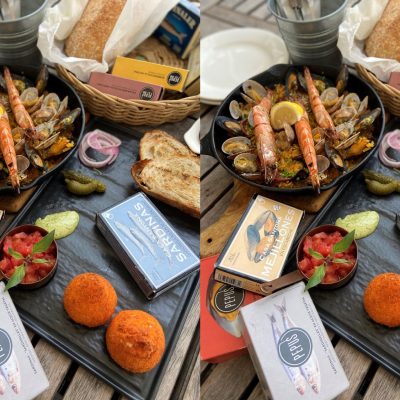 BiG Appetite: Ba Lin Rooftop Bar & Restaurant Sitting at the helm of an aged landmark that's been around since the 1960s is a rooftop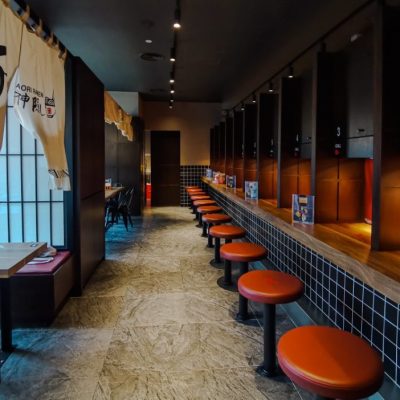 BiG Appetite: Aori Ramen Good restaurants need not be decked with an overly complicated menu selection. Sometimes, all it takes are a handful of tried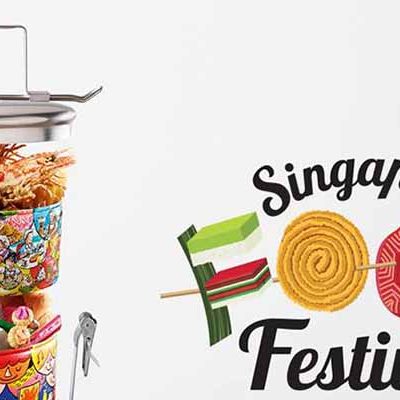 The Black Hole Group Holds Cooking Demonstration At RBC for Singapore Food Festival 2021 As part of the Singapore Food Festival, which officially begins on
Brunei Gastronomy Week 2021 Wows With Elevated Traditional Cuisine It's the most wonderful time of the year for culinary lovers and foodies alike, thanks to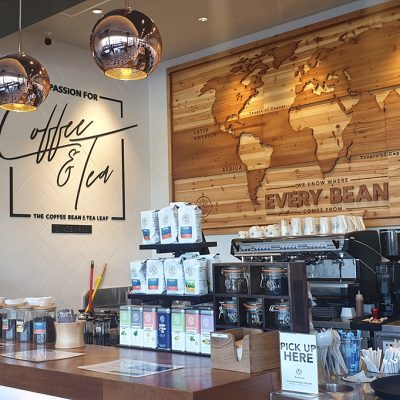 Get your cuppa from Coffee Bean and Tea Leaf, One Riverside! One Riverside is currently every Bruneian's favourite place to see and be seen at,
Key Ingredients for a Winning Team Talking to Chef Sandi and Team Radisson Hotel – winner of the BIMP Eaga Culinary Challenge A lot was