Contact Information
Unit 49, Second Floor
Haji Munchit & Hajah Dayang Rapiah Complex
Kg Jaya Setia, Berakas, BD2713
Brunei Darussalam
We Are Available 24/ 7. Call Now.
BiG Getaway: Tokyo Treasure by Wan Zainal Abidin With the launch of direct flights to Narita via Royal Brunei in 2019, Bruneians have been taking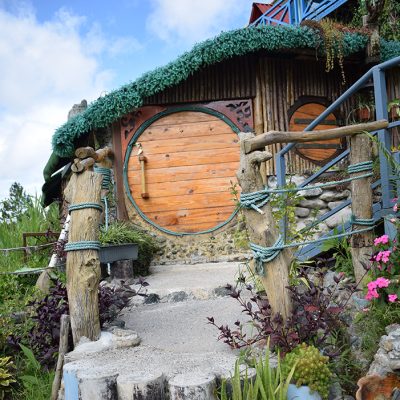 Have A Stay At Sabah's Humble Hobbit Home! Picture this: you're hiking through the countryside of West Sabah and suddenly you stumble upon…a hobbit home?