Contact Information
Unit 49, Second Floor
Haji Munchit & Hajah Dayang Rapiah Complex
Kg Jaya Setia, Berakas, BD2713
Brunei Darussalam
We Are Available 24/ 7. Call Now.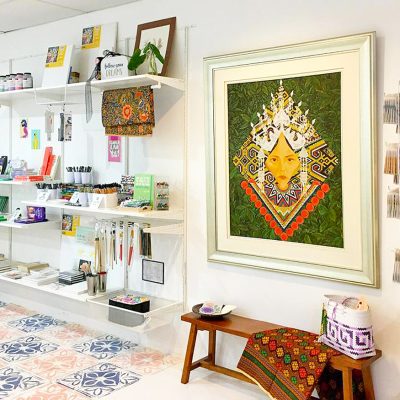 A Small Store with Big Dreams: The Pakat Store The founders of the Miri Artisan Market have finally decided to induce that everyday Christmas feeling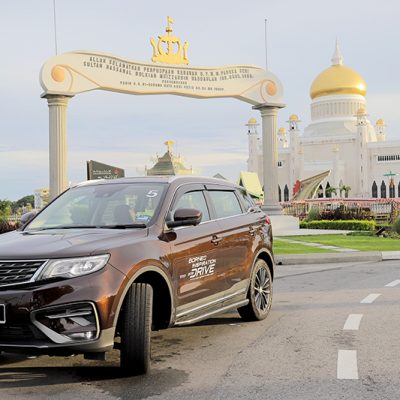 Cruising in the Proton X70 by Intan Abu Daniel It was a great day for a cruise and we had a great vehicle for it.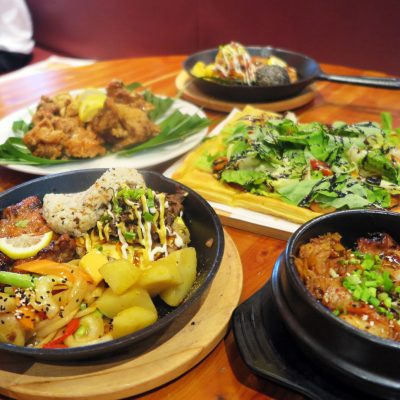 The Café BBQ, Miri by Intan Abu Daniel The Café BBQ is not a barbecue in a café, but the number one chicken restaurant franchise in Korea. In