Rock Out at the Rocktoberfest Borneo 2017 in Miri this OctoberGreat news for rock music fans in Borneo: the first ever Rocktoberfest Borneo will be rocking out in Miri this October, 2017.
The Rocktoberfest Borneo is slated to be the biggest beachside rock festival in Borneo and will take place at the ParkCity Everly Hotel – a venue that has hosted a number of successful music events – with a lineup featuring some of the best in rock music from Malaysia, Bornean musicians and several international artistes, all of which will perform live on stage in a two-day event that will have festival-goers head-banging into the night.
Headlining are Bornean natives Hujan and Estranged, whose lead singers hail from Miri and Kota Kinabalu, respectively. Also performing at the festival are over 30 bands which include top national rock acts XPDC, Oh Chentaku, OAG, Bunkface, Kyoto Protocol, Monoloque, Pesawat, Sevencollar T-shirt and more, and these national acts will be sharing the stage with Borneo bands such as Masterpiece, Nicestupidplayground, Me Gusta and Polar, alongside international artistes from the Philippines, Singapore and Brunei.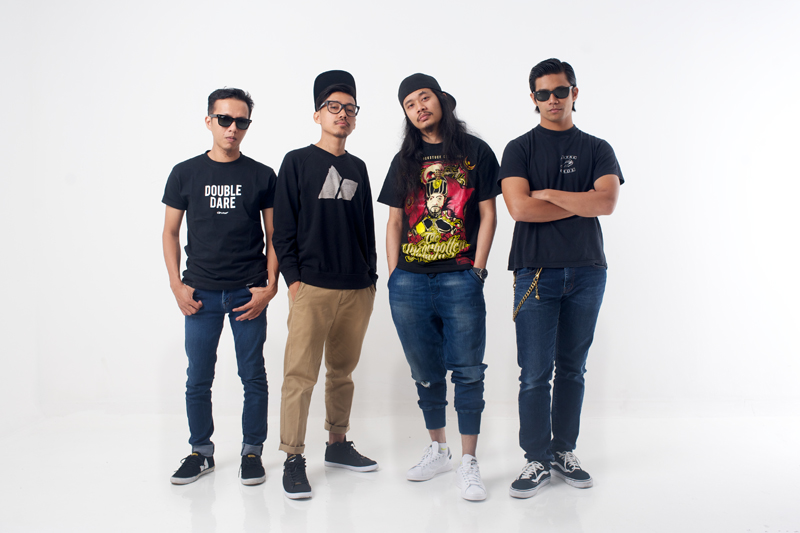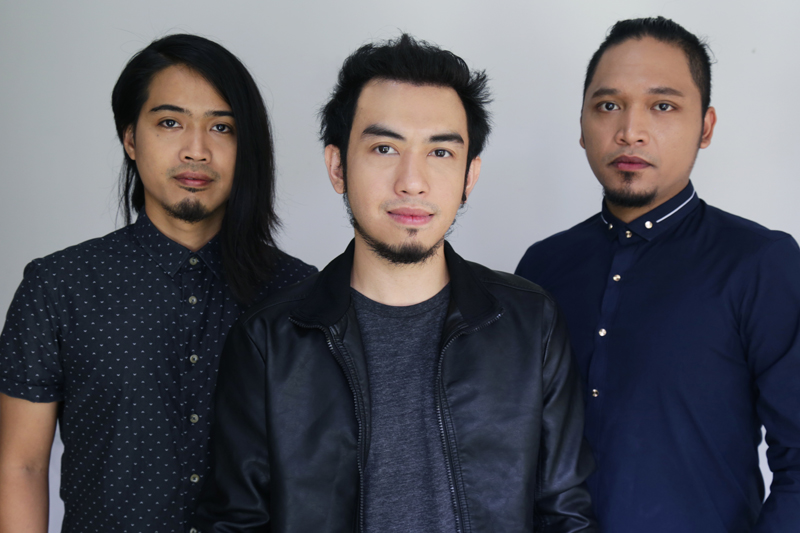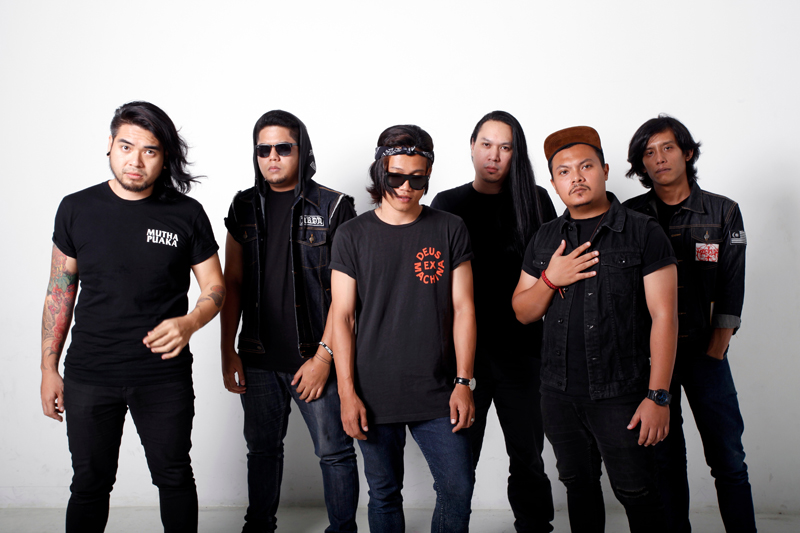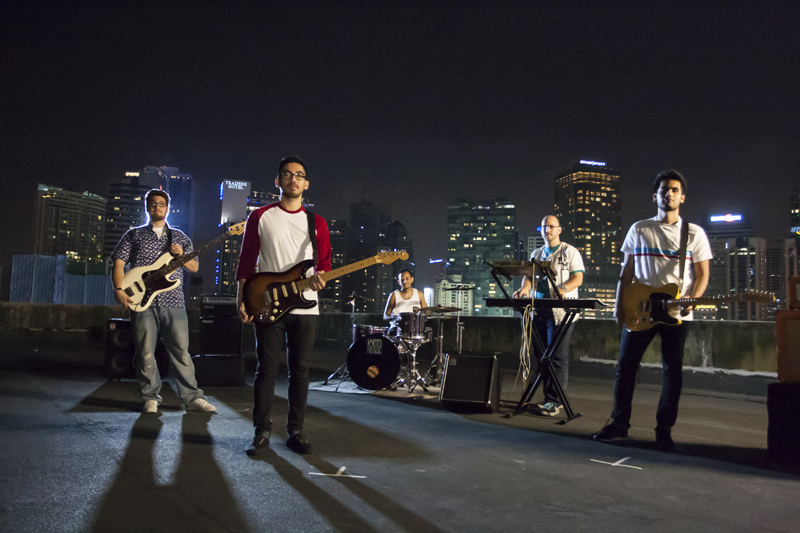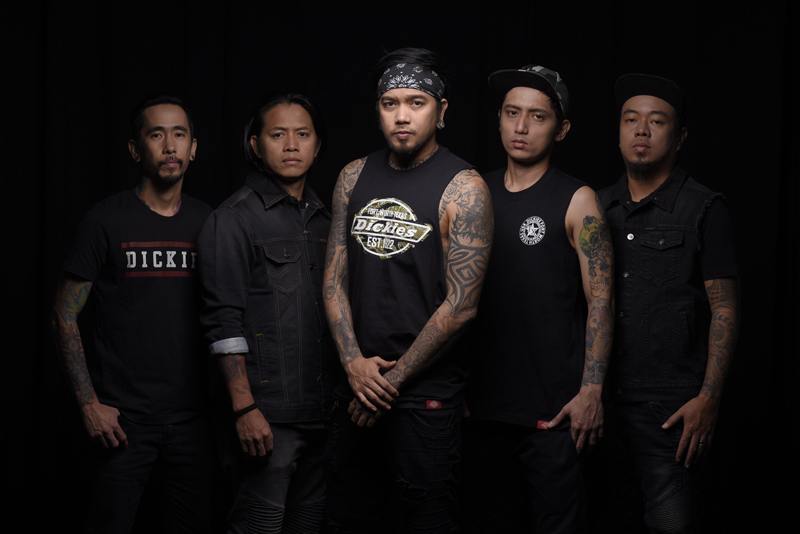 Mary Wan Mering, Acting Chief Executive Officer of Sarawak Tourism Board, stated, "We hope that his outdoor music event will be able to create a globally recognized landmark for the state. We also hope that Rocktoberfest will support local talents by providing a music platform for them to deliver their music to an international audience."
Esteemed mayor of Miri, Adam Yii Siew Sang, also expressed his endorsement for the event and stated, "In line with the branding of 'Miri Resort City', we are appreciate of all events that is capable of boosting the local hotel and tourism industry, and we believed RTBF17 has already garnered plenty of interests among music fans alike."
Aside from the spectacular rock music, the two-day festival will also feature a 'food village' which will display a variety of traditional, local and modern bites. There will also be a display of different traditional music instruments for the music enthusiasts, and a 'TradKulture Jam' – acoustic sessions with Bornean musicians who will teach attendants the basics of traditional Bornean music which you can also try out. There's also a space for tattooe enthusiasts to get inked by some of Borneo's skilled tattooists, and other showcases by the festival's sponsors and brand partners.
Pre-sale tickets are already being sold at RM118 until 31 August, after which they will be sold for RM138 until 5 October. ParkCity Everly Hotel is offering an exclusive hotel and festival packaged priced at RM700 for a two-night stay and two two-day festival tickets (terms and conditions apply). All ages are welcome, and children under 12 years will have free admission (accompanied by a legal guardian).
The Rocktober Fest Borneo 2017 is organized by the NorthEastern Group and fully supported by the Miri City Council and Sarawak Tourism Board, and is sponsored by Hotlink, JOOX and Uber. Festival partners are ParkCity Everly Hotel Miri, Stubapp, Alice in Borneoland, Marshall Headphones, and the Tuyang Initiative, and its official media partners are hitz.fm, EraFM and TapauTV.
Follow Rocktoberfest Borneo on Facebook or check out their website for updates and information.