Contact Information
Unit 49, Second Floor
Haji Munchit & Hajah Dayang Rapiah Complex
Kg Jaya Setia, Berakas, BD2713
Brunei Darussalam
We Are Available 24/ 7. Call Now.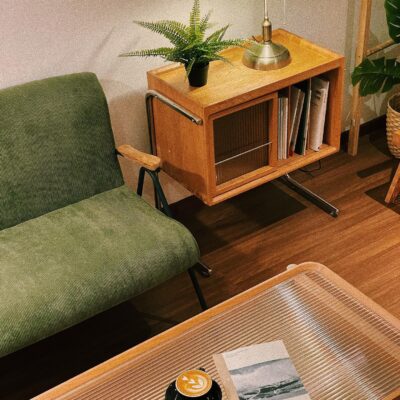 by Jia Ying Chia With cafes mushrooming all over the islan, building a space that makes people's jaws drop or creating an ambiance that calms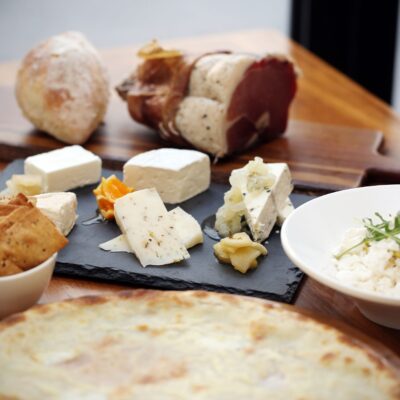 by Jia Ying Chia Across South East Asia there is a mushrooming community of artisans — crafters who have been quietly designing and perfecting products
by Jia Ying Chia   Leaving her home town at 18 to study at the Cordon Bleu Institute in Sydney, Australia; Kuchinite Michelle Goh was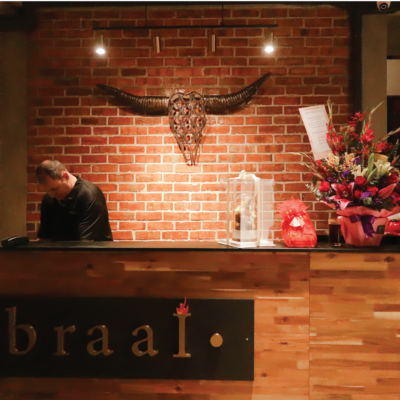 by Jia Ying Chia   You don't have to go far for the taste of the exotic with the opening of Braai by Saffa's Taste!
by Rozman Mashor This quarter we continue to take a gander at what Tarakan Islet located off the coast of North Kalimantan has to offer.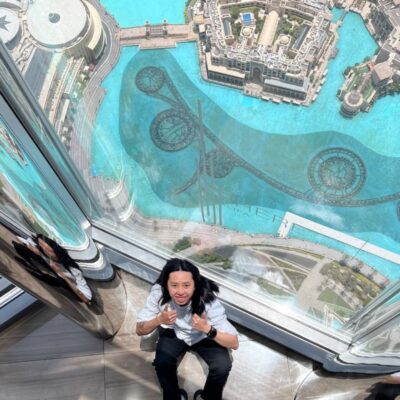 by Jia Ying Chia Taking opportunities when they arise is something Lynne Liew has been very good at; the 26 year old pastry chef has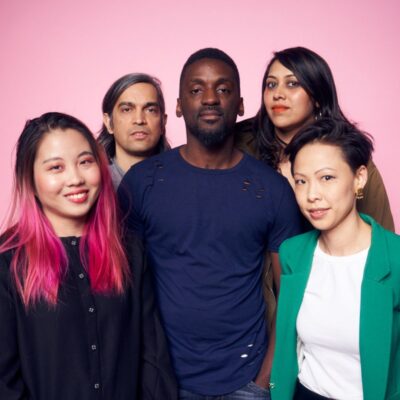 by Jia Ying Chia When she first applied to film school in the states, Cheyenne Tan had no idea how it would change her life.