Contact Information
Unit 49, Second Floor
Haji Munchit & Hajah Dayang Rapiah Complex
Kg Jaya Setia, Berakas, BD2713
Brunei Darussalam
We Are Available 24/ 7. Call Now.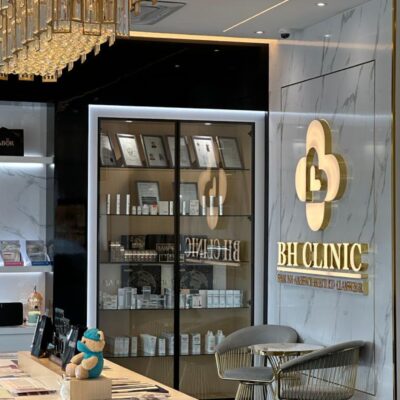 by Jia Ying Chia BH Clinic in Saradise, Kuching, has become a leading destination for individuals seeking top-notch aesthetic treatments. With a commitment to innovation,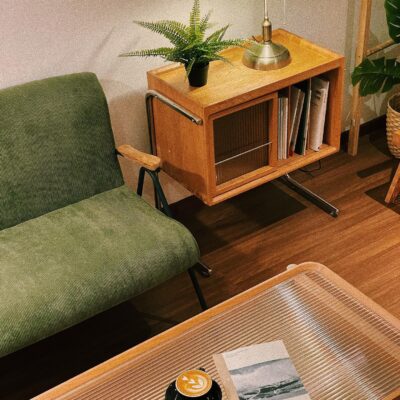 by Jia Ying Chia With cafes mushrooming all over the islan, building a space that makes people's jaws drop or creating an ambiance that calms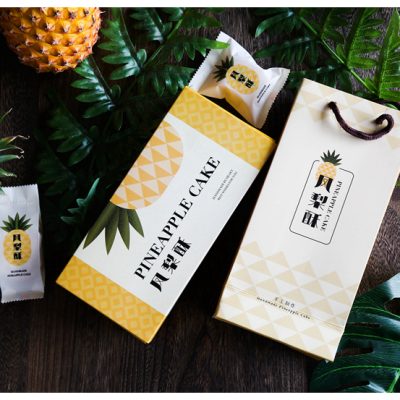 Sweet Treats À La Petite Maison A cheeky French translation of "The Little Abode" which was the name of Rev Chai's previous macaron brand in
Pinggai Café; Serving Heritage In A Bowl There has been a resurgence of interest in the ethnic cuisine in Sarawak as many are beginning to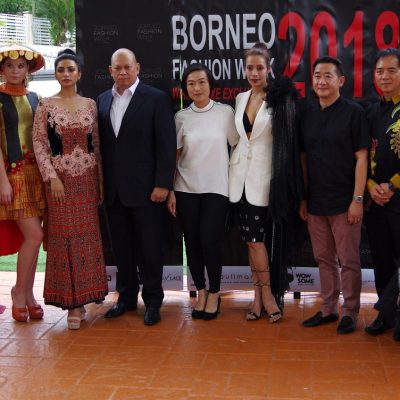 Borneo Fashion Week Rearing To Hit Runways Again In September In the aftermath of its huge success in 2017, Borneo Fashion Week is set to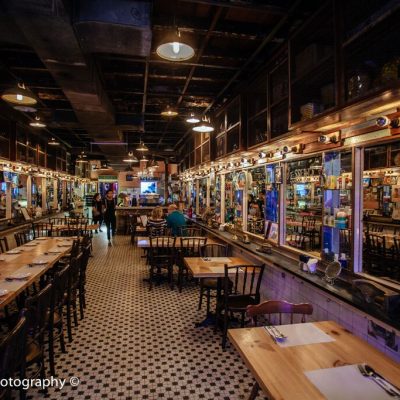 The Barber Café The location of The Barber Café and Bar used to be an old barber shop for 78 years until the barber retired.