Contact Information
Unit 49, Second Floor
Haji Munchit & Hajah Dayang Rapiah Complex
Kg Jaya Setia, Berakas, BD2713
Brunei Darussalam
We Are Available 24/ 7. Call Now.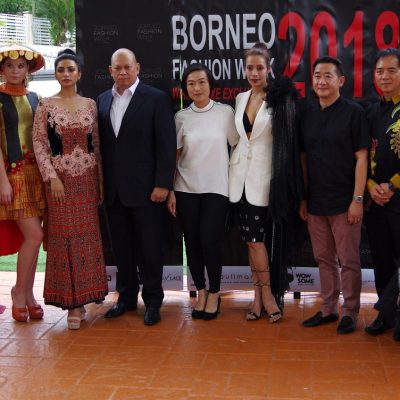 Borneo Fashion Week Rearing To Hit Runways Again In September In the aftermath of its huge success in 2017, Borneo Fashion Week is set to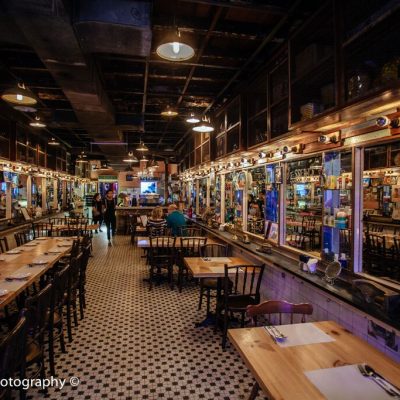 The Barber Café The location of The Barber Café and Bar used to be an old barber shop for 78 years until the barber retired.