Jazz it Up at the Kuching Waterfront Jazz Festival
Good news for you jazz lovers out there – tickets are still available for the first ever Kuching Waterfront Jazz Festival (KWJF). Pre-sale tickets are available for grabs on their website www.kuchingwaterfrontjazz.com, which also includes a Room + Ticket Package from the Grand Margherita Hotel.
Making its grand debut on the 29 – 30 September, the festival will be held at the Kuching Waterfront facing the Sarawak River and will showcase a line-up of jazz bands and performers from around the world. Aside from the great music, the two-day festival will also feature open air and indoor food courtyards, arts, crafts, specialty bazaars and activities and games for children.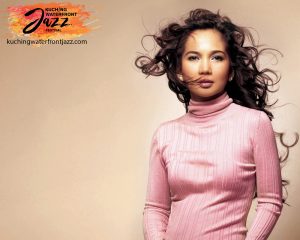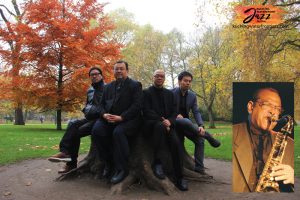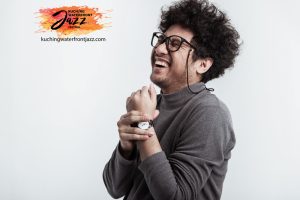 Among the 17 acclaimed jazz musicians and artists who be coming down to the Kuching Waterfront to perform includes international artist such as the two-time Grammy Award winning saxophonist Ernie Watts, Singapore's King of Swing Jeremy Monteiro, multi-award winning vocalist Kunto Aji from Indonesia, and Malaysia's Queen of Jazz: the supremely talented and legendary Sheila Majid.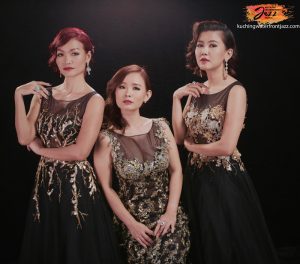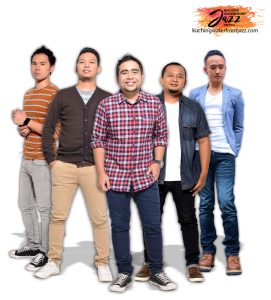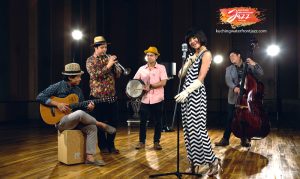 Also performing during the KWJF are The Shanghai Sisters, Abdul and the Coffee Theory from Indonesia, Balawan Magic Fingers from Indonesia, Mellow Motif from Thailand, Andy Peterson from Malaysia, and many more.
Aside from giving prominence to the scenic Kuching Waterfront, KWJF aims to be a platform that inspires and nurtures local music talent. The event also hopes to encourage the organisation of other events and festivals so to increase destination visibility and awareness in Sarawak.
For the full programme and line-up, visit their website here, or you can follow them on Facebook and Instagram.