Contact Information
Unit 49, Second Floor
Haji Munchit & Hajah Dayang Rapiah Complex
Kg Jaya Setia, Berakas, BD2713
Brunei Darussalam
We Are Available 24/ 7. Call Now.
by Jia Ying Chia   Leaving her home town at 18 to study at the Cordon Bleu Institute in Sydney, Australia; Kuchinite Michelle Goh was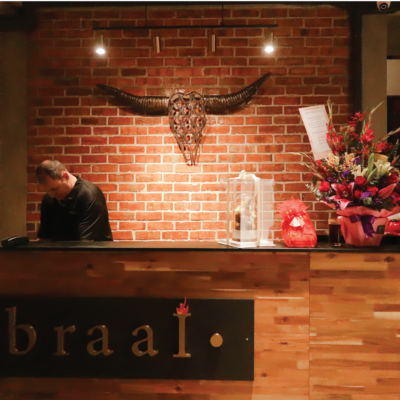 by Jia Ying Chia   You don't have to go far for the taste of the exotic with the opening of Braai by Saffa's Taste!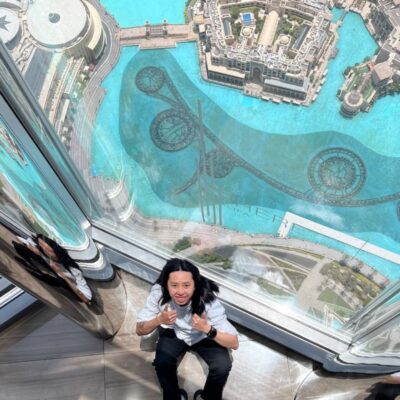 by Jia Ying Chia Taking opportunities when they arise is something Lynne Liew has been very good at; the 26 year old pastry chef has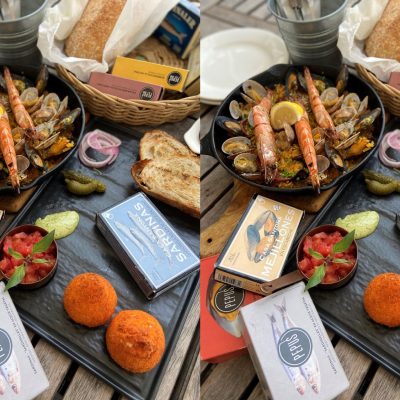 BiG Appetite: Ba Lin Rooftop Bar & Restaurant Sitting at the helm of an aged landmark that's been around since the 1960s is a rooftop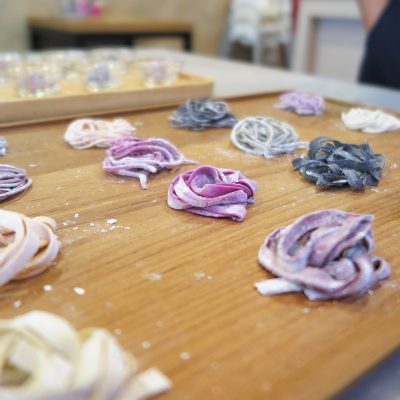 Sweet Nyonya Delights Cafe; Bringing Traditional Comfort Food To Your Table Up until recently, authentic braised beef noodles were a delicacy whose cravings we could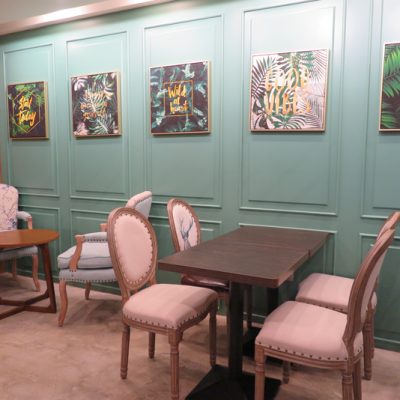 Cakes and Other Delights at Coco Café Coco Café had a soft opening menu when our lot popped in for a meal in late August