Pinggai Café; Serving Heritage In A Bowl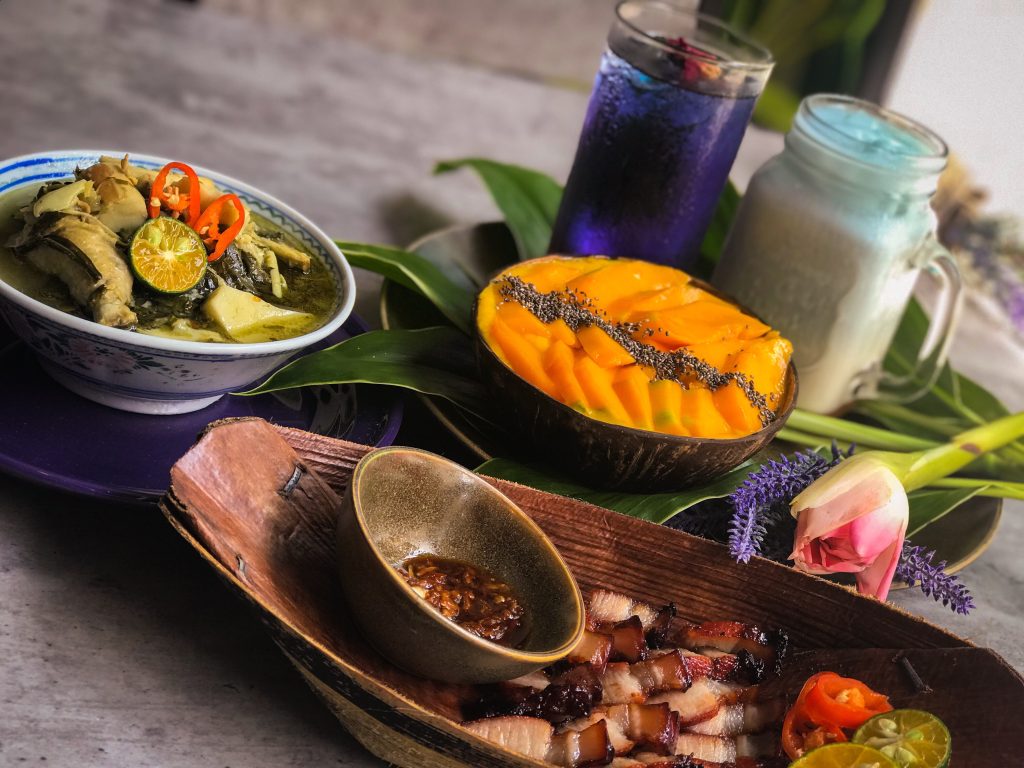 There has been a resurgence of interest in the ethnic cuisine in Sarawak as many are beginning to appreciate the uniqueness of Sarawakian fare. This  also comes with an increased awareness that jungle produce and locally-sourced ingredients are a fresher and healthier option.
Pinggai serves authentic Dayak food showcasing the freshest seasonal ingredients, while also offering healthy desserts such as smoothie bowls. Tucked in a corner of Upper China street, the café's concept is heritage with a modern touch.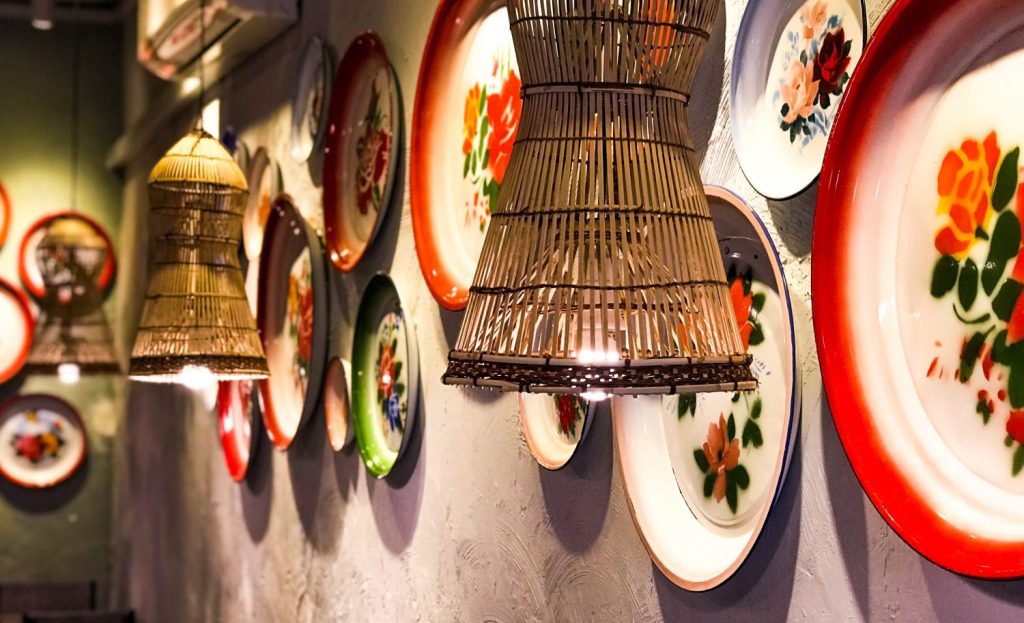 Must-try items include their Dayak Char Siew – the local take on the familiar pork dish, ayam pansuh (chicken cooked in bamboo), and both the tempoyak and dabai fried rice dishes. Those seeking a truly ethnic Sarawakian experience may opt for the pulut – glutinous rice cooked in pitcher plant cups, and finish off their meal with a swig of tuak (local rice wine).
Pinggai Cafe is non-halal and opens from Tuesday to Sunday, from 8.00am to 4.00pm.
No. 37, Ground Floor Upper China Street, 93000 Kuching, Sarawak.
Tel: +60 12-877 0771
Facebook:  https://www.facebook.com/pinggaicafe/
Instagram: https://www.instagram.com/pinggai_cafe/