Here Are Some Tips On How To Start Your Own Art Collection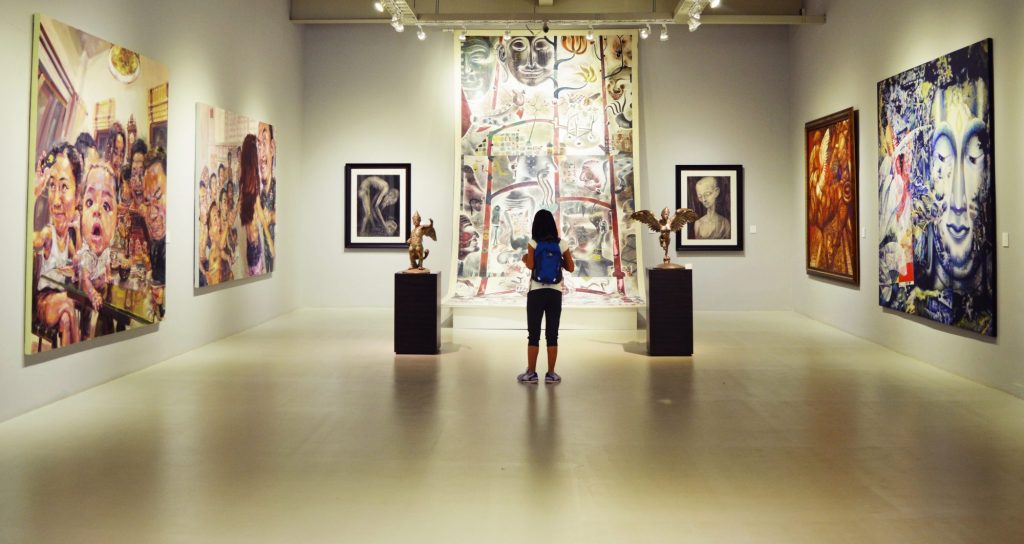 Yes, the art market can be a daunting place (especially for those of us who can't tell the difference between a Rembrandt and a Picasso) – but believe it or not, you can get your own art collection up and running in an affordable way. You just need to know your tastes, get your research on, and be savvy about it.
With the rise of contemporary art and the emergence of artists and art lovers from every background imaginable, there's never been a better time to start collecting. Here are some things to consider when starting your own art collection.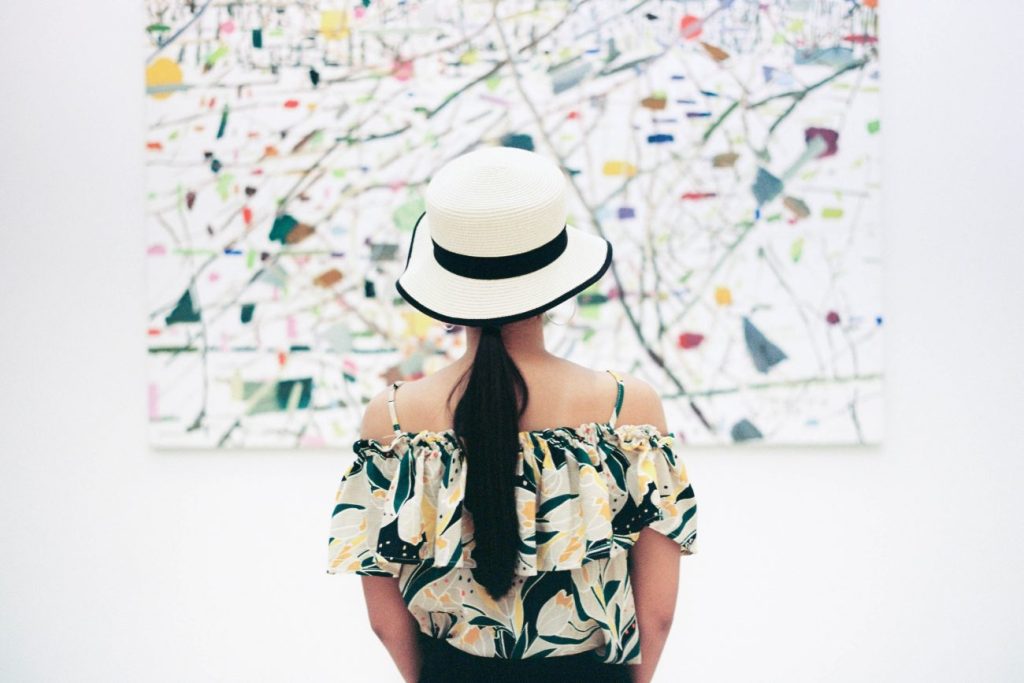 Know what you like
There is plenty of decision-making involved in buying art, but if you buy something, buy it because you love looking at it. And be brave – don't always go for the most available option; if you particularly like a certain style, seek out some good examples of it from emerging artists – it would be more affordable, and possibly better than a well-known artist's.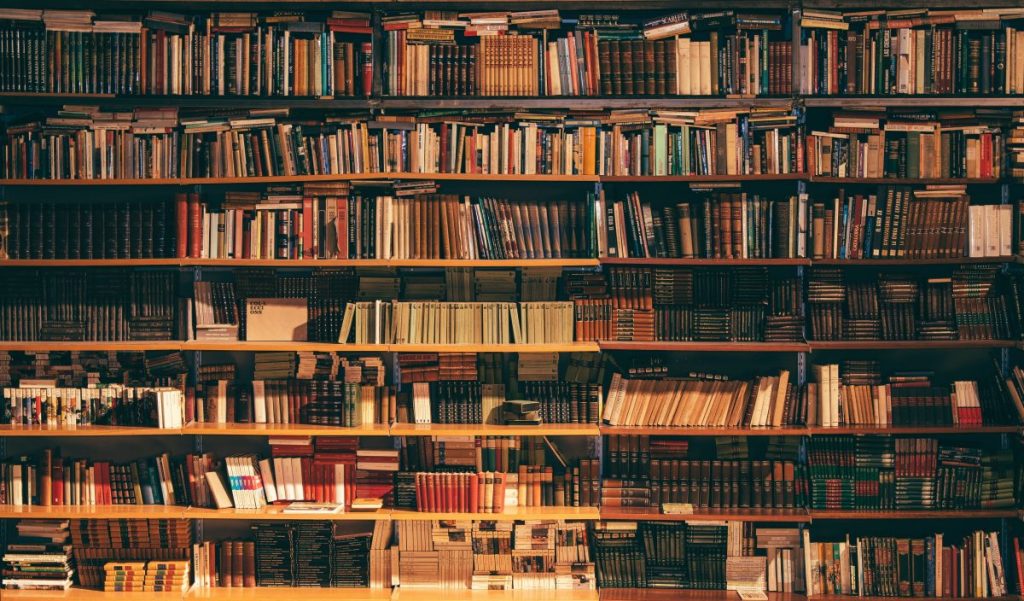 Research
Art collecting is a fun but serious business, so take time to visit art fairs, exhibitions and galleries, and read up on art history and art movements to better understand the works that you plan on purchasing. And it's always a good idea to keep up with current trends in the art market to help you make smarter buying decisions.
Go on Instagram
The most inexpensive platform in promoting art works, art-collectors barely need to attend galleries to purchase a piece of art these days. Follow some of your favourite artists on Instagram, or keep yourself updated with goings-on at art galleries and art fairs to discover emerging artists or learn about upcoming art events.
Don't say no to prints
This is a great and affordable way to start off your collection, but do a little research first. If you do buy one, buy one from a small edition of prints, and make sure they're authenticated and signed.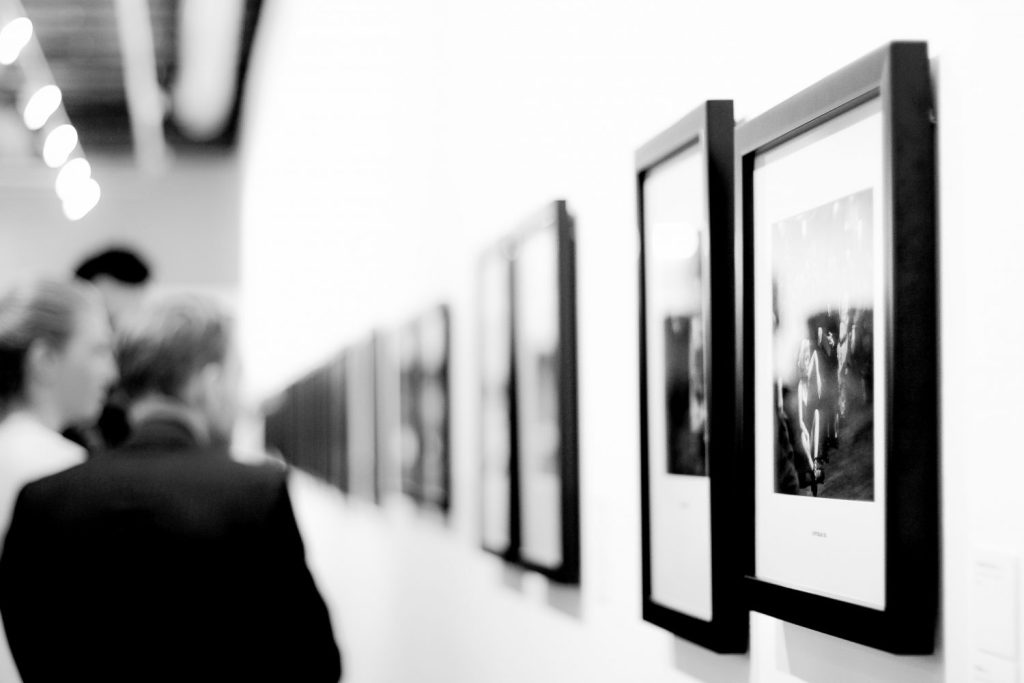 Frame it right
Remember the key rule: simplicity is best. Focus on the artwork, not the frame. It always pays to spend a little extra on the right framing. And once that's done, find the right wall to mount it, and make sure works on paper are not placed in direct sunlight.
Quality not quantity
Buying one piece of art can quickly lead to buying another, and then another, and then another, but lets not go crazy here. What you bought just three months ago might not appeal to you now, so do it right and take your time in building that art collection. It'll be worth it in the long run.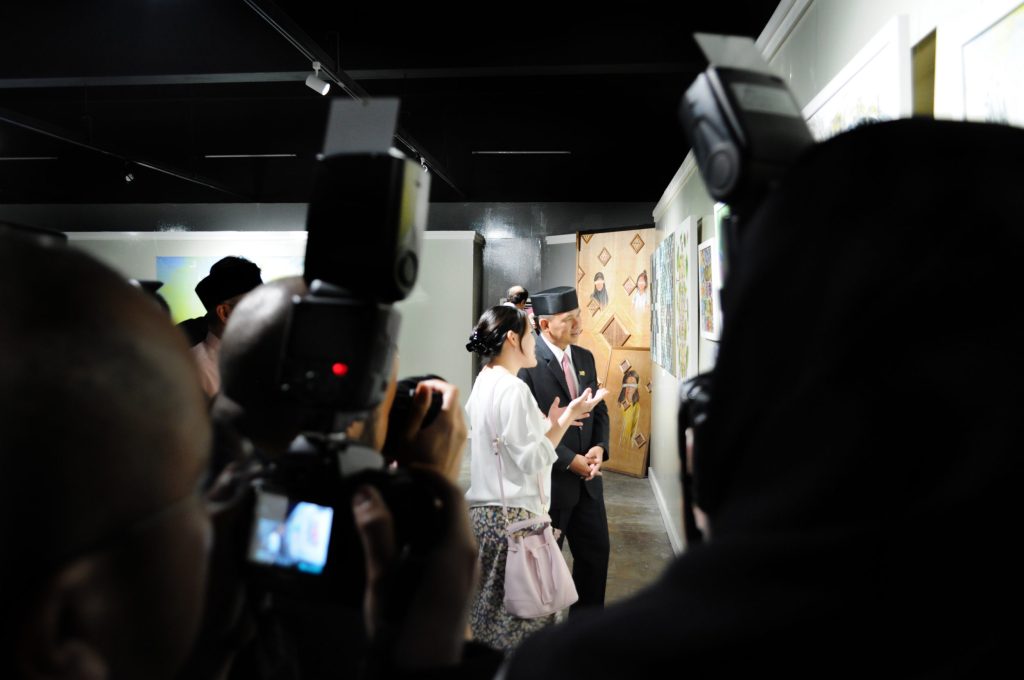 Support your local artists
There are plenty of rising stars in our own local art world, so take the time to visit local art galleries, and check out other works of art from our local artists. There's great satisfaction to be had in knowing that your contribution is supporting your local art industry.
This article first appeared in the January-March 2019 "Art of Borneo" issue of Borneo Insider's Guide magazine.