The Barber Café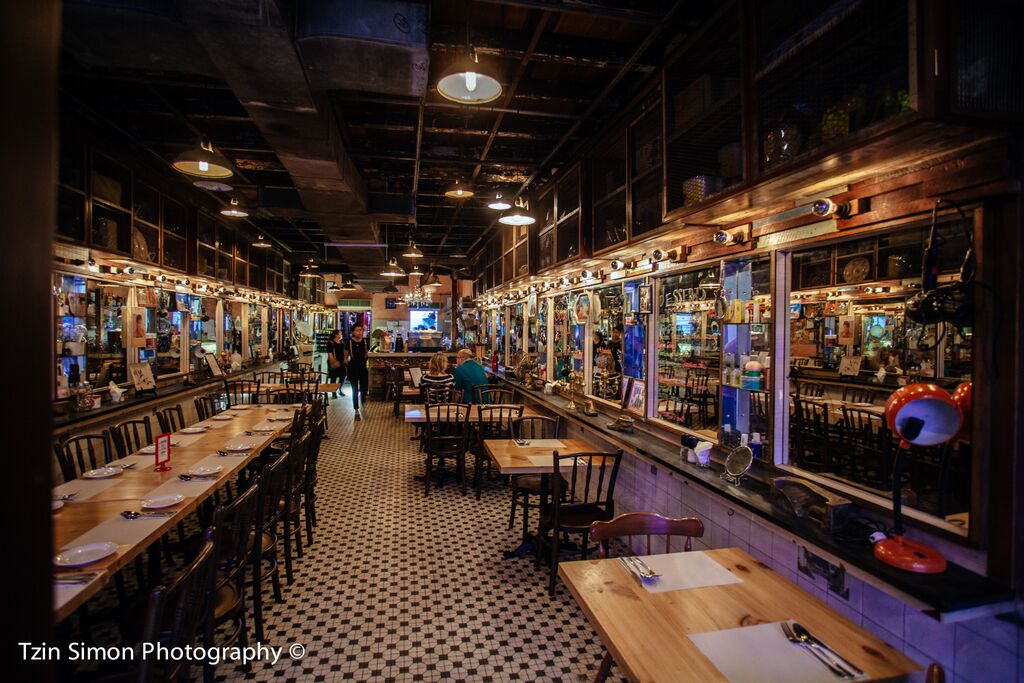 The location of The Barber Café and Bar used to be an old barber shop for 78 years until the barber retired. The current owners chose to keep the barbershop décor and furniture, including vintage mannequin heads with wigs and hair curlers in them, to preserve the classic feel of the place.
The Barber Café serves an eclectic mix of international and local cuisine, and you can tell from the names such as salted egg yolk chicken schnitzel, kompia with anchao chicken, duck-Jepun-nasi-penyet-special and homemade meatball pasta with serunding, that there are no dull offerings here.
Weekly music performances featuring DJ mixes inject extra life into this soulful café soaked in old-school hari saloon elements, which along with their hearty food and cool cocktails makes this dining destination a must-visit when in Kuching.
The Barber Café is non-halal.
The Barber Café is open daily from 8am to 10pm. Follow them on Facebook here or visit them at their location:
74, Wayang Street, 93000 Kuching
Tel: 6082-242961
This article first appeared in the July-September 2017 issue of Borneo Insider's Guide magazine.