BiG Scoop Sabah: A Simple Luxury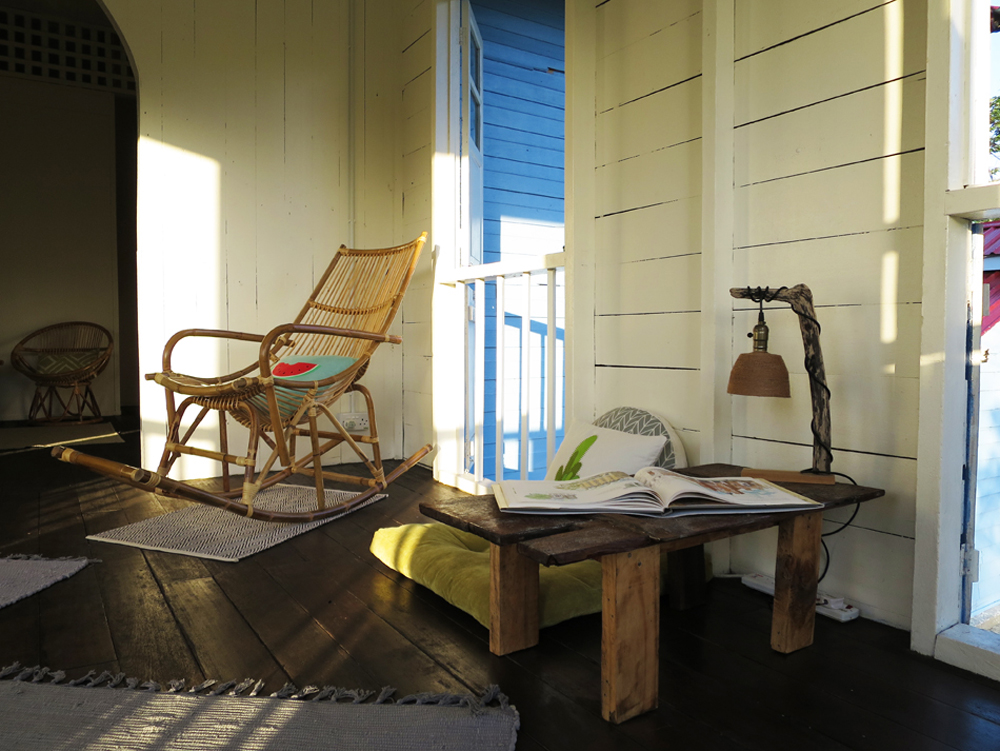 The location at the Tip of Borneo was hand-picked by its owner Sam who had just returned from a 10-month solo travel adventure and wanted recreate that simple rustic lifestyle she had experience while on the road. Ukkay (pronounced ohk-kei) is a transformed village farm house built in a the 1900s in a coconut plantation and now boasts all the modern amenities for a relaxing stay in the countryside with easy access to some of the best beaches in Kudat. It's still a work in progress to refurbish the house and garden to its original rustic splendour but it's already doing what it had set out to do – giving you a place to totally unwind and find your better self.
Here's what Sam had to say about the origins of its interesting name and how it came about:
When deciding a name for this place, I was sure that I wanted to call it "home". Because that was my vision; for it to be a home for myself, to my fellow travellers and to those seeking refuge and respite from the noise and busyness. So my sister and I looked into the native language of the Rungus tribe. "Valai" was the word for "home". Unfortunately, the word is already being used by a hotel at Kudat town centre. "So what about in Hakka?", we thought as there is a large Hakka Chinese community in Kudat. However, we didn't really liked the ring of "ookkah" and it might give a wrong impression, being close to sounding like "hookah". "Then how about in Cantonese?". So for the simple reason that I grew up in a Cantonese speaking household, this home of mine is thenceforth called "ukkay".
Check out its Airbnb listings here. You can also follow Ukkay on Facebook and Instagram for your refreshing daily dose of simple and serene living.