BiG Appetite: Aori Ramen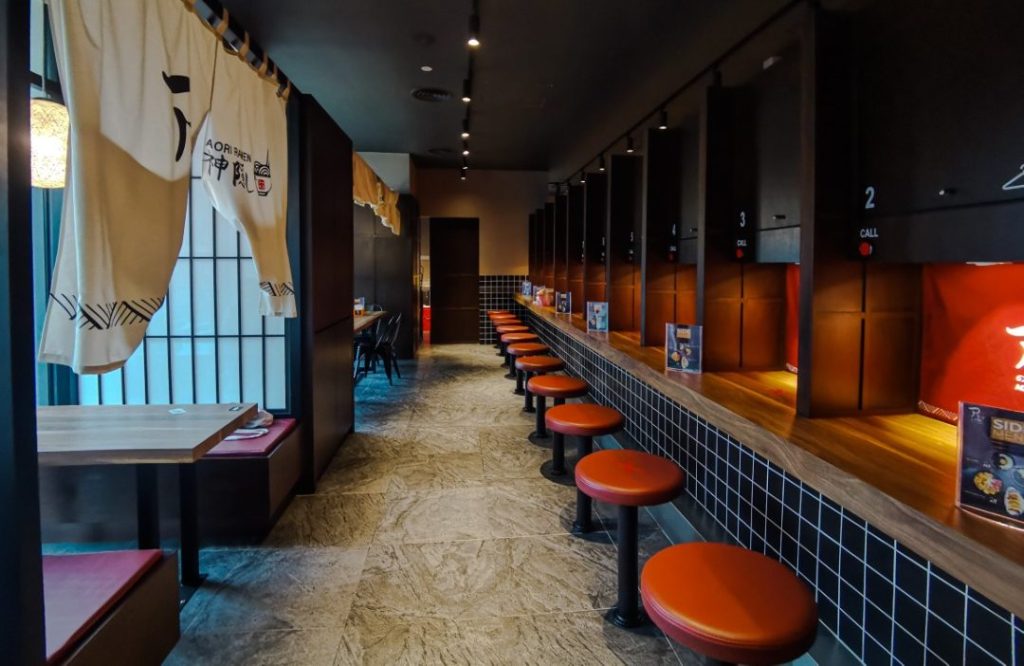 Good restaurants need not be decked with an overly complicated menu selection. Sometimes, all it takes are a handful of tried and tested hearty dishes that will surely warm the hearts and bellies of many — and that's exactly what Aori Ramen has done.
Aori Ramen is one of the few local Japanese restaurants that has opted to keep their menu ramen-focused, which is more like how Japanese restaurants are in Japan. Most of the other local Japanese restaurants would usually opt to serve a mix of sushi, ramen and yakitori dishes together under one establishment.
There are basically four basic ramen types that are offered on the menu: Miso Ramen, the signature Aori Ramen, Aori Ramen Lite and Mazemen Ramen (dry variety). Each ramen dish comes with two to six kinds of toppings ranging from marinated bamboo shoot and marinated soft-boiled egg to barbecued marinated pork and chicken katsu.
What makes Aori Ramen's ramen memorable are perhaps the thick and flavourful homemade broth and the firm and springy ramen served in it — a reminiscence of the cult favourite Ichiran Ramen in Japan that's got people queuing up at lunch time.
In addition to slurpy ramen dishes, Aori Ramen also serves rice dishes, such as the Chicken Katsu Curry Rice, Maze Gohan Rice and the Tamago Kake Gohan, which is a popular Japanese breakfast meal consisting of cooked Japanese rice topped or mixed with raw egg and soy sauce. Of course, no ramen house is complete without the iconic gyoza (Japanese dumpling) that is prepared by pan-frying and steaming.
It's worth noting that Aori Ramen invests a lot in its aesthetics by incorporating an authentic Japanese design in its earthy-toned interior. For those who prefer to have lunch alone, the restaurant also has an individually-partitioned counter seating that caters for private ramen-slurping enjoyment and zero conversation — also inspired by the Ichiran Ramen franchise. Depending on the time of the day and the weather, this restaurant also would sometimes serve up a breathtaking view of sea and sky. Definitely worth a dine-in visit.
This restaurant is a non-halal establishment and serves alcohol.
Lot Level 1, 11 Jesselton Mall,
88000 Kota Kinabalu, Sabah
Open daily: 12pm to 8pm
Tel: 6011-655 88639
Instagram & Facebook: @aoriramenkk
This article was first published in the January-March 2021 issue of BiG Magazine.