Contact Information
Unit 49, Second Floor
Haji Munchit & Hajah Dayang Rapiah Complex
Kg Jaya Setia, Berakas, BD2713
Brunei Darussalam
We Are Available 24/ 7. Call Now.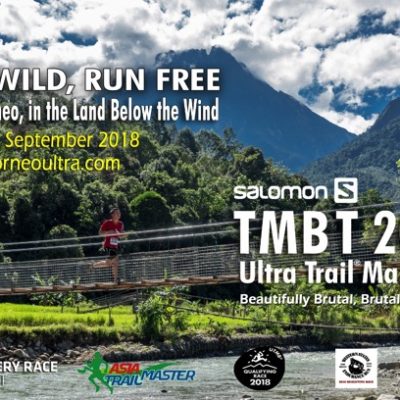 TMBT Ultra-Trail® Marathon – are YOU up for the Challenge? Whether you are an experienced trail runner, a casual runner looking for new inspiration or
"The Kampung Legacy: A Journal of Sabah's Traditional Baskets" As a curator at the Sabah Art Gallery, Jennifer P. Linggi is well versed with the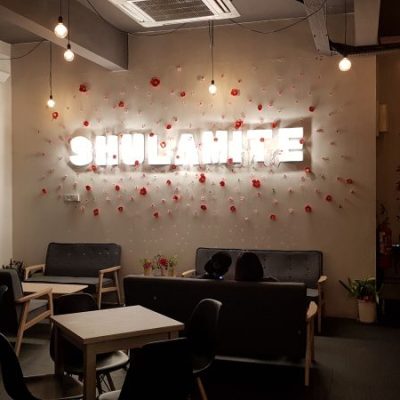 Dynamite Desserts at Shulamite Shulamite gives your ordinary waffle a touch of glam with its unique 'blossom' design that looks good, and tastes even better.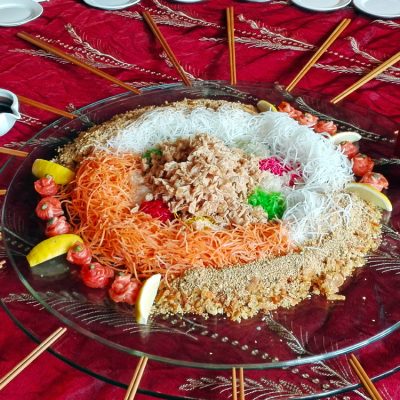 Celebrate the Lunar New Year at Le Meridien Kota Kinabalu Chinese New Year is all about the reunion and gatherings of family and friends and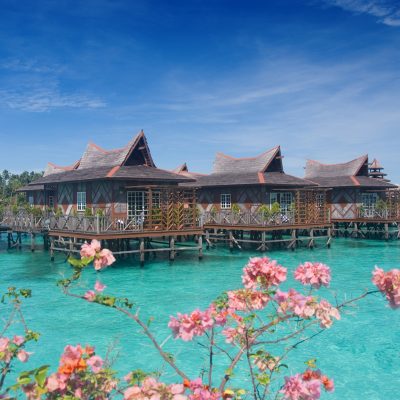 Life Beyond The City By Pamela Fletcher Sabah has long been touted as one of the top tourist destinations in Southeast Asia with fantastic beach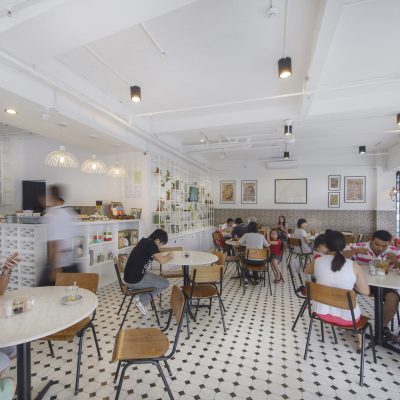 San Da Gen Kopitiam by Pamela Fletcher San Da Gen is a throwback to the early days when Sandakan was a bustling harbour filled with