Online Registration for Final Installment of Brunei Bird Race Series 2019 Now Open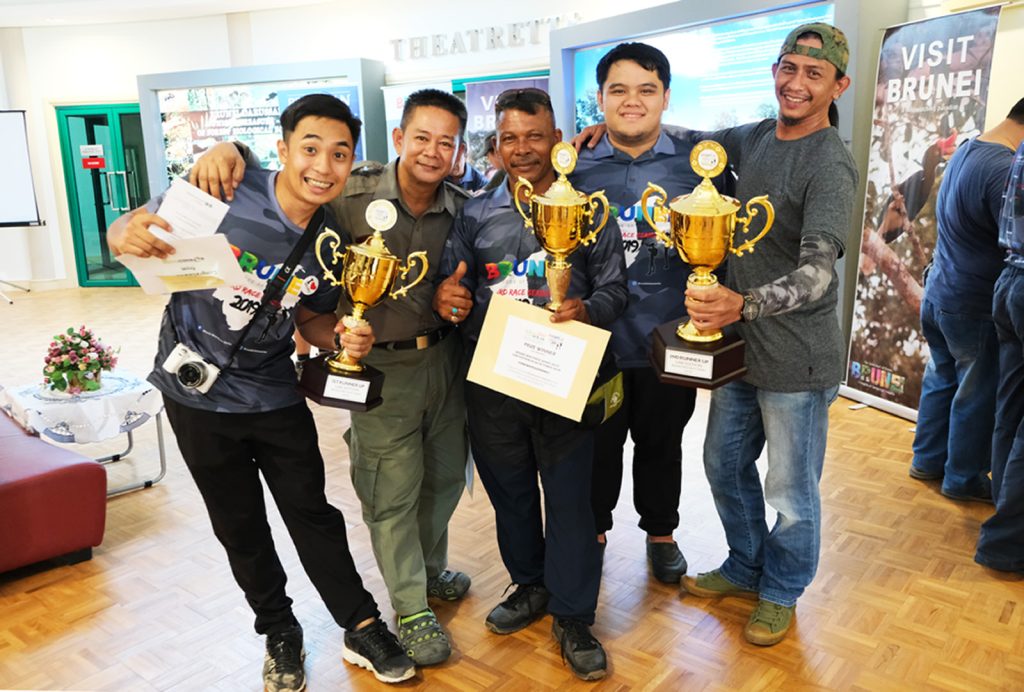 The online registration for the Brunei Bird Race Series 2019: Batang Duri Edition is now open to interested birders from now until 1 December 2019. Held along the vicinity of Batang Duri Road in Temburong District, the fourth and final installment of the Brunei Bird Race Series is scheduled for 7 to 8 December 2019 with a participation fee of BND32 per participant. Event organizers Tourism Development Department from the Ministry of Primary Resources invite all fit individuals aged 12 and above including birdwatchers, photographers and nature lovers with an interest in fascinating birds and all the species the Brunei rainforest has to offer. An official Brunei Bird Race Series 2019 (Batang Duri Edition) jersey, goodie bag and e-certificate of participation will be enclosed within the registration fee.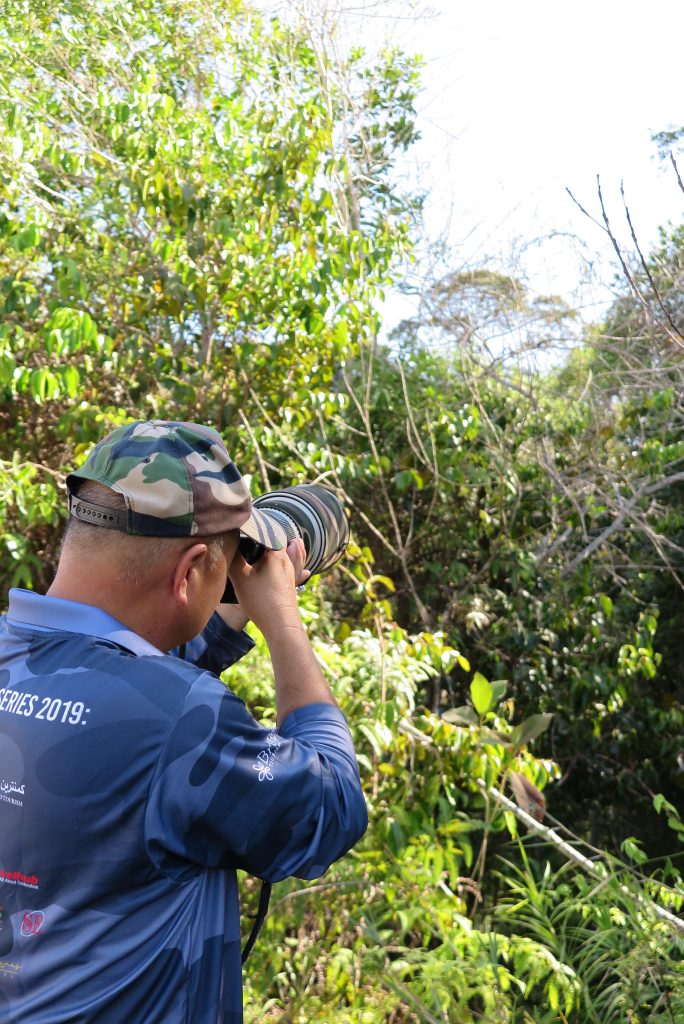 Previous editions of the race consist of the BSB edition, Labi edition as well as the Tasek Merimbun edition which covered routes and check points surrounding Tasek Lama, Sumbiling Eco Village, Batang Duri Recreational Park and the Ulu Temburong National Park. In the duration of the past three editions, a total of 118 bird species has been sighted and photographers by over 20 participants, including the much sought-after species endemic to Borneo—the "Bornean Bristlehead".
The generous top prize for the birdwatcher who photographs the most variety of bird species is the Brunei Bird Race Series 2019 trophy, a Canon camera worth BND1,500 sponsored by Canon Interhouse and a regional air flight ticket to join an birdwatching festivals in the region sponsored by Royal Brunei Airlines.
While official registration for the race ends on 1 December 2019, late registrants can still stand a chance to join the race by registering during the day itself. The race will be held in conjunction with the month-long Brunei December Festival organized by Brunei Tourism which covers a happening line-up of exciting events and activities by various event organizers and attracts over 173,000 visitors both locally and internationally . Read more about it here.
Think birdwatching could be your new thing? Head on over to www.brunei.events, email bruneibirdraceseries@gmail.com, or follow them on Facebook and Instagram for more information.