Brunei Bird Race Series Calling to All Nature and Bird Lovers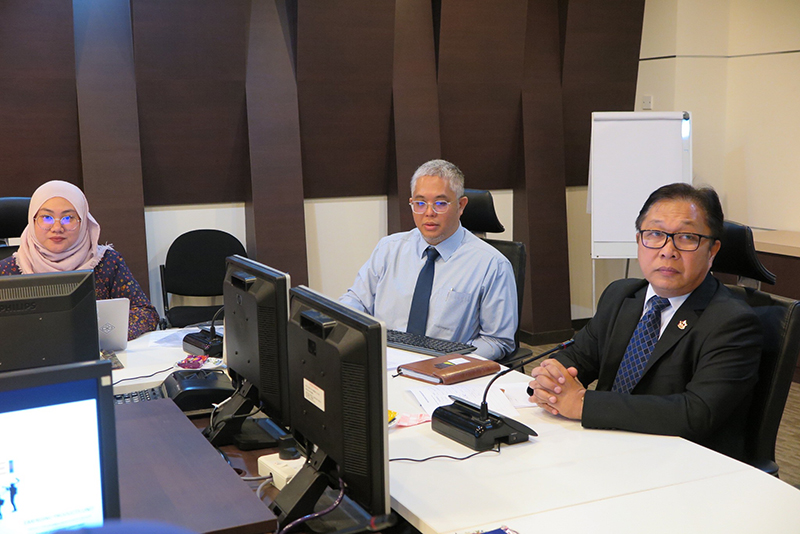 Nature-lovers of a feather flock together – bird-watchers understand the importance of protecting the environment to keep birds flourishing. These days, birds face challenges to their existence from increased urbanisation and unlawful wildlife trading; widening the network of bird-watchers will in turn broaden the support needed to protect birds and their nesting grounds.
In a bid to spread awareness of the importance of nature conservation in the country, to nurture current interests in bird-watching amongst locals, to promote bird-watching tourism in Brunei and at the same time, create career opportunities among local birders and guides into becoming bird-watching guides and specialists, the Brunei Tourism Development Department of the Ministry of Primary Resources and Tourism will be launching the Brunei Bird Race Series (2019), which will take place across all four districts in 2019. The event is supported by relevant government agencies, non-government organisations and private sectors.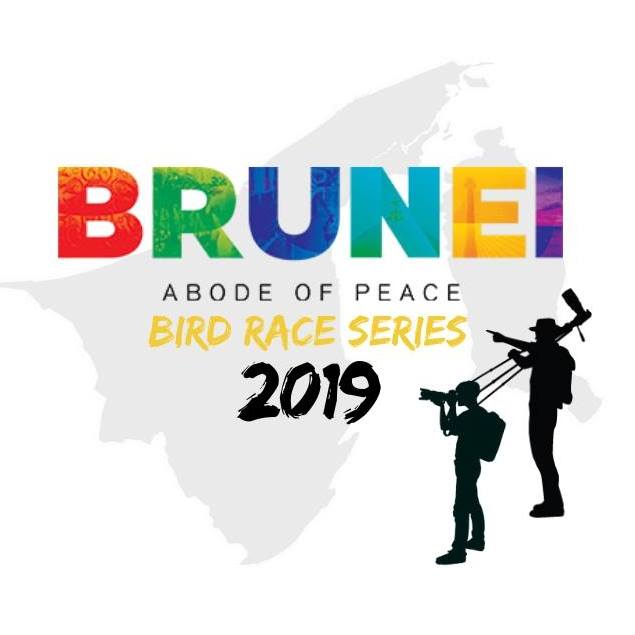 This was shared in a press conference at the Ministry of Primary Resources and Tourism building, with chairman Deputy Permanent Secretary Haji Halidi bin Haji Mohd Salleh, and Mohd Jeffrey bin Hj Mohd Sunny Lai.
The first race will kick off in the Brunei-Muara district on 14 April 2019, Sunday, and will begin at 6am at the Tasek Lama Recreational Park and end at 10am at the Tourist Information Centre at the Royal Wharf Building. The race will have participants, armed with a pair of binoculars and a camera, taking as many pictures of different birds as possible in the designated areas.
The other legs of the race will take place tentatively in July (Tutong), September (Belait) and December (Temburong).
A champion, first and second runner up will be declared for each race, and by the year's end, an overall champion will be awarded for capturing the most number of unique bird images throughout the Brunei Bird Race Series. Participants will also be awarded a certificate for taking part.
To be a participant, you will only need a pair of binoculars and a camera. A bird specialist will be available at the venue in the duration of all races to assist.
Participation fees per individual for each series is BND30. Registration is open now, and further details can be found on the Facebook (Brunei Bird Race Series) and Instagram (@bruneibirdraceseries) accounts.