Royal Brunei Airlines Set to Launch Direct Flights to London Starting October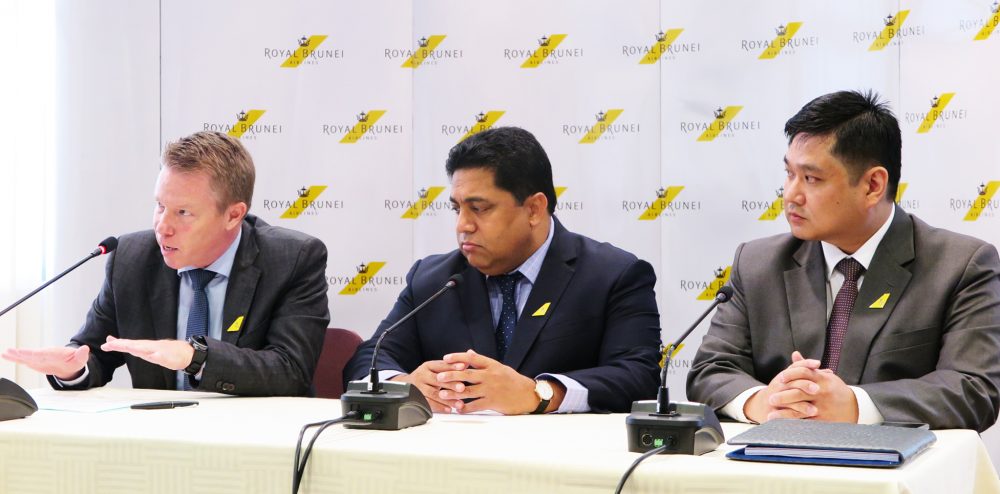 Royal Brunei Airlines takes its fliers one step closer to London with the launching of daily non-stop flights from Brunei straight to Heathrow! Without the customary transit to Dubai, travel time will now be significantly reduced by 3.5 hours, cutting it down to a 14-hour flight on the B787 Dreamliner, filled with only the best inflight services and entertainment. With several passenger-friendly features such as lower cabin altitude, less noise and less turbulence to help reduce jet lag, Royal Brunei hints that this is only the beginning of other product and service innovations on the way.
With the time-saving flights set to start operations by 28th October 2018, the initiative will also act as a tourism boost inviting more potential visitors from UK and Europe. "We have had a record 2017 for visitor arrivals and the initiatives such as the London direct, additional Seoul flights, China charter flights and other to-be-announced new markets will play a pivotal role in generating half a million visitors to our shores by 2021", said Karam Chand, Royal Brunei's Chief Executive Officer during a press conference held on 21st May 2018 announcing the launches.
"With the strong cultural, economic and political ties between the two countries, it is only natural to provide the seamless non-stop connection to our customers".
While the Dubai-London-Dubai route will cease operations with the introduction of direct flights, the national airline will still continue to provide flights to Dubai (a vital link to the Gulf Cooperation Council) four times a week effective 29th October 2018.
Stay updated with Royal Brunei Airlines by following them on their social media handles on Instagram and Facebook. For easy and straightforward flight bookings, hop on to their website or download their app on the App Store or Google Play.