Discover, Enjoy and Explore Muara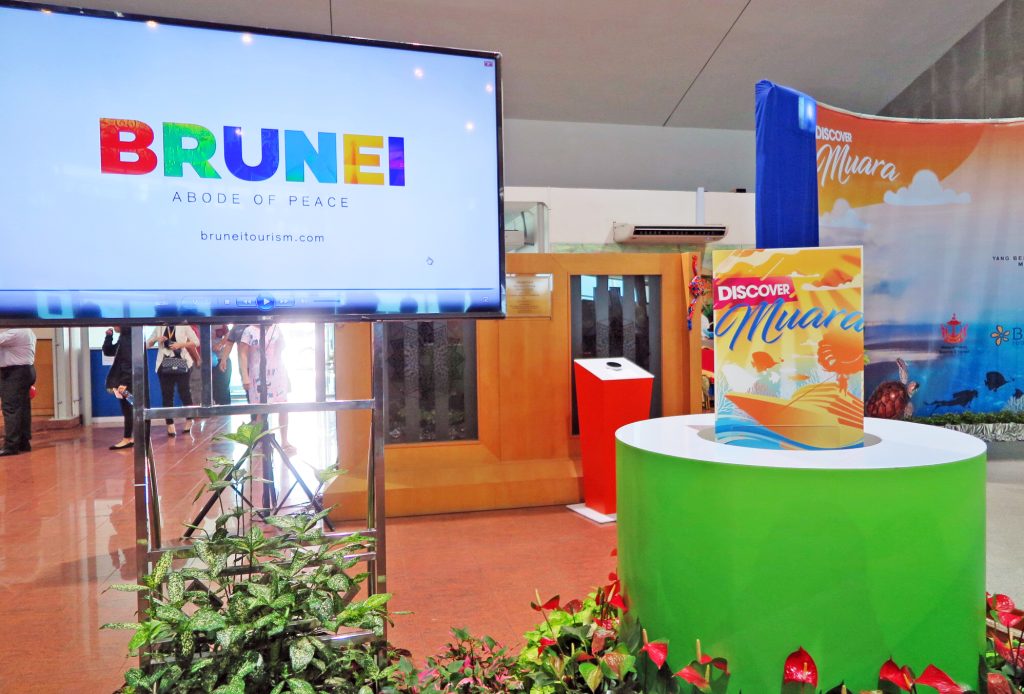 The Discover Muara brochure was launched on the morning of March 2 at the Muara Cruise Ship Centre with the Minister of Primary Resources and Tourism, Yang Berhormat Dato Seri Setia Awang Haji Ali bin Apong as the Guest of Honor. Also present for the exciting launch were members of the State Legistative Council, Foreign Dignitaries, Permanent Secretary, Deputy Permanent Secretaries, Members of the Brunei Tourism Board, the Brunei/Muara District Office, the Brunei Association of Hotels, Association of Travel Agents of Brunei, CEO of the Marine Port Company, Penghulus and Head of Villages.
During his opening speech introducing Muara as a tourist destination in the sultanate, the Minister of Primary Resources and Tourism also urged stakeholders to continue contributing to the existing activities already available in the brochure with the purpose of promoting Muara Town.
"We would like to introduce Muara as another destination to visit in Brunei Darussalam as part of a variety of offerings to travel agents, tourists (especially for the cruise and ferry passengers), as well as local residents here… Muara Town is quite special as it has its own historical significance", he mentioned.
The brochure specially targets cruise and ferry passengers of which, according to recent statistics gathered by the Tourism Development Department, there have been more than 130 thousand arriving via cruise ship and more than 264 thousand entering Brunei via the Serasa Ferry Terminal.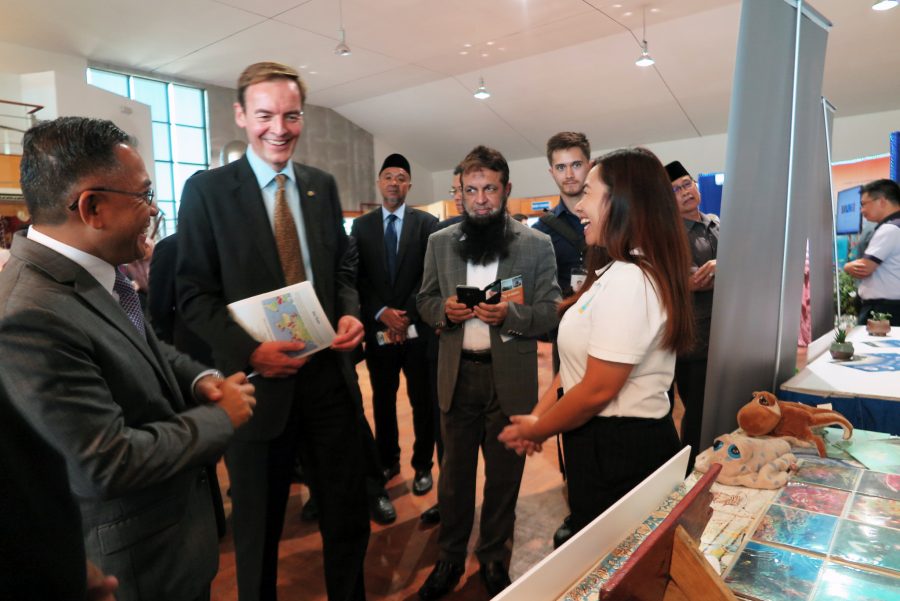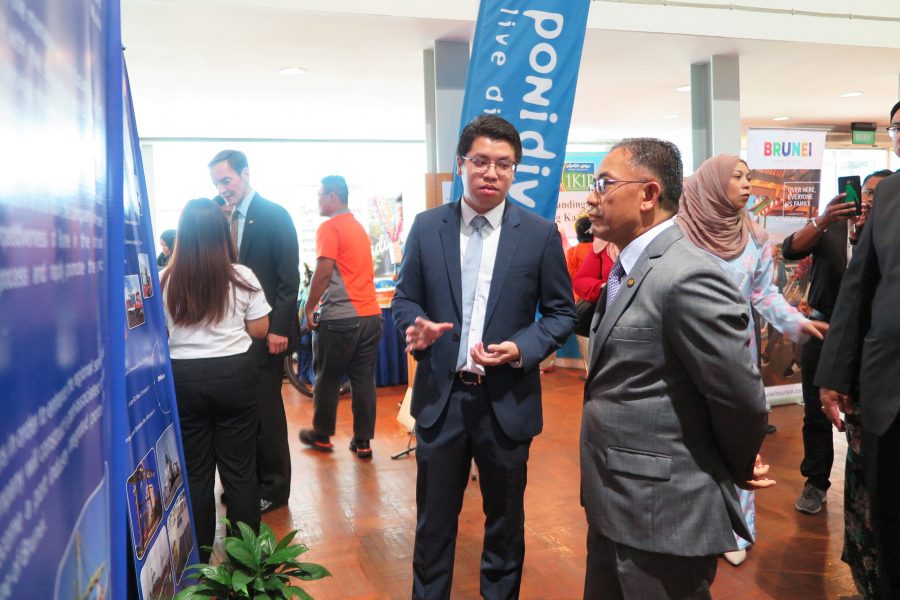 During the launching, a mini exhibition by eight tour operators and local souvenirs shops as well as cultural performances by the Kapok Village Consultative Council were put together to showcase the potential of the town. The brochure itself is an initiative of the Tourism Development Department aimed at featuring the famous hotspots of Serasa and Muara while promoting tours and activities that will further attract more locals and international tourists.
Known for its tranquil and clean beaches as well as the historical undertones of Bukit Tempayan Pisang and the Brooketon Colliery among other things, Muara Town has all the markings of a successful tourist attraction.
For more information, please visit the Brunei Tourism website here.