Living Life in The Front Seat: "Driving With Selvi"

Happy endings are rarely endings, as real life often has a way of showing us. Elisa Paloschi's telling of a former child bride's life story over the span of a decade tells this narrative better than any other. However, "Driving with Selvi" is not a story about child brides; instead, it focuses on a young woman's brave decision to seize life by the reins instead of being driven to the bone by its tribulations. With barely anything to her name except for her pride, integrity and her very own taxi, Selvi is India's first self-made female cab driver.
"There's no rule in India that women must keep on suffering" is just a sliver of the commonsensical wisdom that Selvi exudes during the documentary that depicts her refusal to bow to a primitive tradition that refuses to fade even today. In a country with a population of a billion and counting, Selvi doesn't aim to make big waves with grand, sweeping actions; rather, she throws herself into the crucial yet incredibly grueling task of bettering her own life situation first.
Married off at the young age of fourteen, Selvi is only one of the millions of child brides forced into marriage with grooms who are essentially strangers to them. As tragic as her life story is, it is far from unique in India where marrying off children is still commonly practiced, despite it being illegal by laws of the state. However, what makes her story stand out is her will to fight for what is right—both for herself as well as other women experiencing the same fate as her.
Director, producer and cinematographer Elisa Paloschi, who also owns an independent production company in Toronto called "Eyesfull", first encountered Selvi at a girl's shelter in 2004. Stirred by Selvi's dedication to forge a better life for herself and those around her, Paloschi's documentary highlights the harsh realities of ongoing issues that are unfortunately still prevalent in many parts of the world.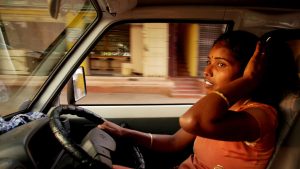 As part of a collaboration between the High Commission of Canada and Progresif, a film screening was held at Progresif Cellulars's Headquarters on March 3. As part of an audience watching the film for the first time, one is struck by Selvi's unapologetic persistence in crafting her own path via her own means, as well as her refusal to let her terrible past deter her from giving out second chances. Paloschi, who was also in attendance during the screening, spoke highly of Selvi's effortless charm regardless of her situation, as well as her eagerness to prove herself, which the director aimed to capture during the ten years of shooting.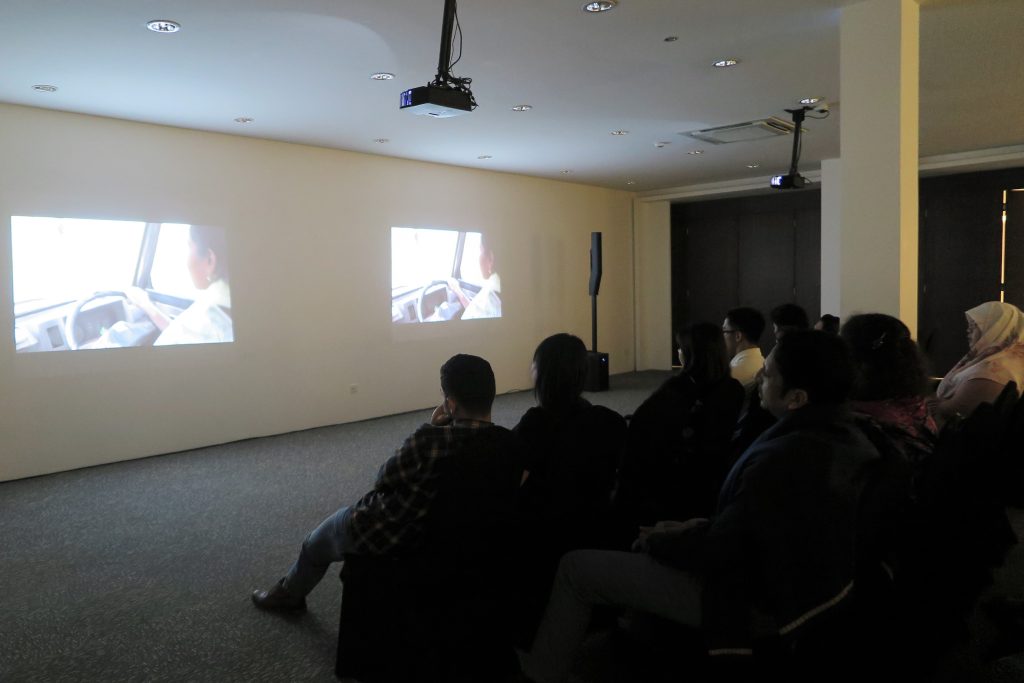 Without letting slip any spoilers or key points of the 74-minute long documentary, it has to be said that Selvi's story is an admirable one of self-empowerment, grit and a determination to see beauty in the world no matter what life throws her way.
Find out more about "Driving with Selvi" by heading to the website, or by following the official Facebook, Twitter and Instagram for more updates.