In Theaters in March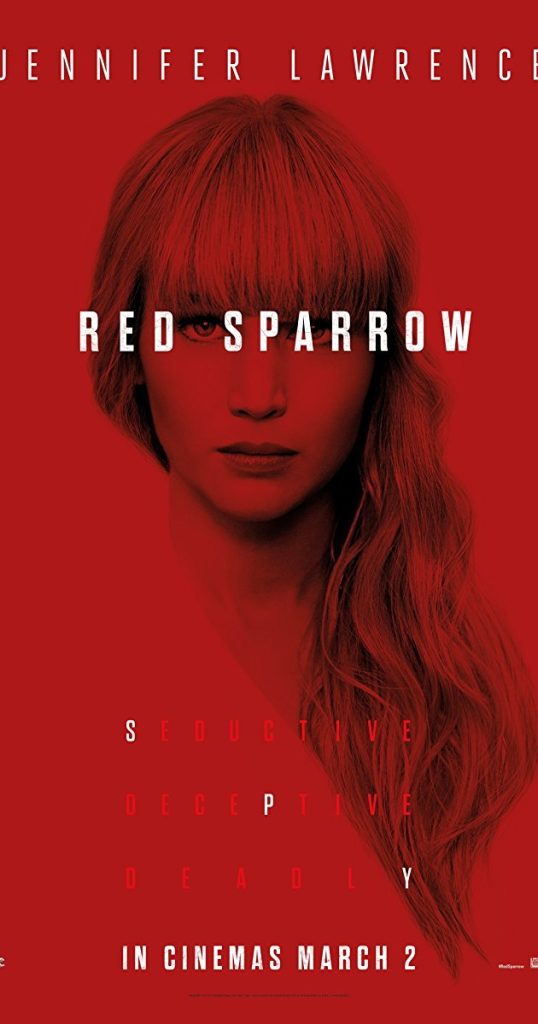 Red Sparrow (March 2)
Directed by Francis Lawrence
Starring Jennifer Lawrence, Jeremy Irons, Joel Edgerton, Matthias Schoenaerts
Dominika's dreams of being a successful ballerina is crushed after a life-threatening injury leaves her with no choice but to join Sparrow school, a Russian secret intelligence service that trains remarkable youths to utilise their minds and bodies as gruesome weapons against targeted enemies. Emerging as the top student and the deadliest Sparrow the school has ever seen, Dominika (played by Jennifer Lawrence) now faces a life of espionage ahead of her—until she meets C.I.A. agent Nate Nash (played by Joel Edgerton) who turns out to be the target she never saw coming.
Take a first look of the chilling trailer here.
---
Death Wish (March 2)
Directed by Eli Roth
Starring Bruce Willis, Dean Norris, Vincent D'Onofrio
After his home becomes a target of a violent attack which kills his wife and leaves his daughter in a coma, devastated family man Paul Kersey (played by Bruce Willis) takes revenge into his own hands and vows to hunt down the people responsible for hurting his family—no matter what it takes. Eventually, his thirst for justice borders on obsession as his need to fight crime and deliver karma straight to the doorstep of the people who deserve it threatens to overshadow his conscience. Life-saving emergency surgeon by day, grim reaper by night, Death Wish tells a story about a man struggling to align his moral compass and do right by the world.
Check out the trailer of this action-adventure-thriller that's sure to keep you at the edge of your seat.
---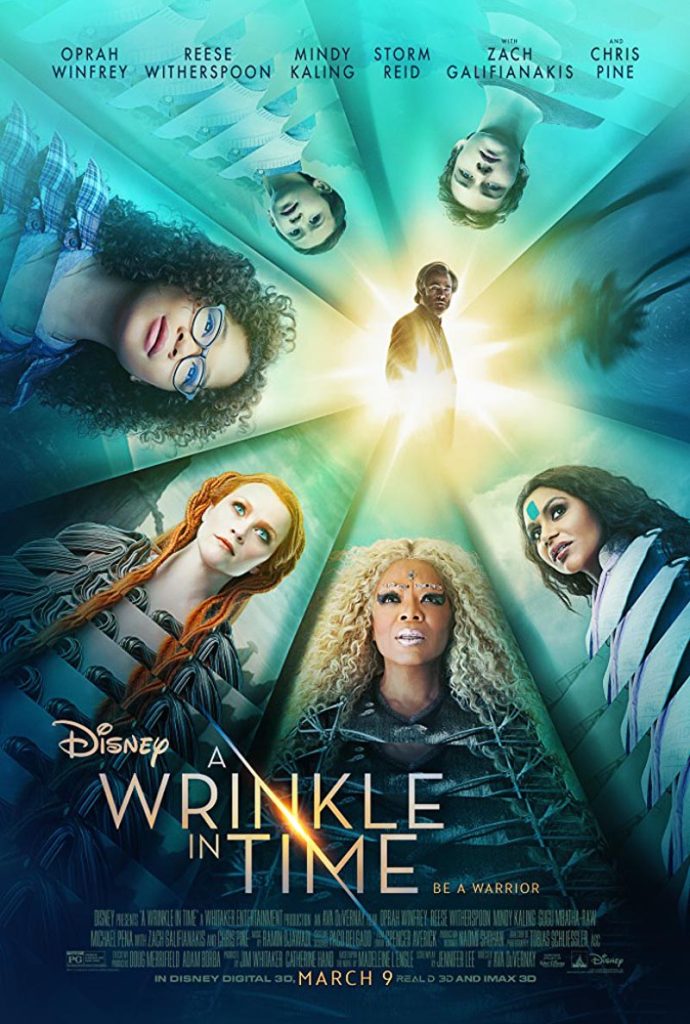 A Wrinkle In Time (March 9)
Directed by Ava DuVernay
Starring Oprah Winfrey, Mindy Kaling, Reese Witherspoon, Chris Pine, Zach Galifianakis
After her father disappears, 14-year-old Meg Murry (played by Storm Reid) sets out on a voyage with her brother Charles Wallace and her classmate Calvin O'Keefe to another planet to find him and bring him back. Along the way, she meets three astral travellers Mrs Whatsit, Mrs Who and Mrs Which (played by Reese Witherspoon, Mindy Kaling and Oprah Winfrey respectively) who tag along with her on the journey to a planet overrun by evil. Don't forget to catch the movie if you're a fan of science fiction, magic and dystopian nightmares topped with a whole lot of heart-warming family values.
Catch a glimpse of the star-studded cast (gasp! Hi Oprah!) in the official trailer here.
---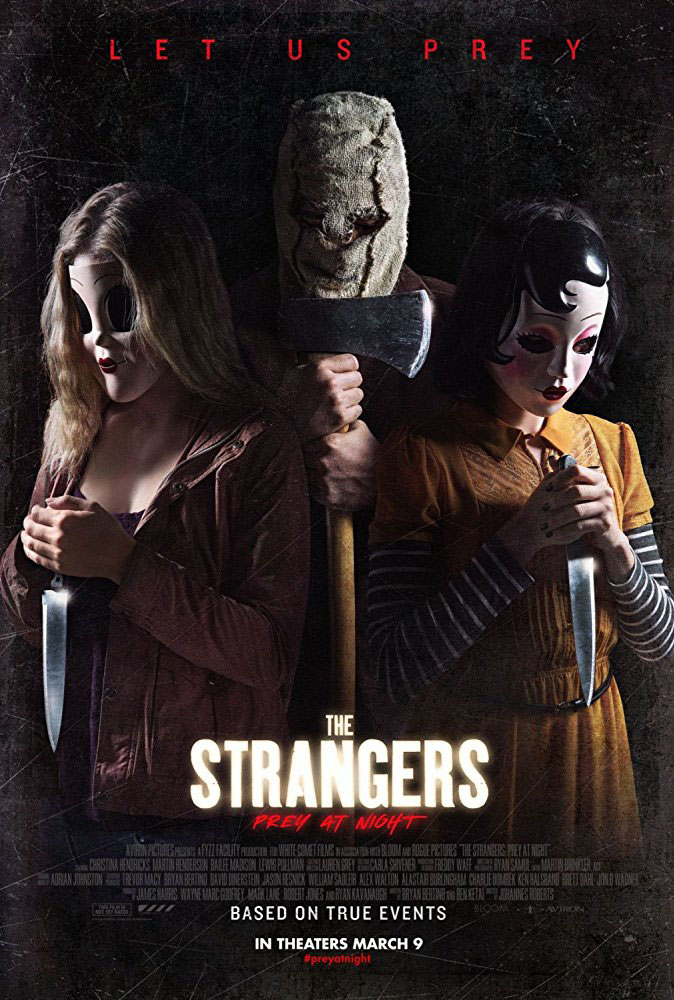 The Strangers: Prey At Night (March 9)
Directed by Johannes Roberts
Starring Liv Tyler, Christina Hendricks, Bailee Madison, Gemma Ward
Staying in a deserted trailer park for the night, a family settles into their relatives' mobile home only to find themselves the target of three masked psychopaths with malicious intentions. A sequel to the 2008 thriller film of the same name, The Strangers (2018) directed by Johannes Roberts is a blood-pumping, adrenaline-rushing flick to be watched from behind outstretched fingers.
Check out the twisted trailer here. Warning: It's not for the faint of heart.
---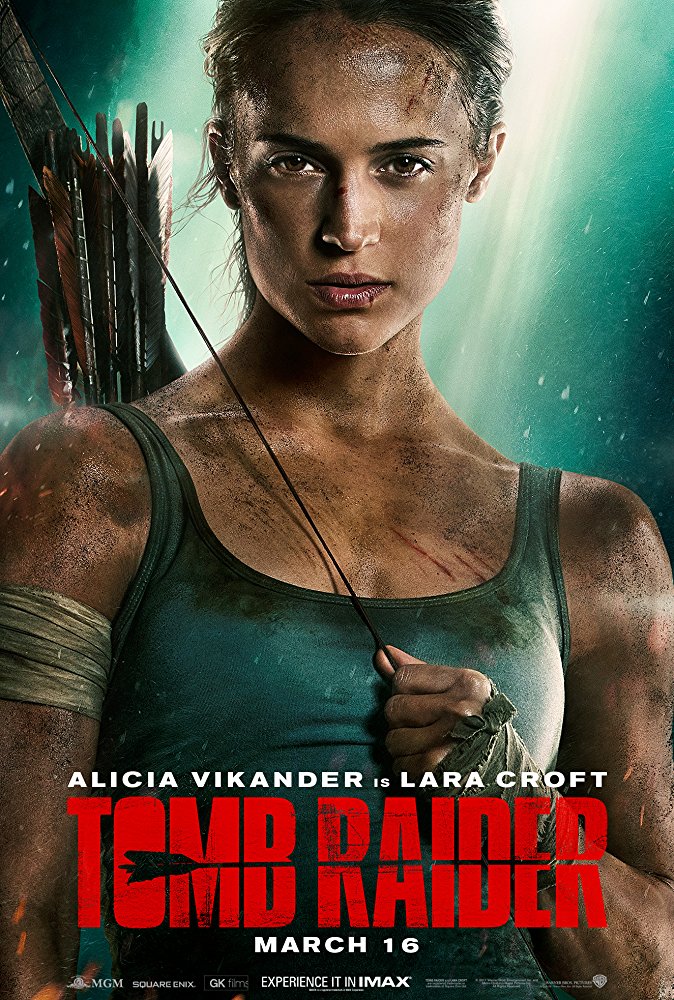 Tomb Raider (March 16)
Directed by Roar Uthaug
Starring Alicia Vikander, Daniel Wu, Kristin Scott Thomas, Dominic West
Despite her initial refusal to carry on her father's legacy and inherit his global empire even seven years after his death, Lara Croft finally embarks on a journey to solve the mystery behind his disappearance once and for all—even if it kills her. Finding herself shipwrecked on a mythical island off the coast of Japan where he was last seen and coming face to face with a hostile group, she soon realizes that death may be her latest contender in this perilous adventure which will push her to all her limits.
Check out the official trailer for the much-awaited movie remake originally based on the popular action-adventure video game by British gaming company Core Design.
---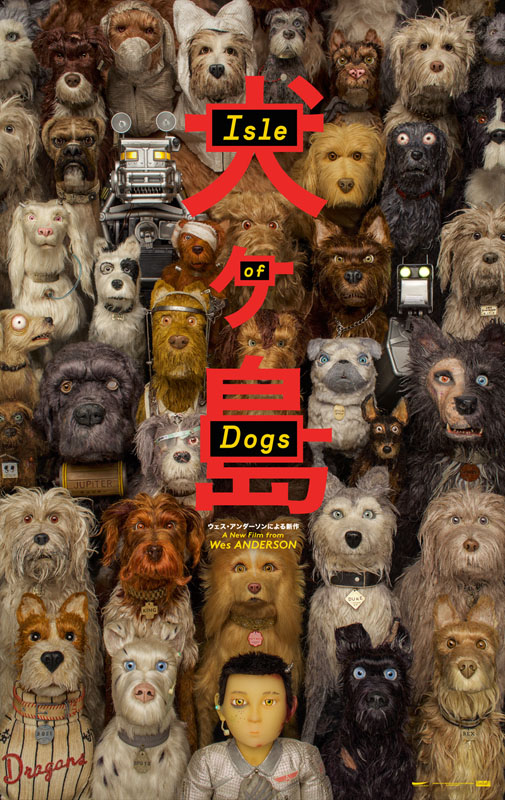 Isle of Dogs (March 23)
Directed by Wes Anderson
Starring Scarlett Johansson, Tilda Swinton, Edward Norton, Bill Murray, Jeff Goldblum
Set twenty years into the future of a dystopian Japan, a treacherous bout of "canine flu" sweeps the fictional city of Megasaki and threatens to wipe out the city's population. All dogs are sent into exile onto a distant island which also doubles as the city's dumping ground. 12-year-old Atari Kobayashi (Koyu Rankin) flies his plane to the "Isle of Dogs" in search of his dog, Spots, where he gets help from other canines: King, Boss, Chief, Rex and Duke (played by Wes Anderson's regular favourites, Bob Balaban, Bill Murray, Edward Norton and Jeff Goldblum, joined by Bryan Cranston). The PG-13 stop-motion animation tells of a plucky young boy's journey into the unknown as he fights to reunite with a loved one.
While the movie is set to be released by the end of the month, in the meantime, fans of the talented director can watch the trailer here over and over and over again.
---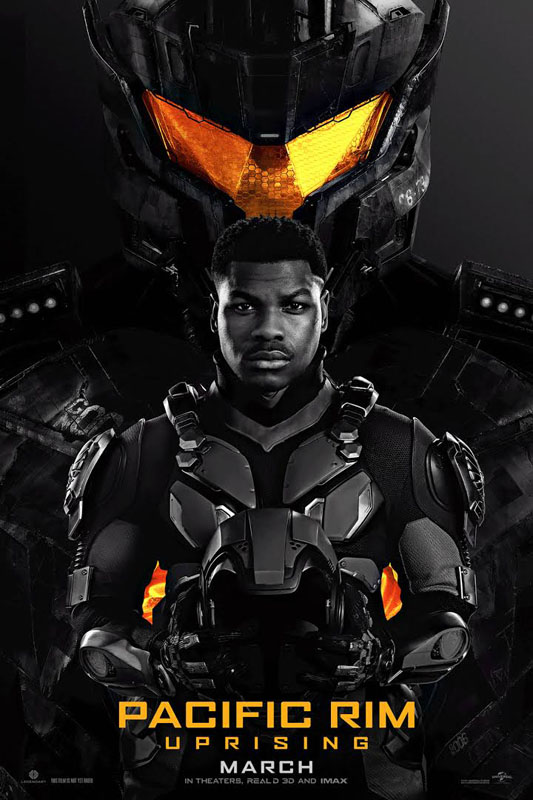 Pacific Rim Uprising (March 23)
Directed by Steven S. DeKnight
Starring John Boyega, Scott Eastwood, Cailee Spaeny, Jing Tian
A decade after the last Battle of the Breach in which Kaiju was defeated, a newer and highly evolved creature forces Jake Pentecost (played by John Boyega) to once again take after his father's footsteps and resume his role as a Jaeger pilot. Only this time, he has a new generation of Jaeger pilots to lead alongside co-pilot and friend-turned-rival Nate Lambert (played by Scott Eastwood). Also joining the cast is newcomer Cailee Spaeny acting as 15-year-old Amara, a highly skilled and independent hacker who pilots her own Jaeger called Scrapper.
Check out the trailer of the action-packed blockbuster here.
---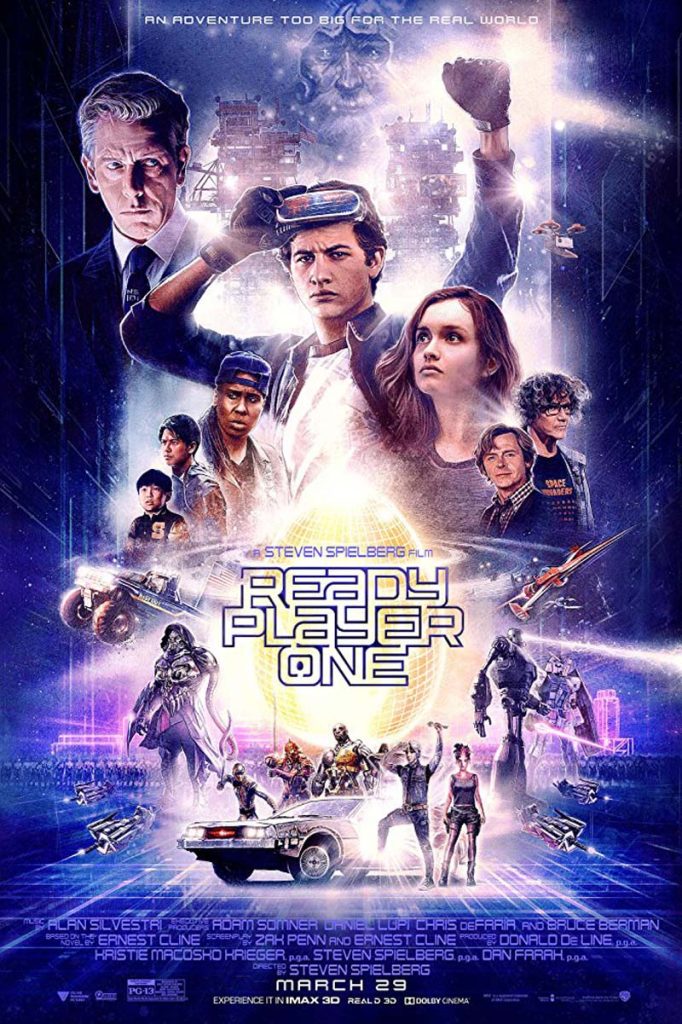 Ready Player One (March 29)
Directed by Steven Spielberg
Starring Tye Sheridan, Olivia Cooke, Simon Pegg, and Letitia Wright
It is the year 2045 and the world is in a poor state with countries being overridden with poverty, overpopulation, global warming and corruption. With conditions at an all-time low, people find respite from the real world by being a part of OASIS, a virtual universe where almost anything and everything is possible. Tye Sheridan plays jaded teenager and protagonist of Ready Player One, Wade Watts, who discovers the first clue after, owner and creator of OASIS, James Halliday dies, leaving a final quest in which the ultimate prize is half a trillion dollars and full ownership of OASIS.
Take a sneak peek of what is sure to be yet another signature Spielberg masterpiece here.