"Lo Hei" The Dynasty Way!

Chinese New Year is just around the corner and what better way is there to ring in the new year with a grand feast and a prosperous round of Yee Sang? With so many varieties to choose from, the basic pillars of a typical Yee Sang dish involves crispy wanton skin, pickled ginger, shredded white and green radish, carrots, pomelo and a mixture of shredded vegetables. However, Dynasty provides diners with the option of customizing their dishes with either Abalone, Salmon, Pacific Clam, Shredded Roast Duck with Jelly Fish or just vegetarian. Ranging from $28 to $98 for medium sizes and $48 to $148 for larger sizes, the seasonal dish can also be found at Horizons Restaurant, another establishment under Royal Brunei Catering until the 19th of February.
Bask in unending abundance, vigor, love, peace, health and joy throughout the year with the dish that celebrates it all!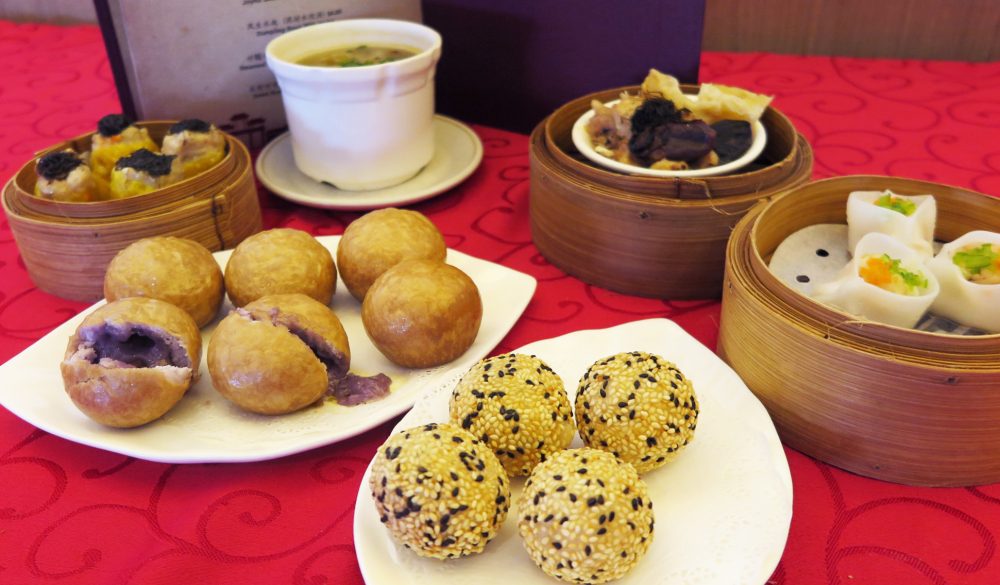 Aside from some good ol' glorious Yee Sang, Dynasty's Chinese New Year set menus also includes an array of traditional dimsum plates to enjoy during the occasion. With the extensive menu ranging from steamed sea bass with fine soya sauce to deep fried prawns in butter cream sauce, prices begin from BND228 and can serve up to ten diners.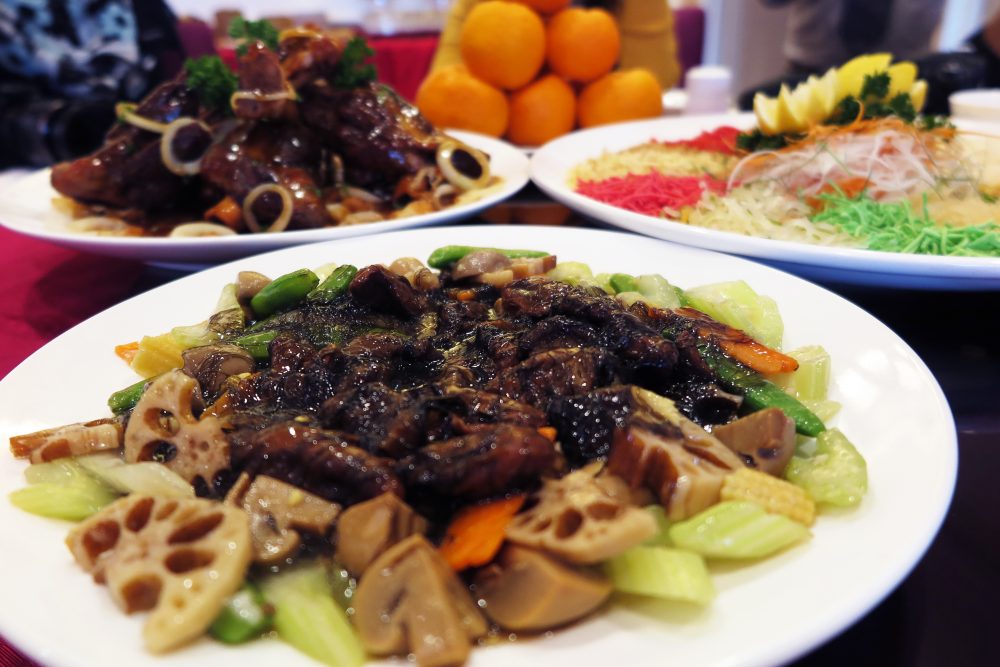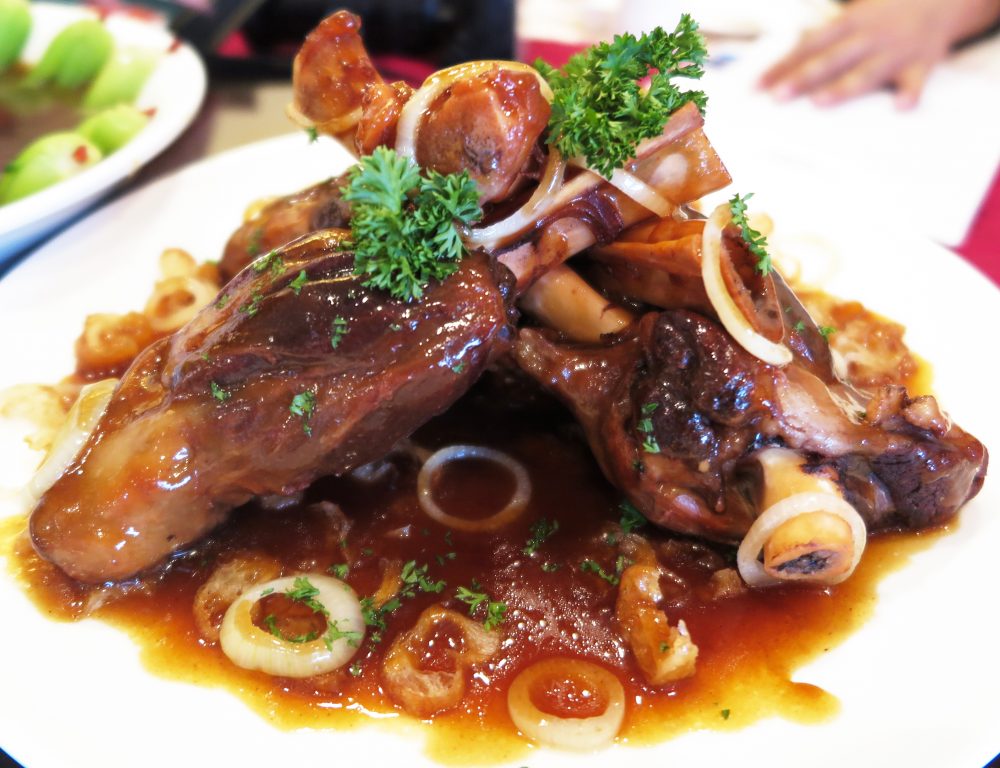 But everyone knows that most festivities aren't complete without the presence of some delicious baked goods so indulge in an offering of Dynasty's finest cookies. With only two options, classic Nestum and crowd favourite Oreo baked cookies, each box is sold at BND8.80 for one and BND16 for both.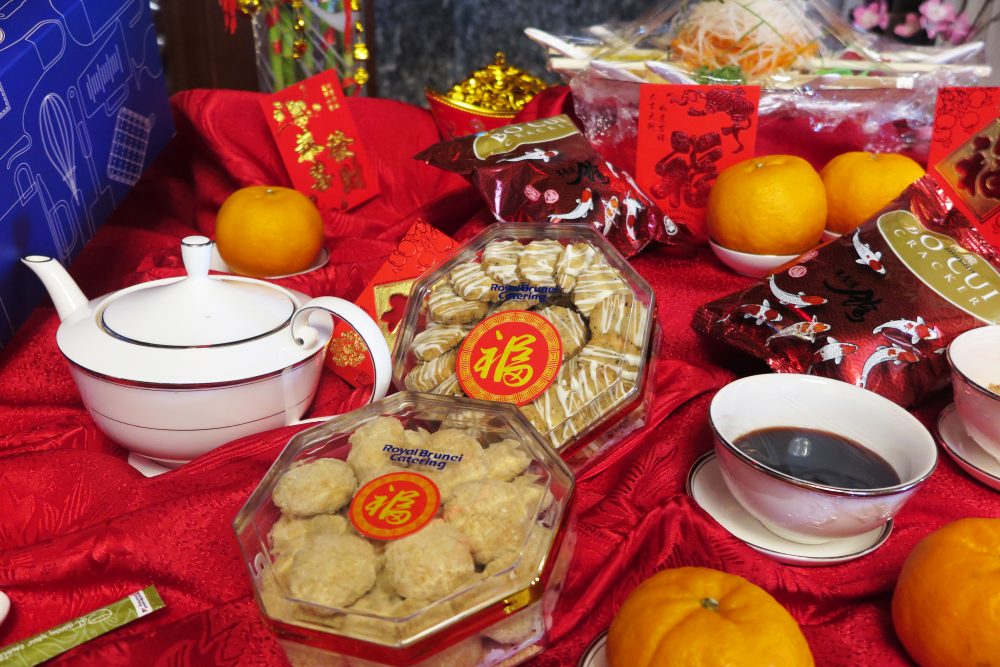 Make your reservations at Dynasty at +673 243 0185/6 and follow them on Instagram and Facebook for the latest updates on their promotions. So what are you waiting for? Book a table and gather your loved ones for a feast you won't forget!
RBC Dining Privilege Card Holders are entitled to receive a 10% discount.