Peak Performance Throws First "PPSB Fun Weekend" Event of 2019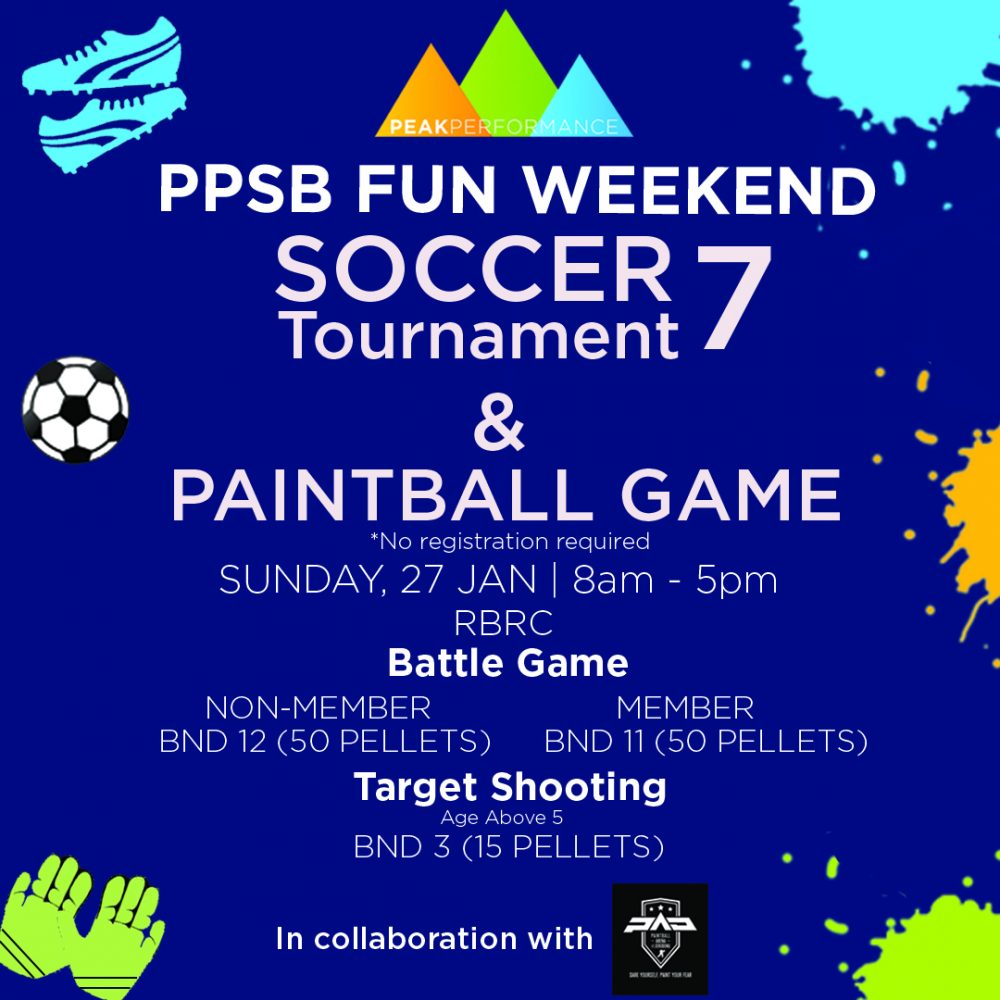 As part of their awareness campaign to introduce themselves as a brand new incorporated company, Peak Performance Sdn Bhd (PPSB) recently held their Fun Weekend event last Sunday on the 27th of January. Managing what was previously known as the Royal Brunei Recreational Club facility, the company aims to pave the way towards stronger bonds and relationships between family and friends in the form of exciting team activities and alternative sports. For their first ever PPSB Fun Weekend, club members and members of the public were invited to take part in a Paintball event and Soccer 7 tournament. 
Out of the 12 participating teams for the Soccer 7 tournament, the three overall winners emerged victorious in shades of purple, yellow and blue. With team "Panthers" arriving in third place and team "Projectunes" coming in second, team "BruGKS" swooped in as the main victors of the tournament.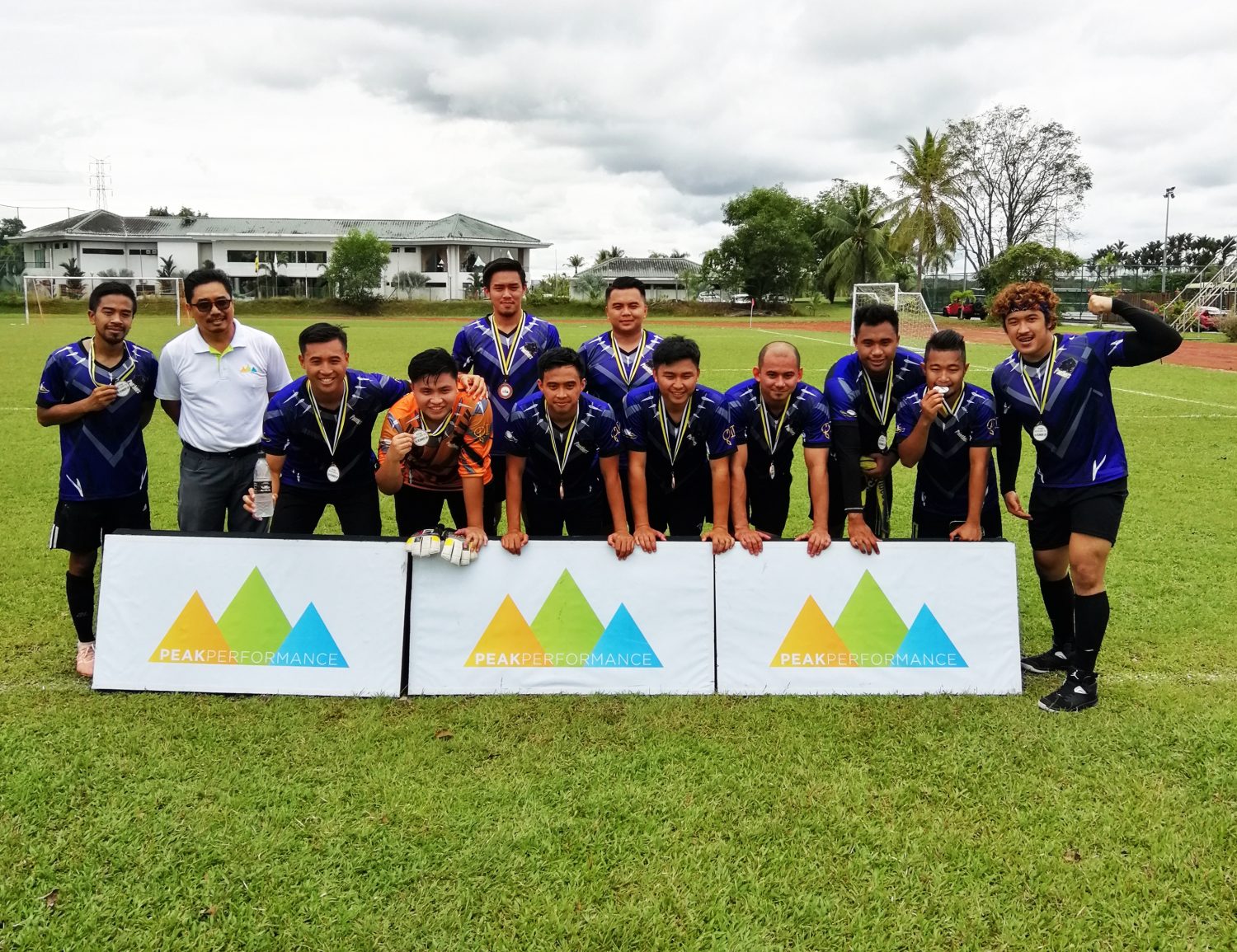 Simultaneously from 8am to 5pm, the Paintball Battle Day Gaming Activity was also being held on the side field with a special Target Shooting Activity organized especially for children.  As a joint collaboration with Paintball Arena @ Jerudong, Brunei's authorized paintball operator, the activities took place within the inflatable mobile paintball arena and saw plenty of competitive fun and laughter from participants of all ages as the day progressed.
Keep a look out for more upcoming events from Peak Performance Sdn Bhd by following them on Instagram or calling +673 234 2130 or +673 826 2133 for more information.