Contact Information
Unit 49, Second Floor
Haji Munchit & Hajah Dayang Rapiah Complex
Kg Jaya Setia, Berakas, BD2713
Brunei Darussalam
We Are Available 24/ 7. Call Now.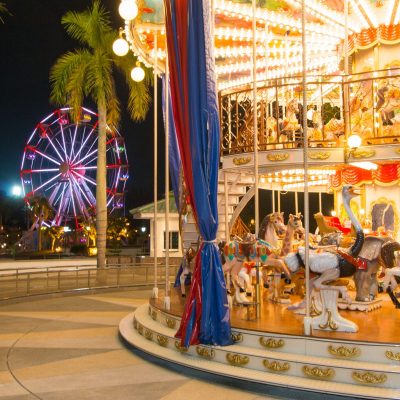 Jerudong Park Amps Up March School Holidays with Exciting Activity Line-Up The March school holidays are just around the corner and there's not a moment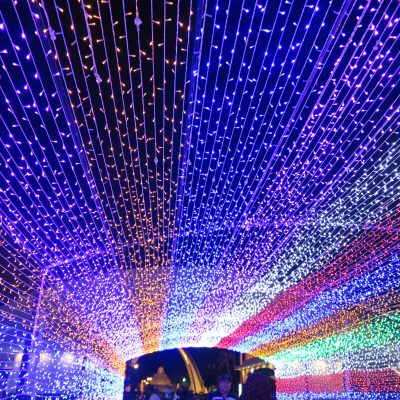 Jerudong Park Celebrates December Starting with "Story of Lights" Great memories from your childhood have finally arrived and this time they come in the form
 Jerudong Park Invites Visitors To Create New Memories With Their December Activities Jerudong Park is looking to continue the tradition of helping to create sweet childhood memories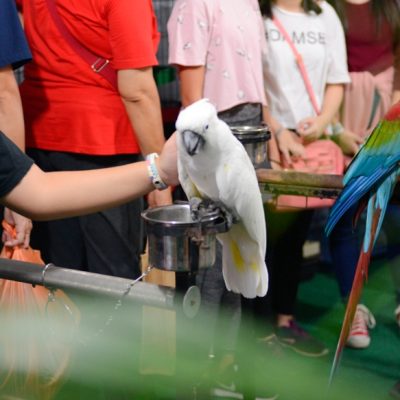 Jerudong Park Launches "Animals In The Park" Promotion for November Get up close and personal with adorable animals during your next trip to Jerudong Park!
Family Entertainment and Food at Jerudong Park What comes to your mind when you hear the name 'Jerudong Park'? You are probably thinking of Brunei's