Jerudong Park Invites Visitors To Create New Memories With Their December Activities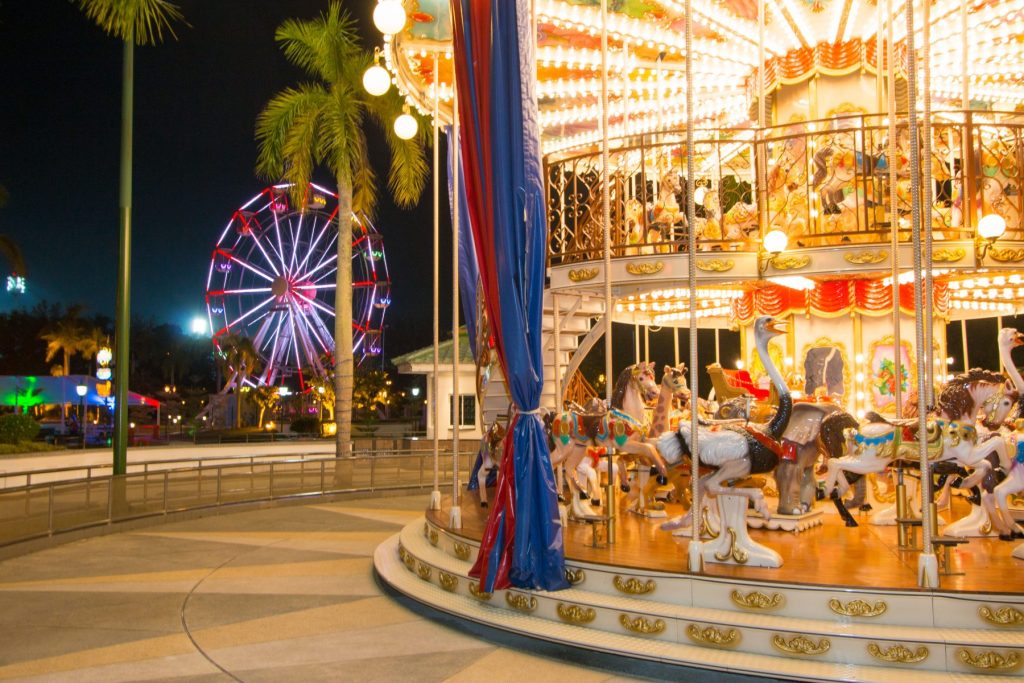 Jerudong Park is looking to continue the tradition of helping to create sweet childhood memories of school holidays spent at theme parks with their special activities lined up for December. During a press conference held at the Ministry of Primary Resources and Tourism on 8 November 2018, Faiq Airudin, a representative from Jerudong Park, elaborated on the management's plans for their December activities.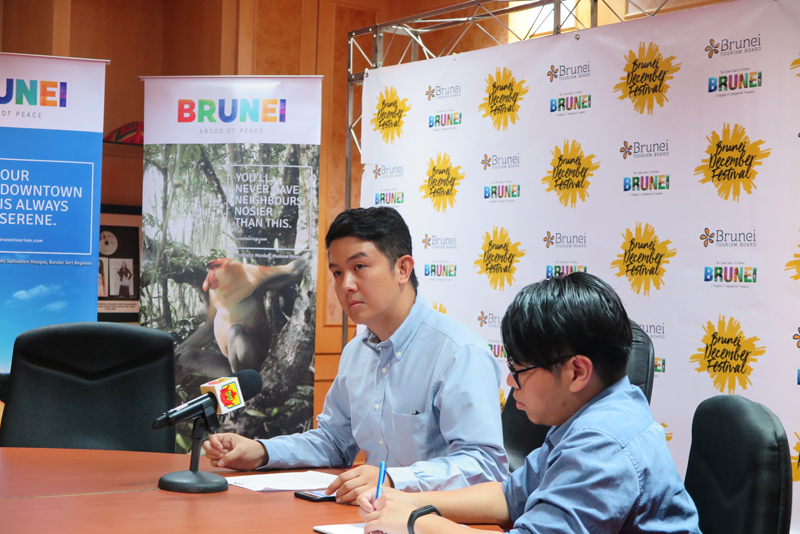 To cater to the hordes of school children looking to fill up their end of term holidays, the famed theme park will be opened with extended hours for five days a week from Wednesdays to Sundays instead of the usual four. The extended operational hours are as follows:
Wednesday and Thursday: 4pm to 11pm
Friday: 3pm to 11.30pm
Saturday and Sunday: 10am to 11.30pm
Besides the usual fun activities that the theme park has to offer such as the Jerudong Park Playground Rides, the Water Park and the Supakart tracks, Animals in the Park will also be continued following its huge success in the month of November. Animals in the Park is a fun interactive activity where the public can get up close and personal with a Flemish Giant bunny, green-winged macaws and iguanas among many other majestic creatures while also learning more about them.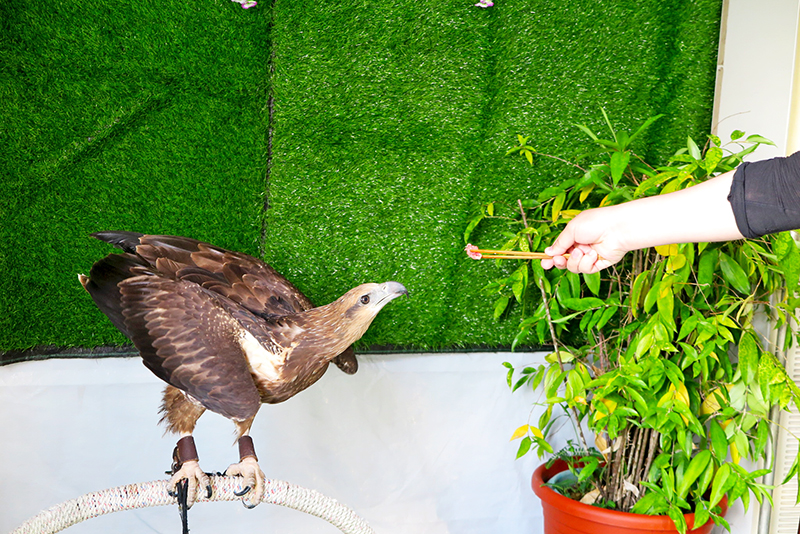 As part of their ongoing edutainment initiative, Jerudong Park will also be organizing the Story of Lights, a magnificent outdoor light exhibition made to foster and inspire a connection with your favourite children story books and encourage reading in event-goers.
Movie nights are also an exciting affair as an audience of all ages gets cosy at the JP Colonnade while watching a selection of well-loved family movies of the Disney and Pixar variety. Audience members are welcome to bring cushions, picnic blankets and beanbags to make their outdoor watching experience a pleasant and enjoyable one.
To make sure you don't miss out on Jerudong Park's ongoing activities and events, follow them on their social media handles at Instagram and Facebook. For further details and inquiries, email at sbd.marketing@jpcc.com.bn or call +673 261 1777 to get in touch with the friendly personnel directly. Explore. Share. Enjoy!