Jerudong Park Amps Up March School Holidays with Exciting Activity Line-Up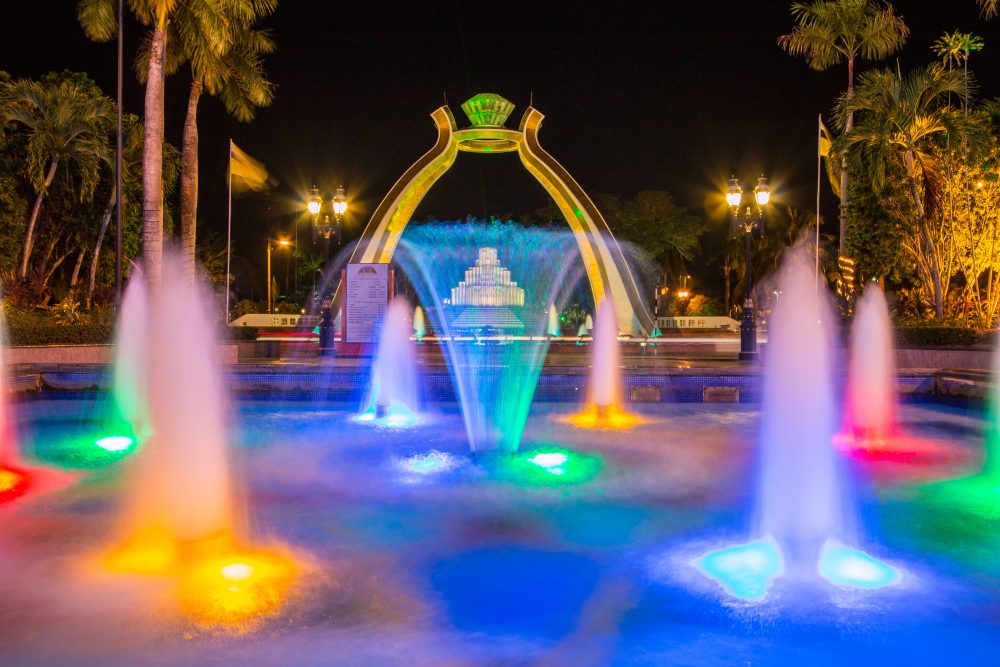 The March school holidays are just around the corner and there's not a moment to be wasted! Gather your fun-loving friends and family and kick off the good times with Jerudong Park's March promotions. Starting from March 15th to March 31st, enjoy Nerf Games, Mini Carnival games, Coloring Contests, Face Painting, Bubbles, Balloons and much more at everyone's favourite theme park. Entrance tickets during the special promotional period are at $46 for two adults and three children, and $64 for five adults, including access to Phase 2 rides and the Water Park for both resident and non-residents. For some extra fun, Jerudong Park will also be open on Wednesday's during the school holidays from 4pm to 11pm instead of just four days a week!
Does the idea of winning exclusive merchandise float your boat? If the answer's yes, then the carnival games at JP have your name written all over it for only $2 per game (or $5 for 3 games) with the likes of 'Can Blaster', 'Ping Pong Plinko' and 'Bowling Pin Knockdown' for you to play and win. And for only $2 to $5, show everyone what you're all about and have works of art painted on your face at their face painting corner. Bubbles and balloons are also sold around the park to truly get the vibe going during your exciting day out at JP. In addition, for the very first time Nerf Wreck will be available at the Jerudong Park Colonnade so get ready to aim those Nerf blasters! At only $2 per person and $3 per person for team games (limited to six minutes per session), try your hand at target shooting come this school holiday.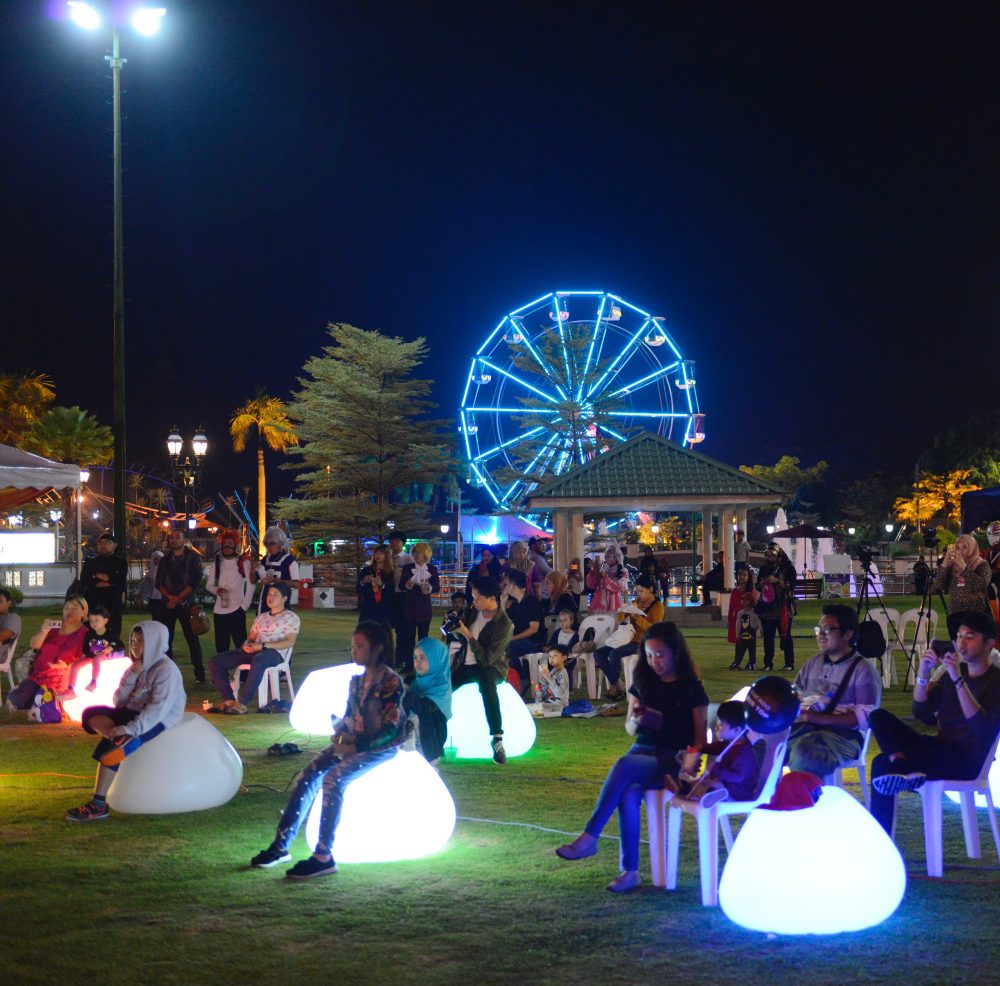 And who can forget, Movie Night at the Colonnade! With family-friendly flicks such as Ice Age and Bedtime Stories playing on the big screen on 16th and 23rd March starting at 7.50pm, be sure to bring your own mats and cushions to make your experience under the stars even more exciting. With food available within the JP Playground itself every Friday, Saturday and Sunday, feel free to indulge your taste buds in vendors such as Q-Real for their delicious pizza and hotdog waffles, P.M.S.K. Restaurant for home treats and many, many others. Explore, share and enjoy indeed!
For more updates, follow Jerudong Park Playground on their social media handles on Instagram or Facebook.