Seeds Brunei Hosts Seeds10 Registration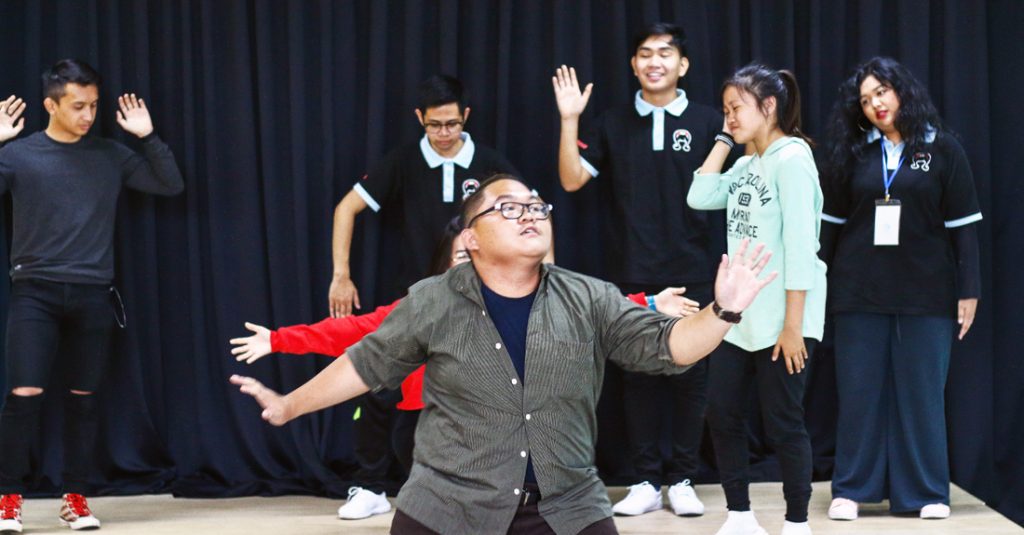 Celebrating their ten year anniversary, Seeds Brunei recently hosted a Seeds10 registration on 16 March at the Sekolah Menengah Katok's Multi-Purpose Hall with the theme "A Decade of Growth". With several successful musicals under their belt such as "Oliver! The Musical", "Into the Woods", "SEEDS", "Wicked Witch" and their most recent production, "The Corny Collins Show" based on the hit musical "Hairspray", Seeds Brunei has achieved above and beyond in terms of enthralling their audience.
Over 30 students and their parents who attended the annual programme were introduced to the organisation and their plans for the upcoming year. Aside from helping youths gain knowledge and experience in basic theatre skills such as performing onstage and managing the creative and technical aspects of theatre, Seeds Brunei also aims to encourage students to be more confident in themselves, improve their use of the English language and to develop their communication skills and creative sides.
Chairperson Hill Zaini mentioned in his opening speech that the organisation hopes to help shape "the creative and informed visionaries who will be the reason for the instigation of a more creatively inclined Brunei". Teaching students to express themselves by communicating better while discovering their true individualistic identities, the programme also represents a chance for students to meet other likeminded students with common interests. Supported by the Department of Schools from the Ministry of Education, Seeds Brunei often hosts educational and fun activities for students during the school holidays.
Membership for students is free and is still open to all 14 to 20 year olds studying in any Brunei government secondary schools, colleges and institutions. Teacher volunteers are also welcomed. Creative workshops will be conducted in April. For further information on registration for these creative workshops, follow them on Facebook and Instagram or give them a call at +673 839 4464.