Waste Not, Want Not: A Guide to Going Zero Waste
by Sheyenne Siah
We know what you're thinking. Zero waste? But what about my keropok wrappers? My bubble tea cups? And my snotty tissues when I have the flu? Calm down. First things first, a zero waste journey is exactly what it sounds like: a journey.
While it may sound near impossible to fit six months' worth of trash into a mason jar on the get-go, the small changes that we can adopt into our lifestyle along the way can result in significant environmental impacts which will benefit the future generations to come. Reducing waste in landfills also lowers the chances of stray plastic bags or bottles finding their way into the ocean and suffocating marine life who often mistake them as food. Here's how you can get started!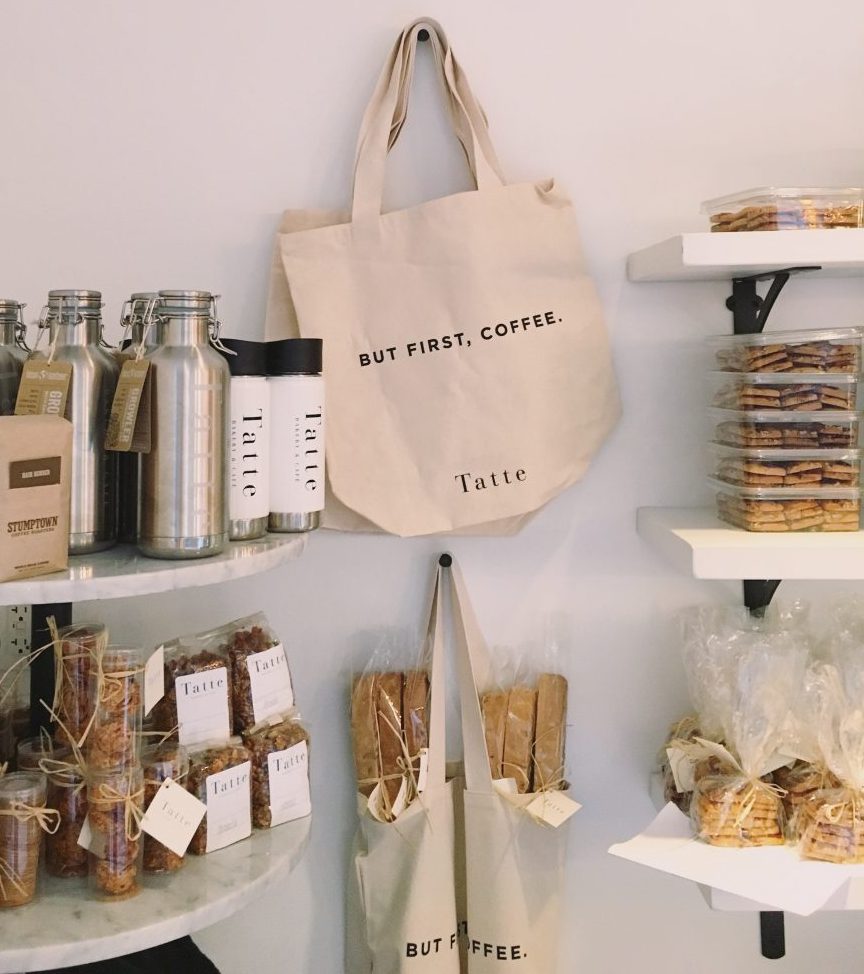 B.Y.O.B.
Did you know that plastic bags take roughly up to 1000 years to break down (cue Screaming Face emoji)? According to a report by the World Economic Forum and the Ellen MacArthur Foundation, plastic in the ocean will outweigh fish by 2050! So stay woke and remember to bring your reusable shopping bags with you into the grocery store. We like to keep a few foldable cotton shopping bags close by in our handbags and cars but at the end of the day, the best reusable bag is one that you already have. Repurposing an old tote bag, backpack or even using previously owned plastic bags are still a leap forward for the environment. Which leads us to our next point…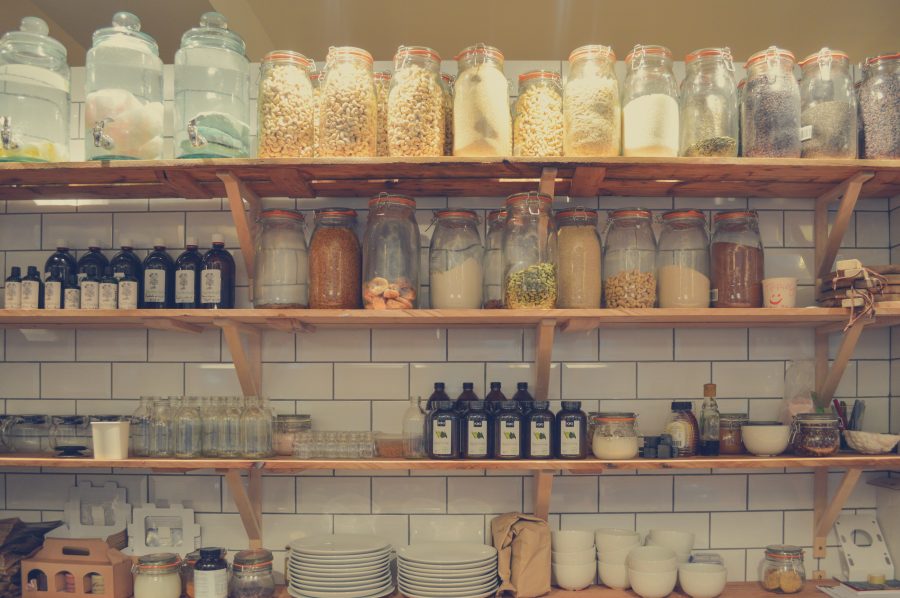 Contain yourself!
As we've mentioned, reusable shopping bags are the bomb. But let's take it up a notch and start thinking of all the single-use plastic packaging that we go through on a day-to-day basis as a throw-away society. We're talking about Styrofoam takeaway containers, unnecessary protective packaging and the flimsy wrapping that usually comes with disposable chopsticks and bubble tea straws which we discard on the spot without a second thought. Again, the World Economic Forum and the Ellen MacArthur Foundation tells us that 52% of discarded plastic globally is made from packaging alone. Environmental bloggers swear by bringing along their own jars and containers and forgoing plastic bags and trays completely when shopping.
Pro tip: Did you know that some restaurants actually charge up to 20 cents for takeaway containers? If, like us, you are anti-waste and concerned for the earth's wellbeing, but you also really enjoy eating meals at home that you don't have to cook yourself, bring your own tapau containers to reap the full benefits of this two-birds-one-stone situation.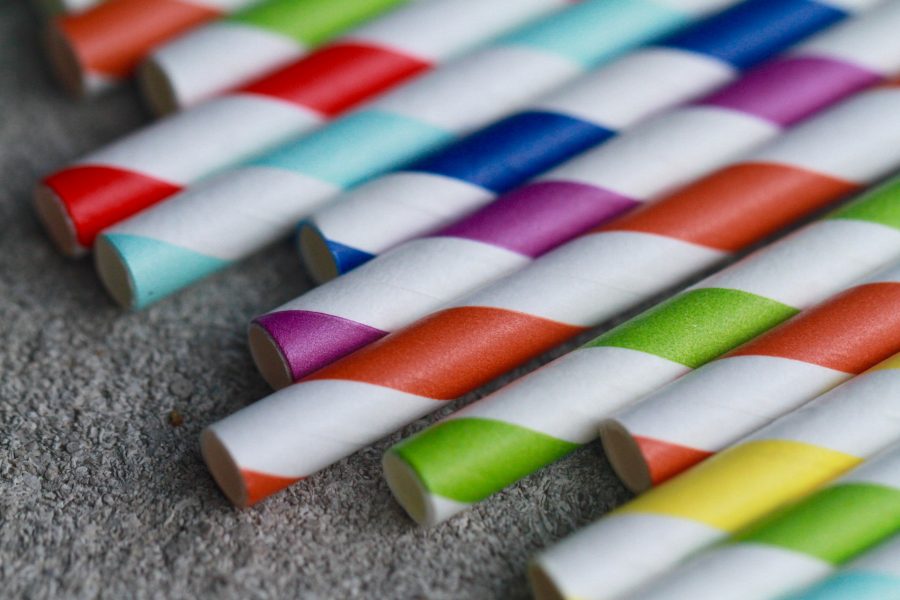 Stop Sucking
The simple movement of rejecting the careless use of plastic straws has been gaining traction and personally, we love it. In comparison to the absolute centuries it takes for a straw to decompose, the mere minutes that we use them for leaves us with a bad taste in our mouths. Feel better by opting for friendlier alternatives on the market such as stainless steel, bamboo or Pyrex straws which come with their own cleaners.
Need more motivation? Dermatologists say that repetitive sucking on straws may lead to more wrinkles around the mouth in later years. Beating wrinkles and pollution? That sounds like more than enough reason to #SayNoToStraws (and other disposable cutleries).
Get creative!
If you don't like the way something is done, change it. When there's a will, there's a way. With the internet ripe with environmentally-driven D.I.Y. projects (and motivational quotes!), it's time to roll up our sleeves and come up with new alternatives to things. From deodorants and sunscreen to learning how to manage your own zero-waste wardrobe and making your own compost, the key to jumpstarting a more renewable lifestyle is only a search bar away.
Reuse reuse, but better yet, refuse
Time and time again we hear that prevention is better than cure. In this case, while finding ways to prolong the lifespan and functionality of our pre-loved items significantly reduces our carbon footprints, refusing single-use plastic in the first place is a way better option as it also reduces demand for suppliers and distributors while making a clear statement. A simple but polite "no, thank you" will do wonders for the earth!
This article first appeared in the October-December 2018 issue of Borneo Insider's Guide magazine.