In Theaters in April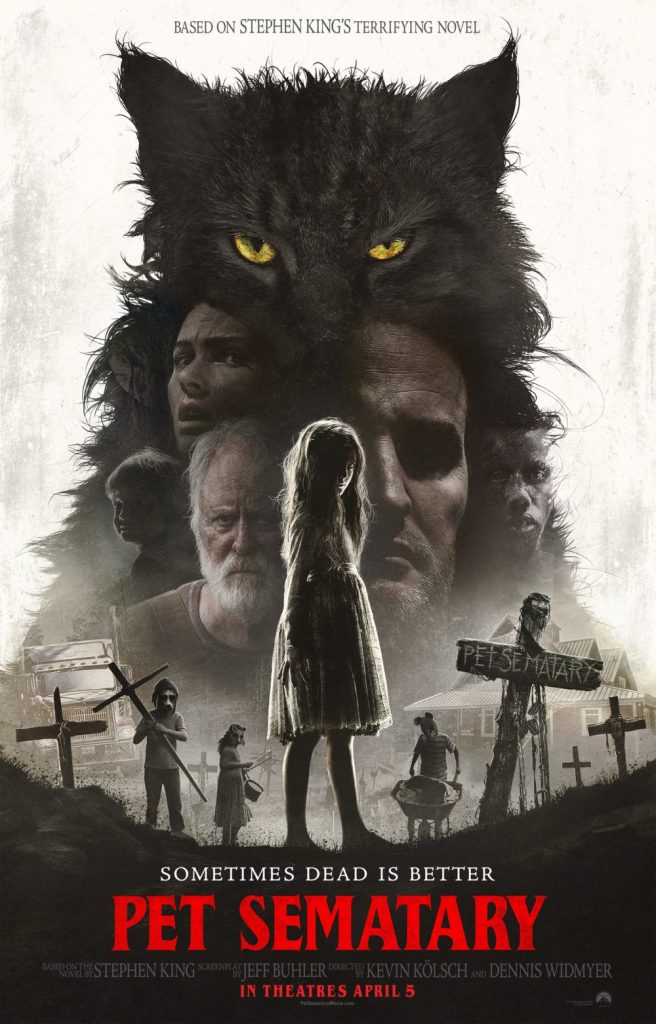 Pet Sematary (April 4)
Directed by Kevin Kolsch and Dennis Widmyer
Starring Jason Clarke, John Lithgow and Amy Seimetz
Based on the cult classic by Stephen King, Pet Sematary begins when Dr. Louis Creed (played by Jason Clarke) uproots his family to a more rural setting in Maine where they eventually find out that the grass isn't always greener on the other side—literally. In the menacing dark woods behind the family's new home lies an ominous burial ground labeled "Pet Sematary" which is the setting where a chain of disturbing events unfurls, affecting the Creed family beyond their worst nightmares. Tragedy after tragedy occurs and Louis turns to his strange neighbor Jud Crandall (played by John Lithgow) for help in dealing with the macabre forces that threaten to swallow their existence whole.
---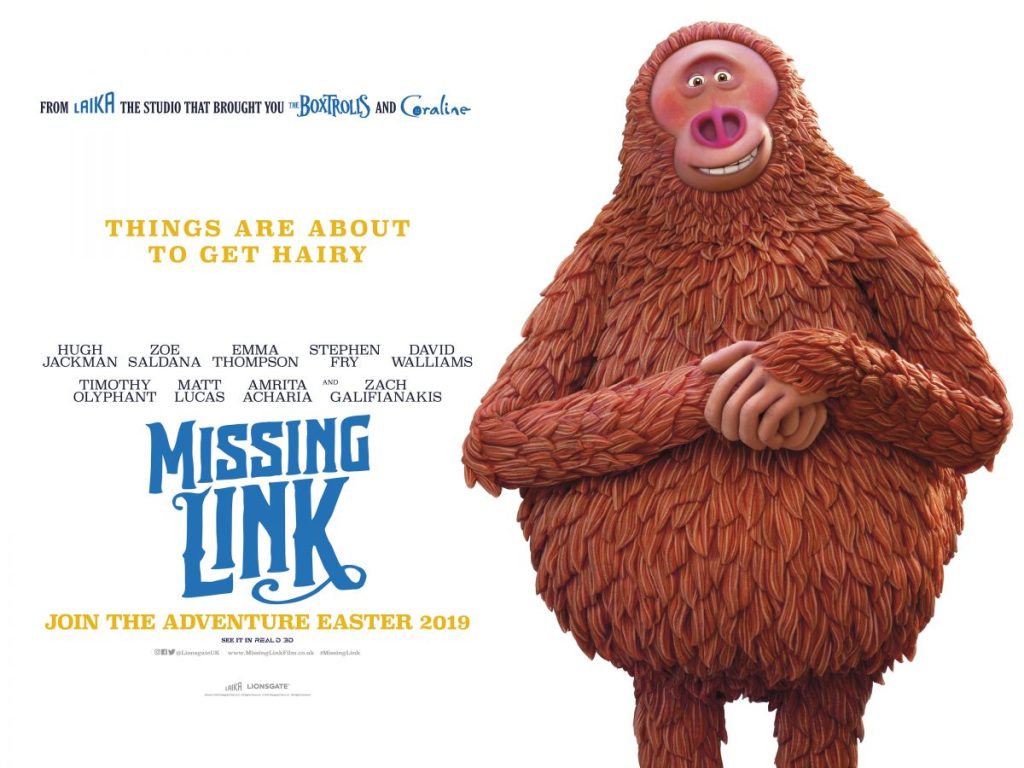 Missing Link (April 11)
Directed by Chris Butler
Starring Zach Galifianakis, Zoe Saldana, Hugh Jackman, Emma Thompson
Mr Link lives alone in the Pacific Northwest—but he isn't who you think he is. 8 feet tall and covered in fur, he's the last of his kind and the missing link that Sir Lionel Frost (voiced by Hugh Jackman), courageous and charismatic investigator of all myths and monsters, needs to complete his lifelong quest to prove that legendary creatures do exist. In turn, lonely Mr Link (voiced by Zach Galifianakis) enlists his help, along with Adelina Fortnight (voiced by Zoe Saldana) to track down the last of Link's relatives in the promised land of Shangri-La. Together in a "you-scratch-my-hairy-back-and-I'll-scratch-yours" tale, the good-humoured group embark on an adventure of a lifetime to the ultimate destination.
---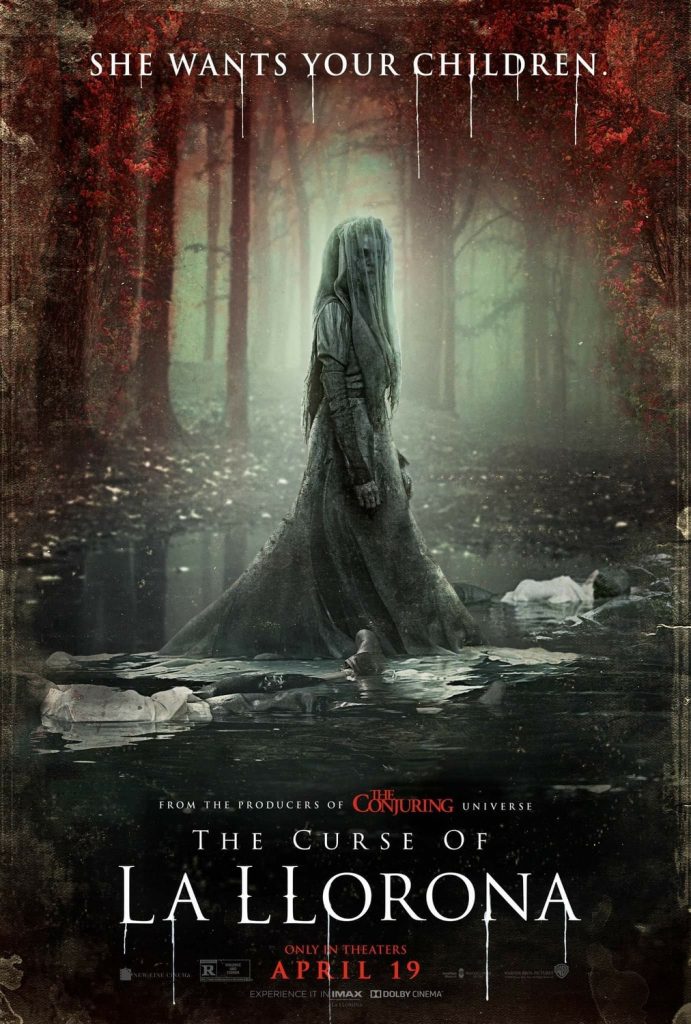 The Curse of the Weeping Woman (April 19)
Directed by Michael Chaves
Starring Linda Cardellini, Patricia Velasquez and Raymond Cruz
Set in 1970s Los Angeles, social worker Anna Garcia (played by Linda Cardellini) is ensnared in a gruesome case where she suspects foul play is at large. But what she doesn't count on is an evil entity latching itself unto her and bringing grave danger to her loved ones. As the fabled La Llorona descends upon her household with a fixation on Anna's two young children, Anna is left desperate, with no choice but to turn to a priest to help ward off the malevolent spirit and save her family. La Llorona, or the Weeping Woman, is a part of Latin American folklore which tells the story of a bereaved woman who drowns her own children in a river in a fit of jealous rage after being left by her husband. She is then cursed to haunt the streets looking for lost children to claim as her own, wreaking havoc on all who hear her cries.
---
Fighting with my Family (April 11)
Directed by Stephen Merchant
Starring Florence Pugh, Nick Frost, Lena Headey, Vince Vaughn, Dwayne Johnson and Jack Lowden
WWE Superstar Paige gets her own biopic as Fighting With My Family follows her humble beginnings being brought up in a family which considers a love for wrestling a virtue in itself. When Paige (played by Florence Pugh) and her brother Zak (played by Jack Lowden) are given a chance to try out for the highly-revered WWE, it seems like a lifelong dream come true—until Paige is shortlisted, leaving Zak behind in the dust as the both of them struggle to grasp what this means for both their futures. Thrust into the limelight of this cut-throat industry, Paige must fend for herself and find what makes her standout in a world where it's easy to end up face down.
---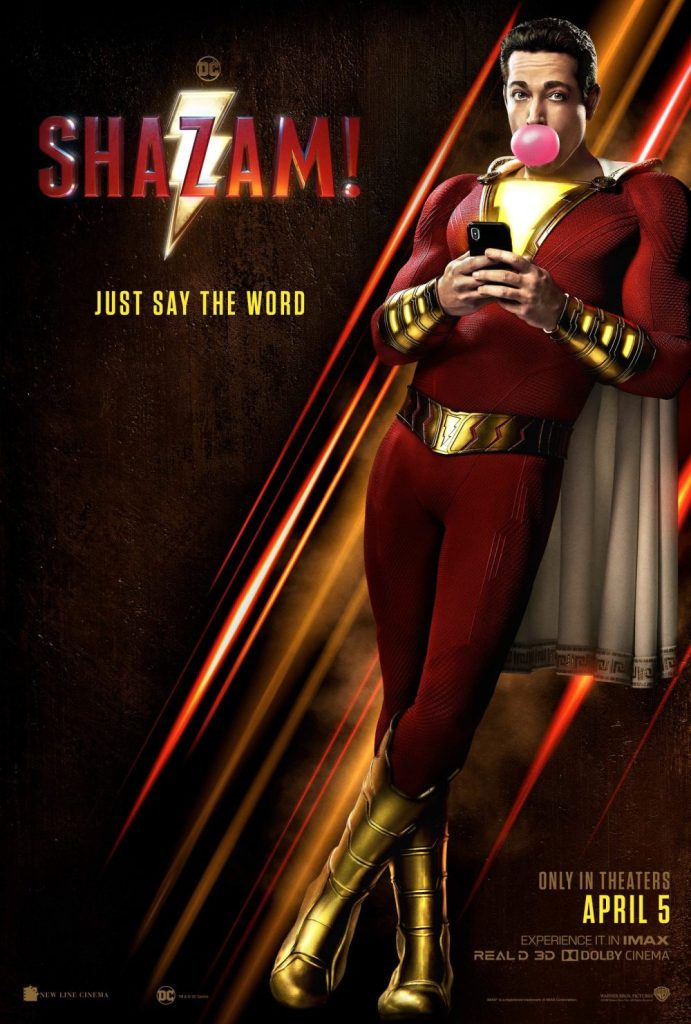 Shazam! (April 5)
Directed by David Sandberg
Starring Zachary Levi, Mark Strong, Asher Angel and Jack Dylan Grazer
After moving in with his new foster family, 14-year old Billy Batson (played by Asher Angel) is given a chance encounter with an ancient wizard who offers him the ability to turn into an adult superhero (played by Zachary Levi) just by yelling: SHAZAM! Testing out his new superpowers with his foster brother Freddy (played by Jack Dylan Grazer), Billy happily eases into his new grown-up character—until the evil Dr Thaddeus Sivana comes into the picture, forcing Billy to recalibrate and use his new powers for the greater good.
---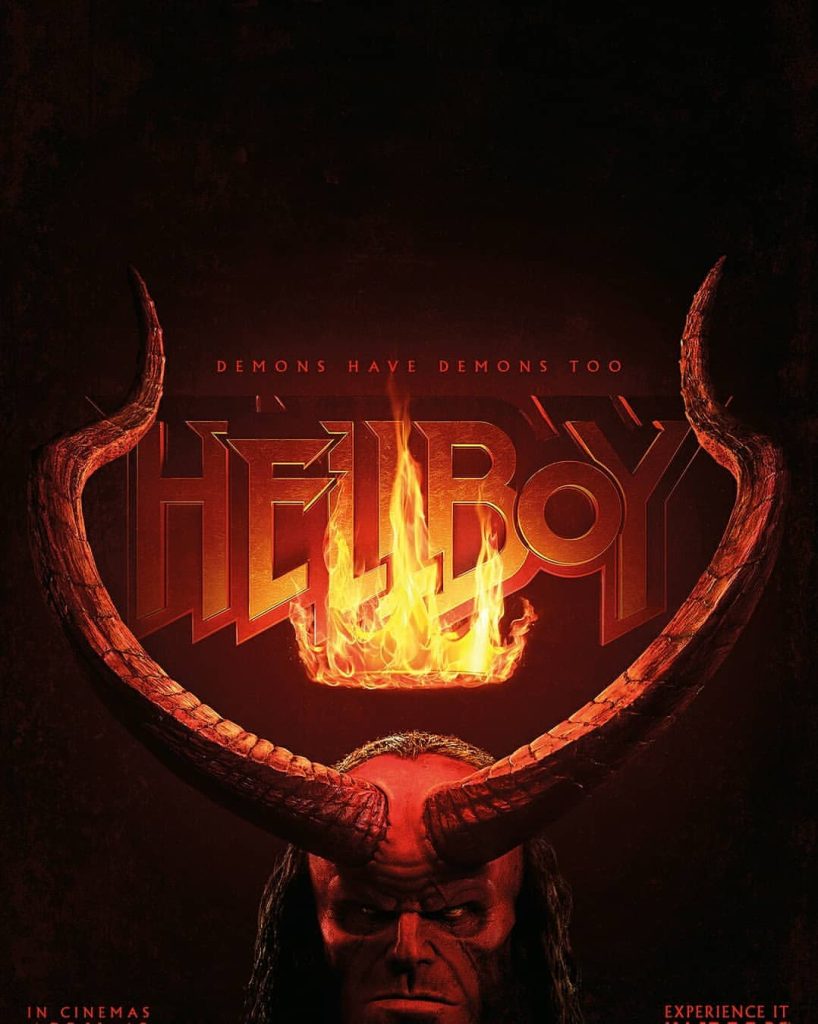 Hellboy (April 12)
Directed by Neil Marshall
Starring David Harbour, Ian McShane and Milla Jovovich
Believe it or not, it's been over a decade since Hellboy graced our screens, but this 2019 remake has Big Red returning with a new cast. Based on the graphic novels by Mike Mignola, our favourite demonic monster with the powerful right hand needs to save the world by going into battle with an ancient vengeful sorceress.
---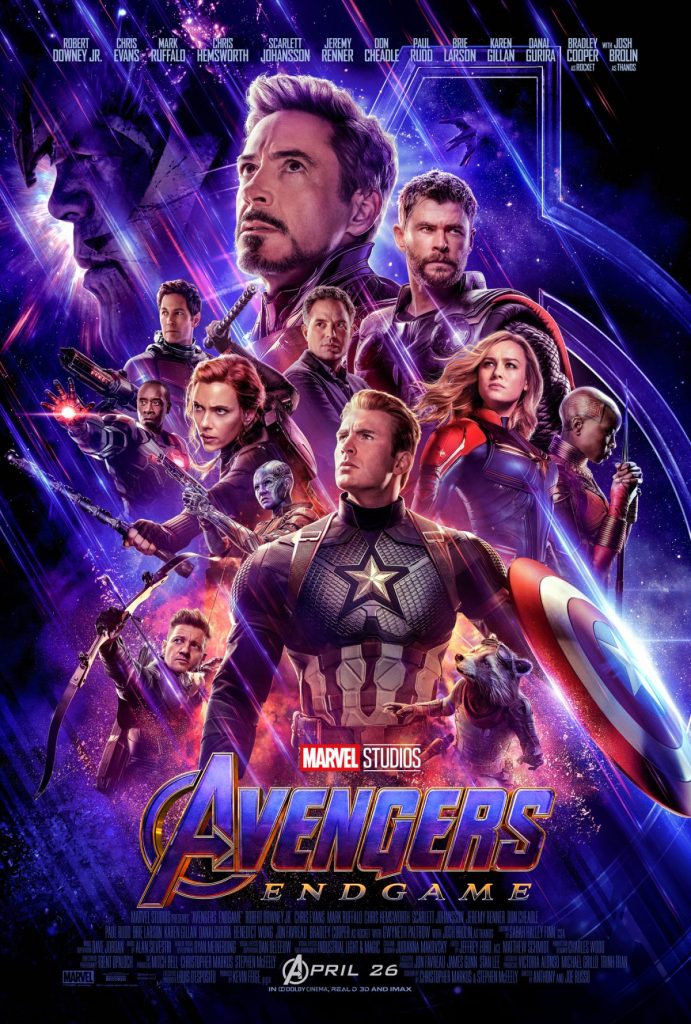 Avengers: Endgame (April 24)
Directed by Anthony and Joe Russo
Starring Robert Downey Jr, Chris Evans, Chris Hemsworth and Scarlett Johansson
There is hardly any need to introduce you to the first part of this Avengers finale, which had viewers of all ages choking in emotion at the dusty ending last year. Events unfold where the last movie left off: Tony is adrift in space while the remaining Avengers on earth regroup to figure out a way to bring their fellow superheroes back to defeat the powerful demigod Thanos.