Jerudong Park Launches "Animals In The Park" Promotion for November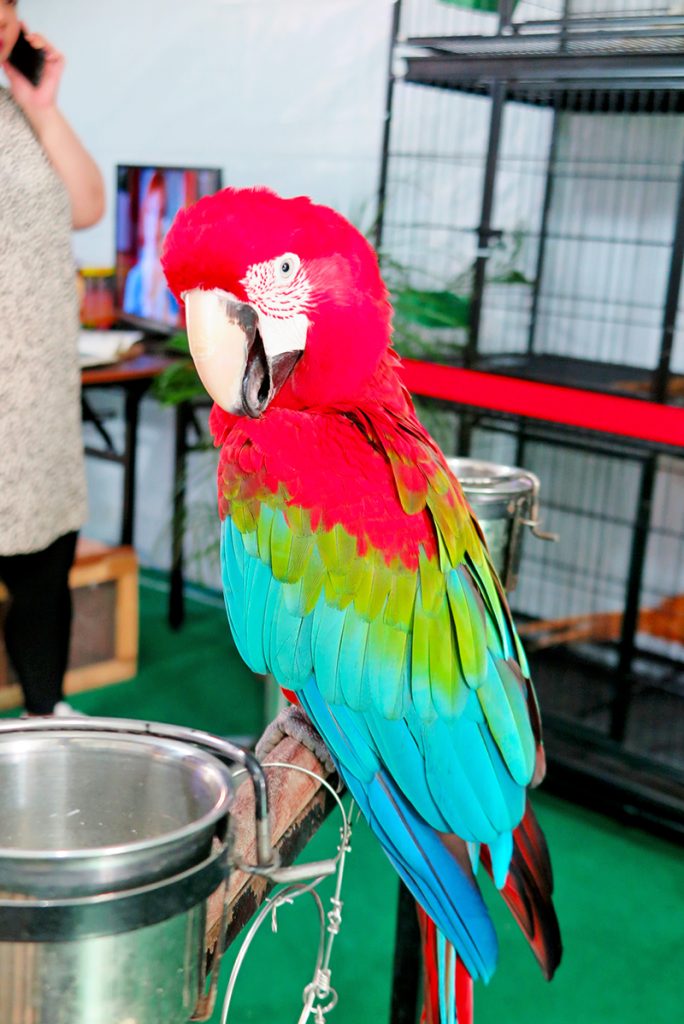 Get up close and personal with adorable animals during your next trip to Jerudong Park! For the whole of November, our favourite theme park will have an "Animals in the Park" activity where visitors can interact, engage and learn more about the majestic creatures on display! Avid bird watchers are in for a treat as they get a chance to meet green-winged macaws, cockatoos and even majestic birds of prey during the show. Reptiles such as geckos, iguanas, turtles and tortoises also make an appearance while children looking to pet animals of a cuddlier nature will be delighted with the Flemish Giant and soft lop-eared rabbits.
Tickets for "Animals in The Park" are sold at $20 for adults and $13 for children below 12 years old (tickets for non-locals are $27 for adults, $17 for children below 12 years old) and can only be found at the Jerudong Park Ticketing Counter. Fares include access to edutainment activities, the water park and all rides within the park so be sure to make a fun day out of it with your loved ones!
"Animals in the Park" operates within Jerudong Park Playground's opening hours which are from Thursday to Friday (4pm – 8:30pm) and Saturday to Sunday (10am – 9:30pm). For school visits, please call 2611777/ 7259222 or email sbd.marketing@jpcc.com.bn for more information on their school visit package.
Follow Jerudong Park on their Instagram and Facebook for more information and updates.