Contact Information
Unit 49, Second Floor
Haji Munchit & Hajah Dayang Rapiah Complex
Kg Jaya Setia, Berakas, BD2713
Brunei Darussalam
We Are Available 24/ 7. Call Now.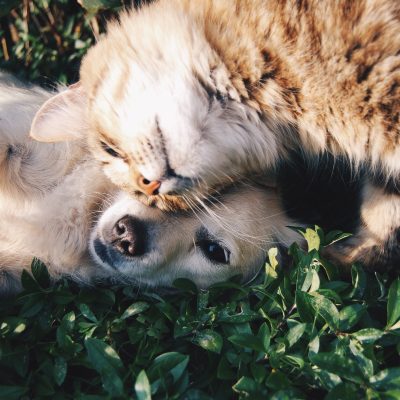 BiG Scoop: Barked to Purrfection Two words for you animal-lovers out there: Purrfect. Barkery. Brunei's first ever pet bakery, born in the midst of a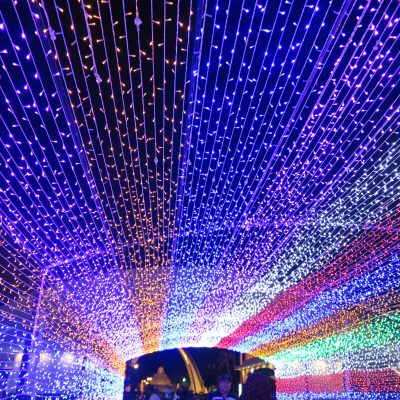 Jerudong Park Celebrates December Starting with "Story of Lights" Great memories from your childhood have finally arrived and this time they come in the form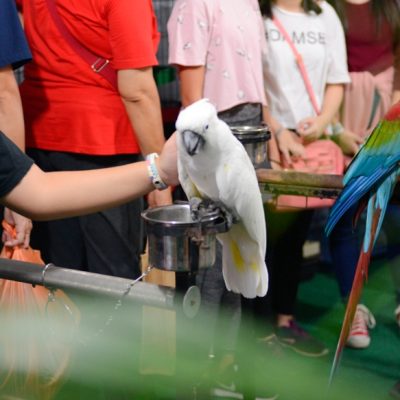 Jerudong Park Launches "Animals In The Park" Promotion for November Get up close and personal with adorable animals during your next trip to Jerudong Park!