BiG Listings: Yomie's Rice x Yogurt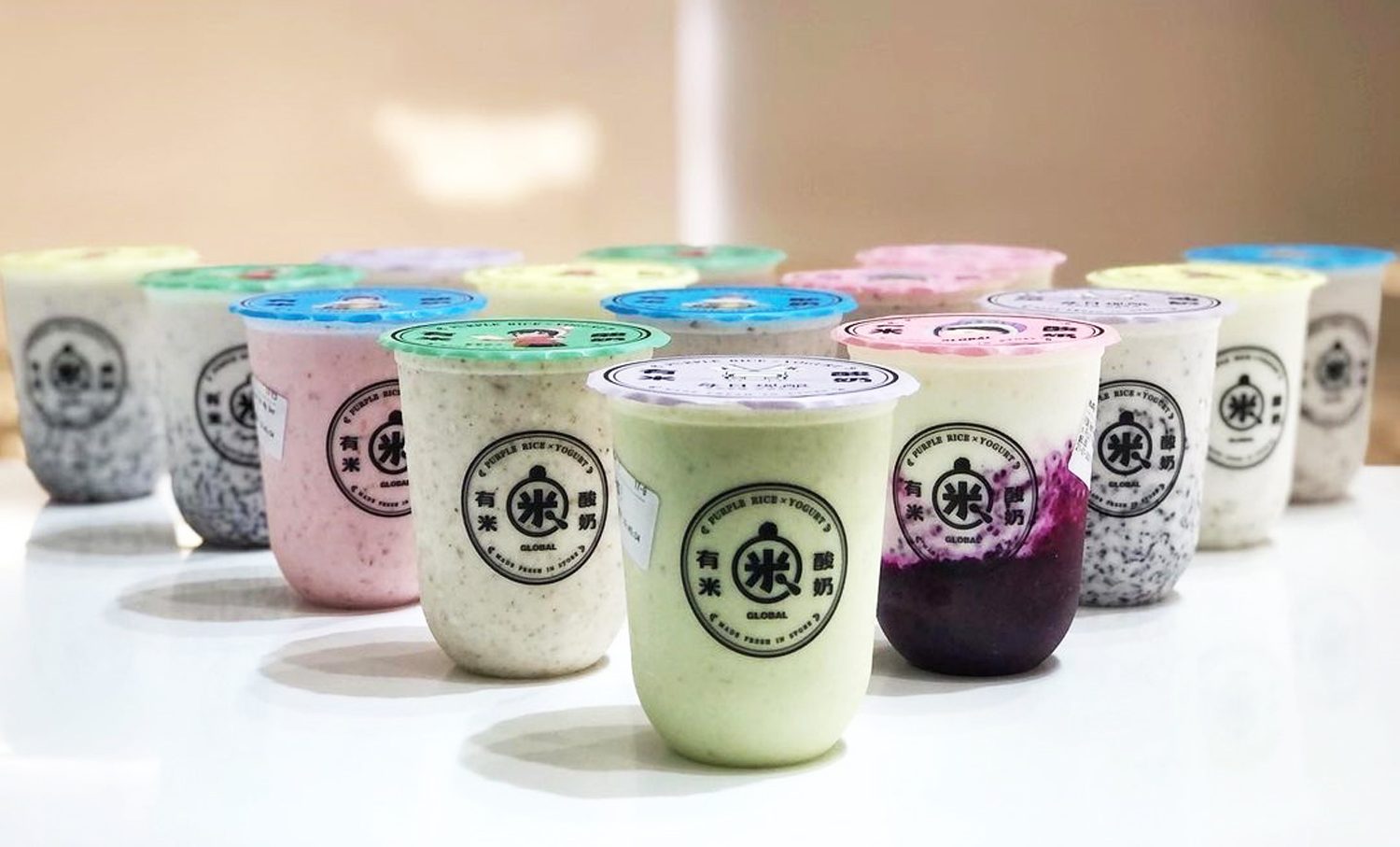 It doesn't get any more real than this. Yomie's Rice x Yogurt serves exactly what it says it does, yogurt and—you guessed it!—rice. While the unusual combination is bound to take some people by surprise, you need only take a sip of their nutritious Purple Rice Yogurt, high in fibre, iron, antioxidants and protein, to convince you that you've made the right choice. We can also vouch that their Oats Yogurt smoothie, fortified with deliciously chewy soaked oats, boasts a mouthfeel that you won't forget any time soon. Toting a cupful of probiotics and a slew of healthy benefits such as the promotion of gut health and good digestion, on the days when bubble tea just doesn't cut it, Yomie's has your back (and your stomach) with their signature wholesome drinks. Not too sweet, not too tart but just perfect, enough to keep you and your immune system in tip-top shape for the rest of the day! We absolutely cannot get enough of this franchise.
No.5 Grd Flr Lot 22082, Tian & Chuan Building, Kg Kiulap (opposite Hua Ho)
Tel: 673-2225168
IG: @yomies.bn
This article was first published in the January-March 2021 issue of BiG Magazine.