Things we love about Brunei (right now)
On 23rd February, Brunei will be celebrating its 36th National Day, and in commemorating this occasion we thought that we'd put our heads together and come up with a list of things that we love about Brunei (right now). Our initial number was a large amount and honestly, we had a hard time narrowing it down to 15, but you'd be reading this article all day if we listed all of them down!
A country of history, peace and tranquility, beautiful rainforests and delicious food, a burgeoning arts and culture scene, a new generation of innovative youth – there are plenty of things to love about Brunei right now, and plenty more as the days go by.
Architecture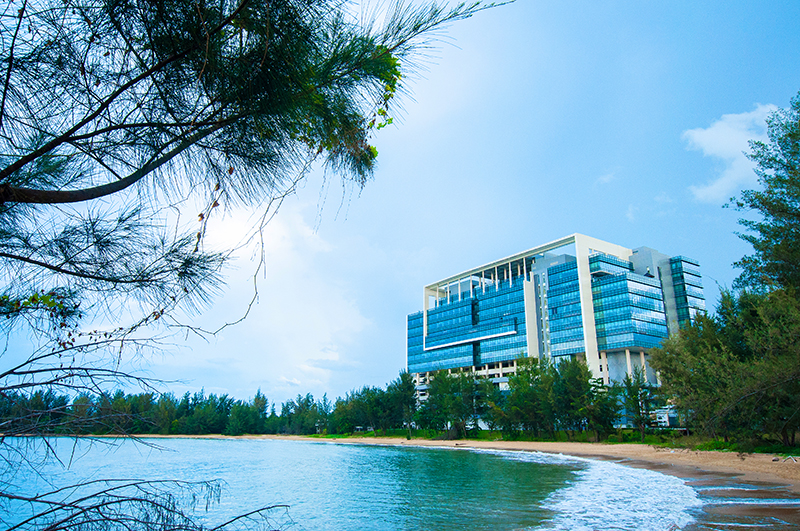 Straight ahead, down below, up above – Brunei usually has a lush natural view for your eyes from whichever direction you choose to gaze. But these days, manmade beauties have begun gracing our skyline. Pavo Point at the city centre, the Pantai Jerudong Specialist Centre at Tungku Beach, and the charming One Riverside apartments just being a few that have begun to spring up around the city.
Coffee & (Bubble) Tea Culture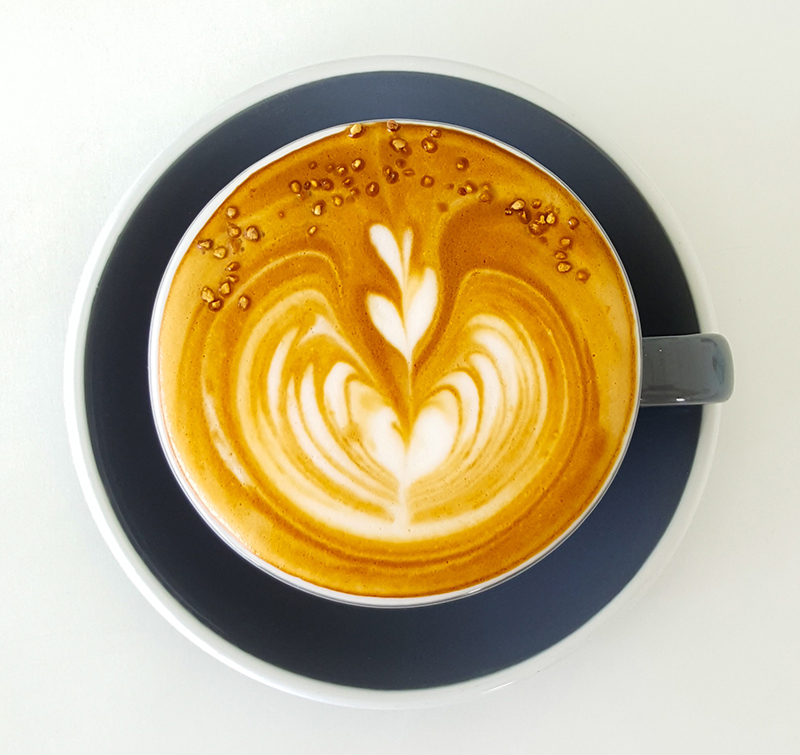 Brunei's coffee community has grown in leaps and bounds since the opening of the first café that poured the nation's first ever cup of premium-grade coffee, with more cafés sprouting in its wake. And tea is its furious competitor, with bubble tea franchises bubbling up all over the nation offering the latest in trendy bubble tea beverages. Whether you're a coffee or tea person, there are plenty of options for either these days.
Made in Brunei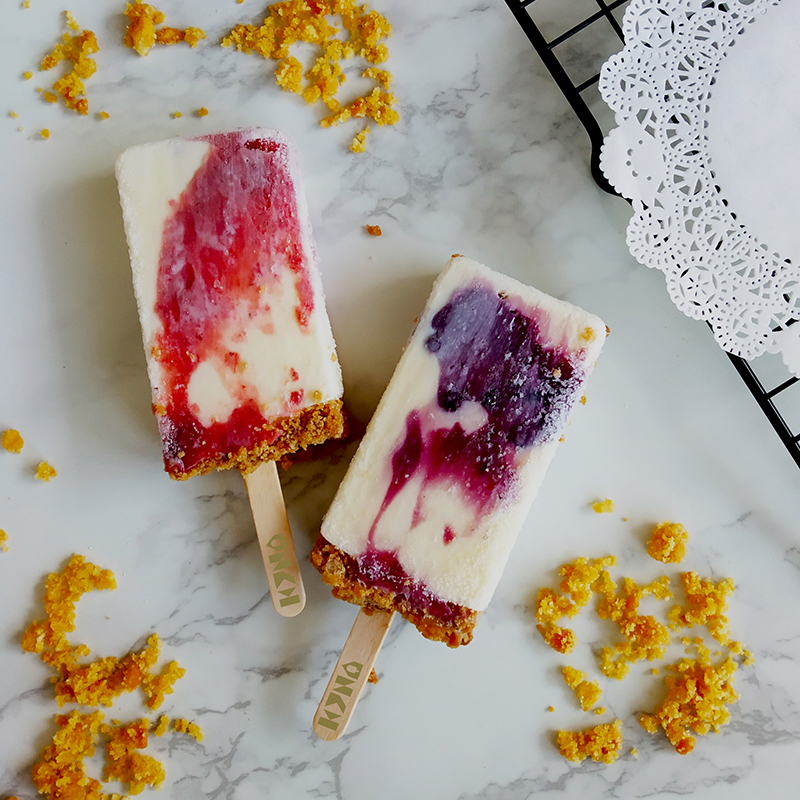 MSMEs play a huge role in Brunei Vision 2035, which has the nation working ambitiously towards a dynamic and sustainable economy. Drastic improvements to Ease of Doing Business in the nation along with the establishment of Darussalam Enterprise (DARe) to support MSMEs took us to the next level. But what has stemmed from this effort is the creativity, diligence and hard work from our local entrepreneurs, who have truly stepped up to the plate. From Islamic educational centers like Tarbiyyah Global to popsicle makers KYNA and from premium coffee makers Koppe Company to plush bean bag makers Brunei Bean Bag, and so much more, we've never been so proud to use, learn, drink, eat or participate in something Made in Brunei.
Public transportation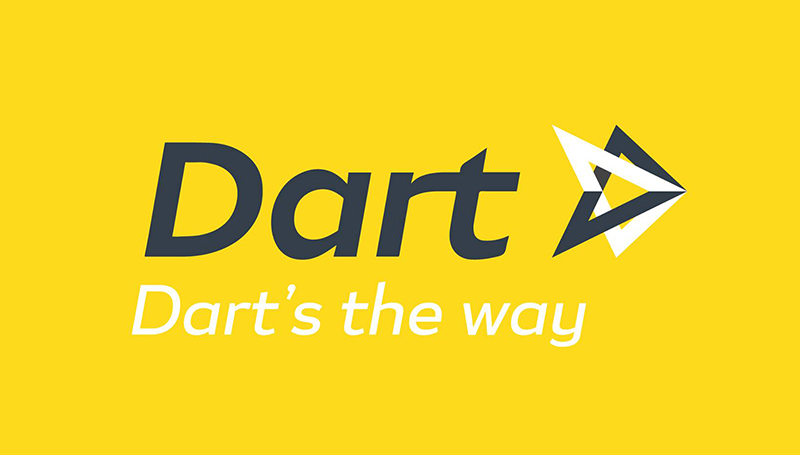 While we have seen improvements within the last few years, public transportation in Brunei still has some ways to go. But our options have definitely improved, with local company and recent Ricebowl Start-up Award winner Dart – a taxi-hailing mobile app – now offering a no-fuss way to zip around the nation at reasonable fares.
Birds and Birders
Bless our birders and their strong sense of conservation. Brunei is home to over 622 winged species and our resident bird-watchers at the forefront of the nation's efforts in conserving these feathered life forms and their natural habitat. Efforts in providing bird-watching sport for birders and in return, conserving the birds' habitats, have been on the rise in Brunei, with more offers on bird-watching trails for tourists, and the success of the recent Brunei Bird Race Series.
Natural Landscapes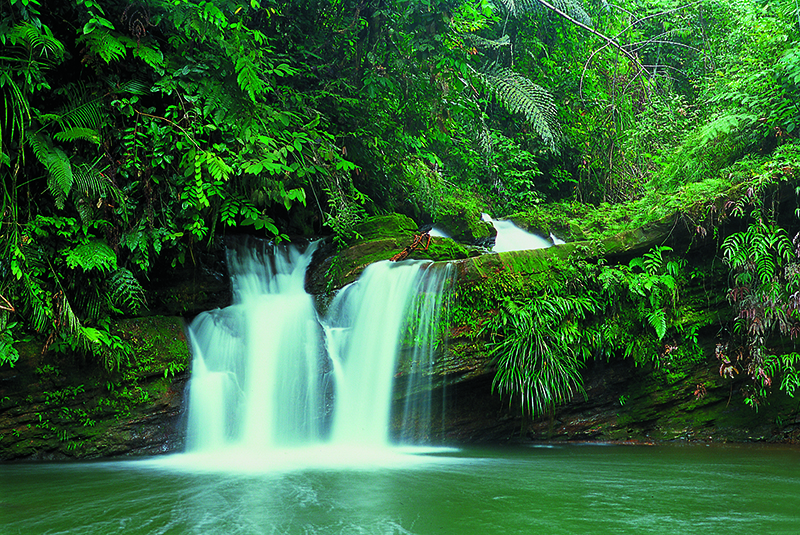 As a nation that is over 70% rainforest, rest assured there's a lot of natural landscapes to appreciate in Brunei! From beach sunset views to a bird's eye view on the acme of a canopy trail overlooking the immense rainforest in Temburong district, there's no mistaking that Brunei looks great in green.
Music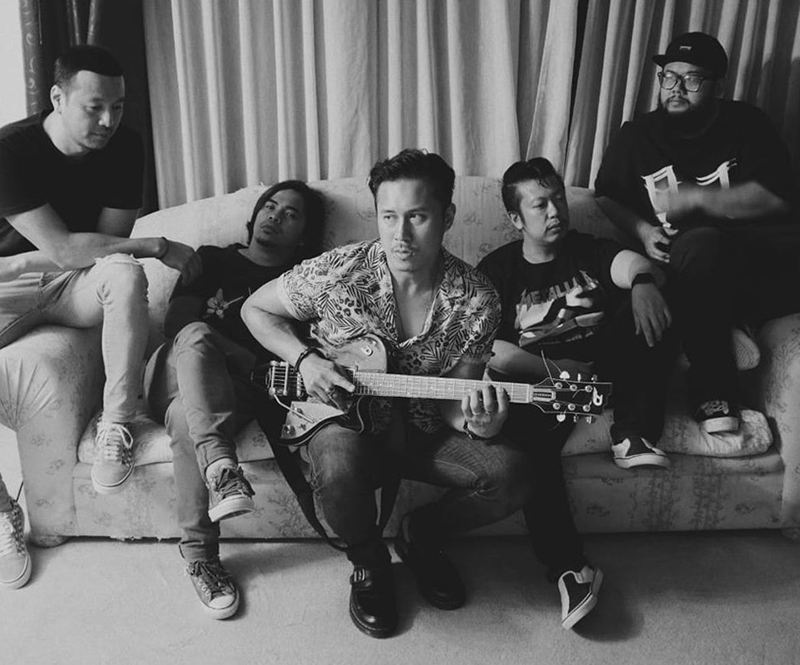 In Brunei, music as an industry is still in its infancy, but that doesn't mean we aren't without our talents. Local rock band Hurricane Honey recently graced the stage of Kustom Fest in Yogyakarta while other rock bands have performed on other stages around Asia, and crooners Syafiq Abdillah and local megastar Aziz Harun have been gracing both local and regional radio stations, while rapper Zed Peace is a regular on the Malaysian hip-hop scene. Stemming from their hard work is a bevy of local indie stars on the rise, and we can't wait to hear more from all of them.
Theatrical Talent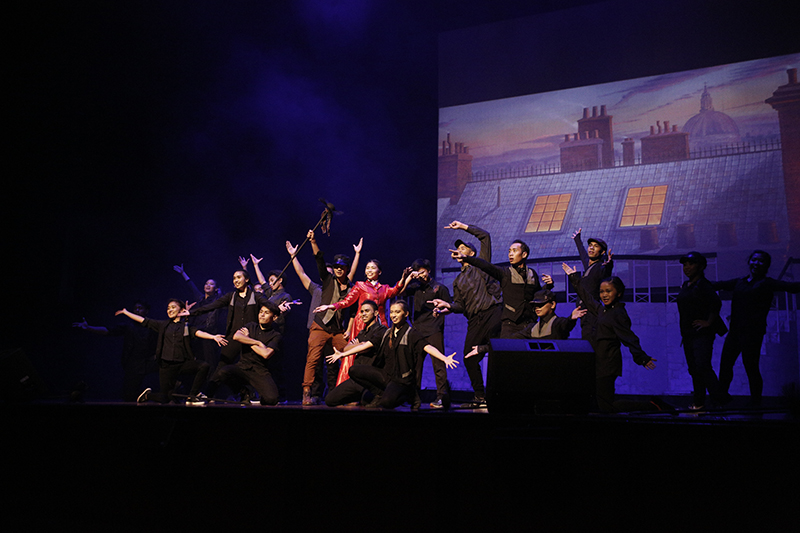 We love our movies but my goodness do we love our theaters as well. Plays and musicals by Relentless Entertainment, schools, SEEDS and the Brunei Amateur Dramatic Society (BADS), among others, have been delivering solid work onstage for the enjoyment of the Bruneian public. On the screen, The Bungsu Story, a television show created by Filterworks Production, has recently received the honour of being nominated at the Asia Content Awards. Bruneian film director and actor Abdul Zainidi is constantly hard at work coming up with short films that he shoots in Brunei and collaborates with a 100% local crew. BruHaHa founder and stand-up comedian Zainal Bostaman was the first Bruneian featured on Comedy Central Asia's Stand-Up Asia!, and continues to promote stand-up comedy nights in the nation. And if that isn't enough, the Mahakarya Institute by founder Siti Kamaluddin of Origin Artistic Management is on board to nurture future filmmakers in this burgeoning industry.
A Welcoming Community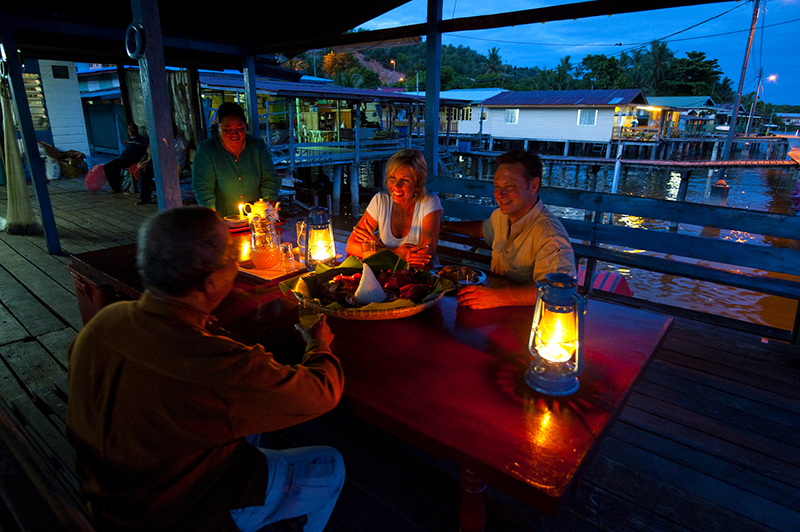 Largely, locals and residents of Brunei are a friendly lot, and we're all about the community. Our focus on community-based tourism reflects on that – inviting visitors to the village to immerse themselves in the day-to-day activities of village life. There are plenty of homestays available in Brunei for that unique taste of what it's like to live in a local village.
Street food, cheap food & local food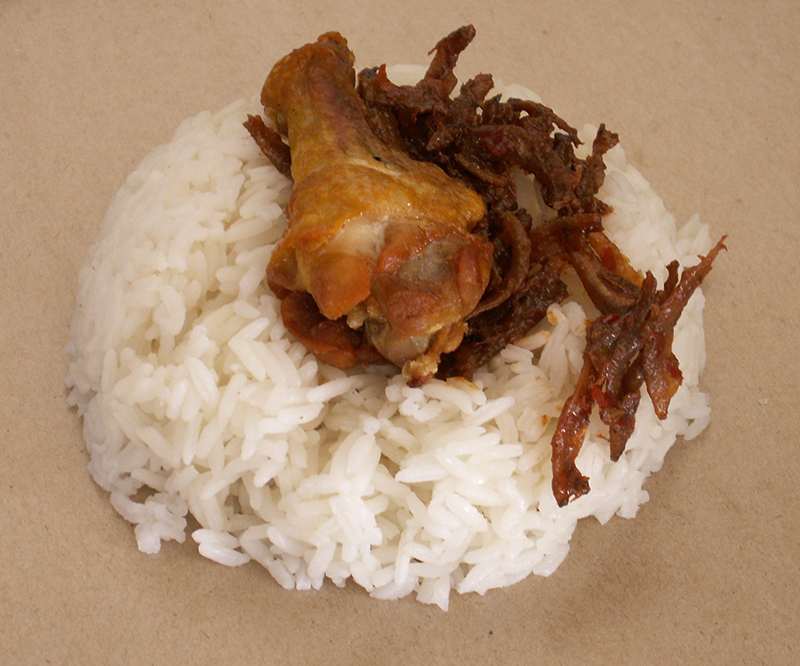 Bruneians love their food. You could find just about any kind of food around the Sultanate to satisfy any gastronomical craving but what we love about Brunei right now (and always, to be honest) is the amount of cheap food and street food that is available. Night time diners can find plenty of options at the Gadong Night Market, early morning risers can munch on local snacks at the Kianggeh Market, and late night munchies can be satisfied by taking a quick trip to your nearest Nasi Katok vendor, where you'll get a simple of meal of rice, sambal and chicken wrapped in brown paper for as low as BND1 per bundle.
A beautiful heritage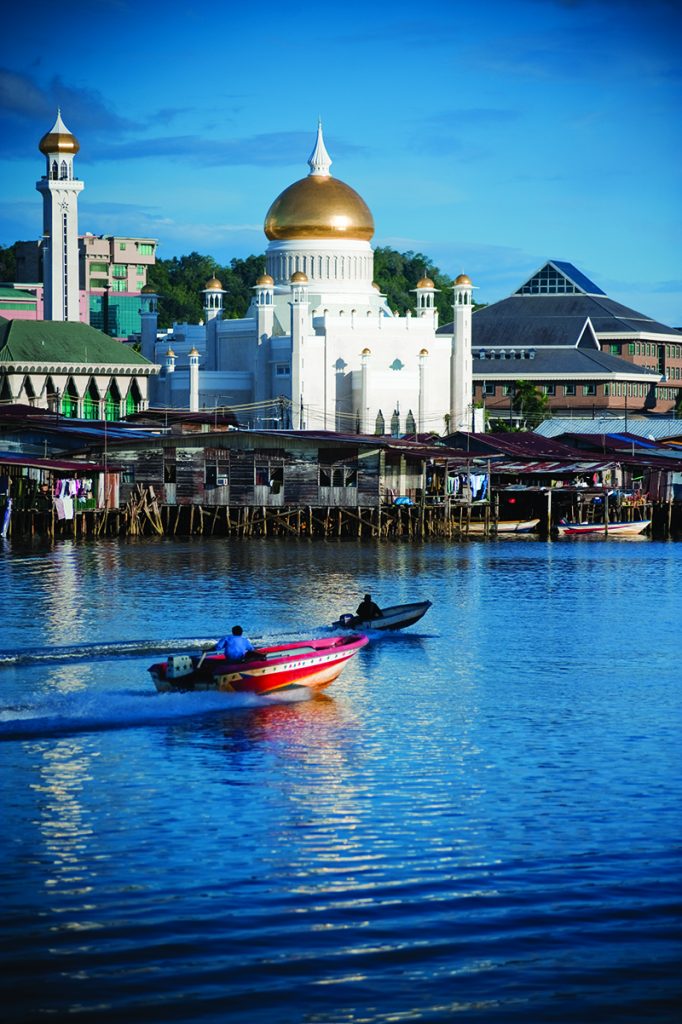 Brunei is a country with a long and storied history, and our preservation of this heritage can be seen in our landmarks around the nation. The golden dome of the stunning Omar 'Ali Saifuddien Mosque is the heart of the nation's Islamic faith, and the majestic Istana Nurul Iman – the world's largest residential palace – is a picturesque view along the Brunei River. There are many landmarks to visit, but once in Brunei, visit our famed Kampong Ayer – this historic settlement is a township of multi-coloured houses on stilts over the Brunei River.
We care about our health
Bruneians are all about that healthy lifestyle – at certain times of day you would find areas like the Brunei National Stadium and Bukit Shahbandar teeming with joggers and hikers. There are fitness centers and gyms for almost every indoor sport under the sun, which includes spinning, yoga and mixed martial arts, and healthy meals are also on the rise in Brunei, with two branches of the hugely successful Fuel'd and Pan & Wok's new build-a-bowl concept and other restaurants giving more options for those looking to eat clean. We also have a terrific healthcare system available for all citizens, residents of Brunei and visitors at the Raja Isteri Pengiran Anak Saleha hospital, the Pantai Jerudong Specialist Clinic, Jerudong Park Medical Centre and Gleneagles Hospital, along with plenty of smaller private clinics around the nation.
The burgeoning art scene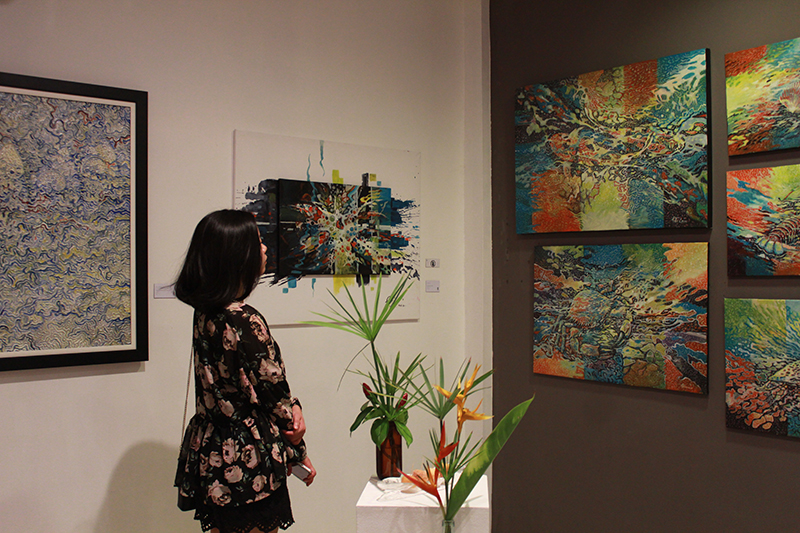 A limited platform is not indicative of the talents in a nation, but hopefully, this will soon cease to be a problem for our artists. With brilliant new artists coming out of the woodwork and plenty of art galleries showcasing our local talents, local art enthusiasts have begun to turn an eye toward the art available in our own country. Fantastic graffiti art adorns the Skate Park at the Brunei National Stadium and the Billionth Barrel Monument in the Kuala Belait district, and art galleries at The Royal Wharf, the Creative Space, the Collective Arts, Creative Core and Kaleidoscope are always championing their local artists' works in the country and outside of it.
Under the sea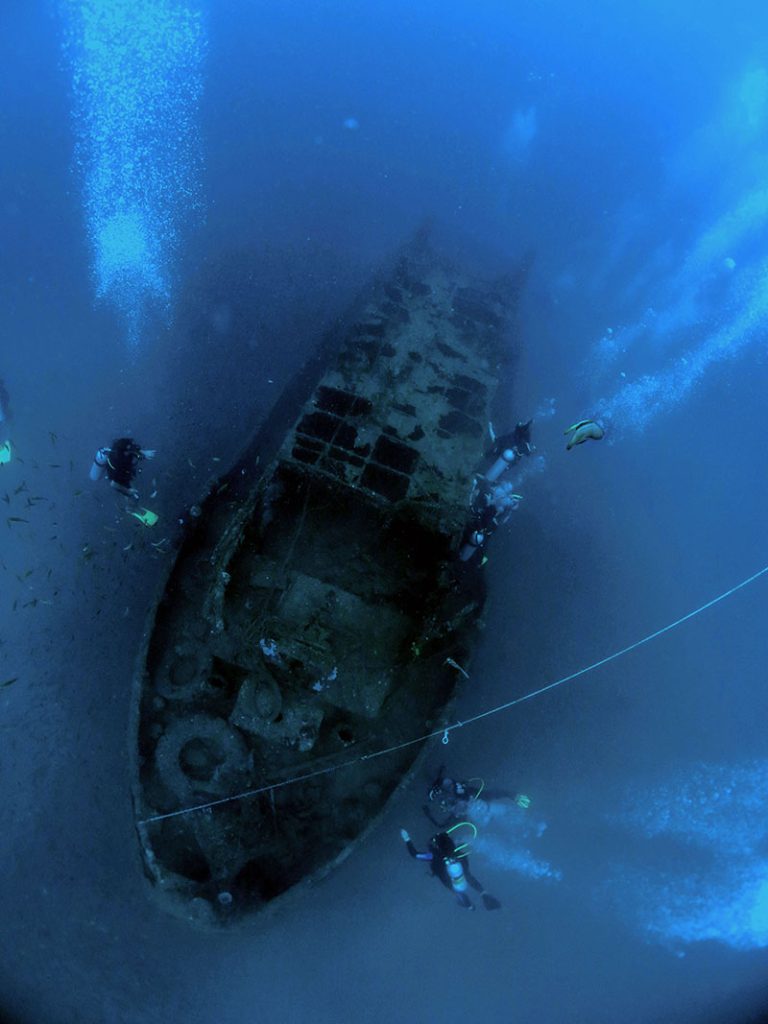 Located on the edge of the Coral Triangle, the diversity of marine life in Brunei's coastal reefs is a haven for all divers. Beneath the sea are historical wrecks hosting hundreds of coral species and reef fish. Dive operators Oceanic Quest and Poni Divers are all about that sea life, offering packages for diving, snorkelling and other watersports for some fun on and in the water.
Contact Poni Divers at 2771778, or on their Facebook (Poni Divers) or Instagram (@ponidivers) account. Check out their website for more information (https://ponidivers.com).
Oceanic Quest can be contacted at 2771190, or you can connect with them on Facebook (Oceanic Quest Sdn Bhd) or Instagram (@oceanicquest), or visit their website (https://oceanicquest.com).
Ulu Temburong National Park (and that lovely new bridge!)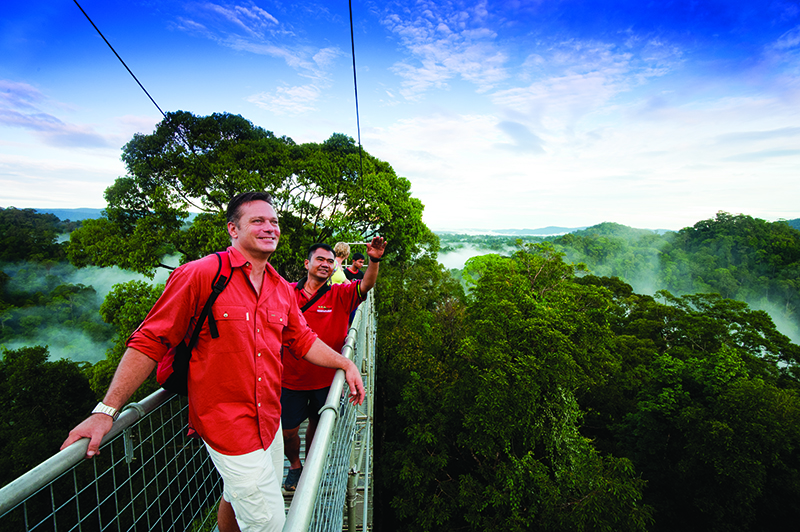 If you're an eco-traveller, this is where you need to go. This sprawling 50,000-hectare expanse of undisturbed primary rainforest is considered one of the most diverse ecosystems in the world. Experience a night here or a day trip and visit www.bruneitourism.com for a list of local travel and tour operators.
While it's still fun to go to Temburong by boat and zipping along mangrove lined waterways, the brand new Temburong Bridge that is set to finish construction soon will take you easily from Jalan Kota Batu and straight to Temburong, making a day trip amidst the serenity of the jungle all the more accessible.
This article was featured in Borneo Insider's Guide January-March 2020 issue.