DST's InnoLab Encourages Innovation in Brunei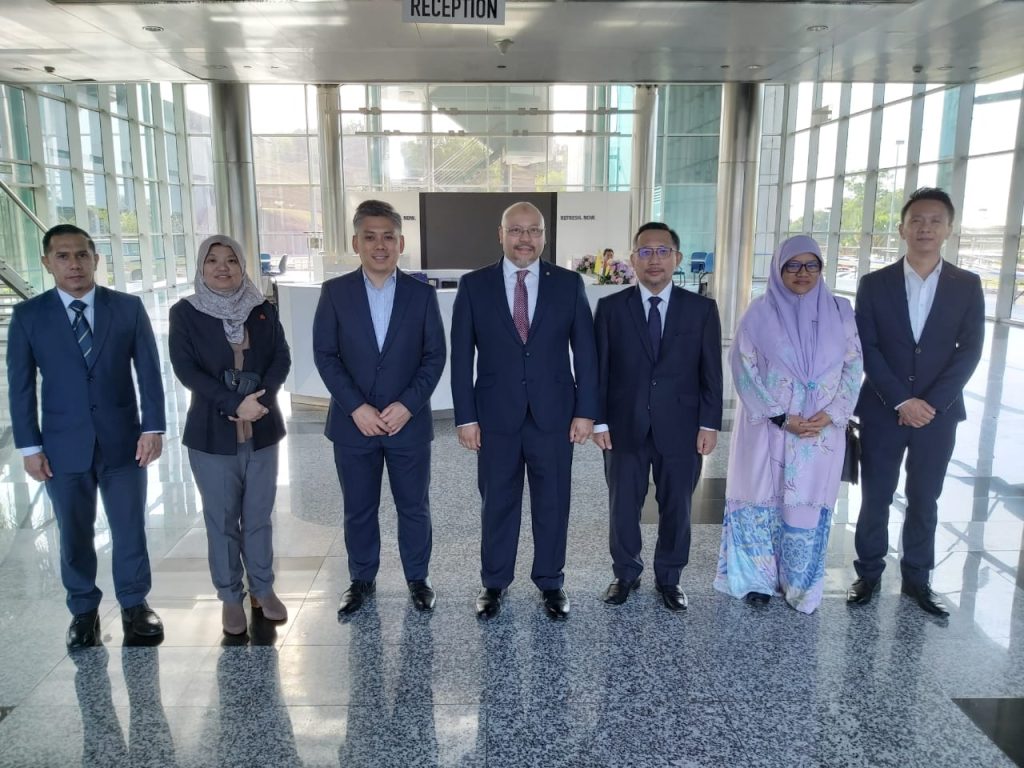 It's been a busy year for telco services but Datastream Digital Sdn Bhd (DST) isn't resting on their laurels just yet. In a bid to foster more innovative and productive individuals, DST has launched its very own Innovation Lab, aptly named InnoLab, on 27 February 2020 at an event officiated by Radin Sufri Radin Basiuni, Chief Executive officer of DST.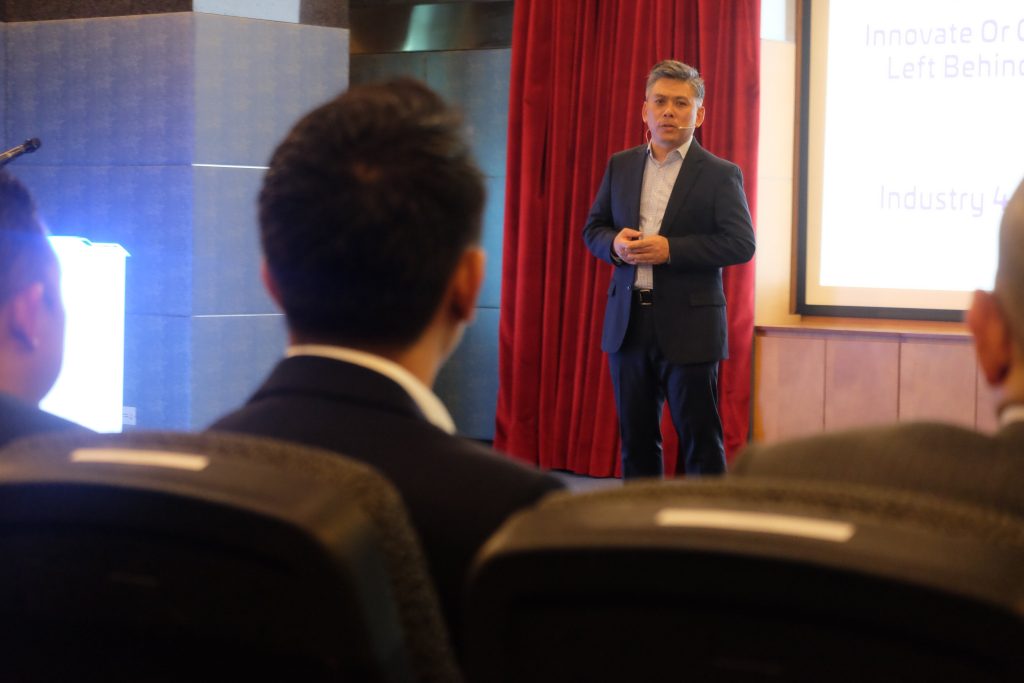 Radin Sufri gave a KeyNote presentation of the InnoLab, which was followed by the official launching by Guest of Honour Yang Berhormat Dato Seri Setia Awg Abdul Mutalib bin Pehin Orang Kaya Seri Setia Dato Paduka Hj Mohammad Yusof, Minister of Transport and Infocommunications. After the launch, the Guest of Honour was taken for a tour of the InnoLab.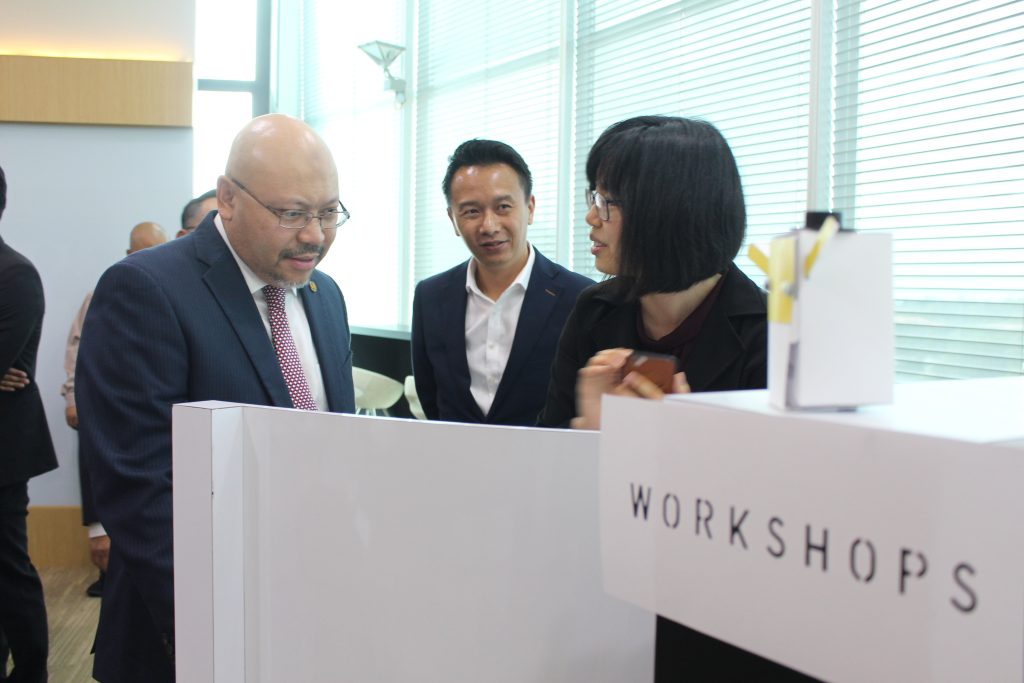 The InnoLab was created with the belief that innovation is not just about the use of technology but the transformation of an individual's knowledge to create a new product or service that can be useful for society, and that any dream can be realised with the right mindset and approach.
The youth, businesses and even the government will be encouraged to use the InnoLab to nurture and execute their creativity and ideas. With this purpose in mind, DST is introducing Innovate@Programs, specifically catered toward students, businesses and government bodies:
Innovate@Uni: Catalyst
DST together with their Academic Partner, University of Technology Brunei (UTB) and their Entrepreneurship Partner, Darussalam Enterprise (DARe), will provide students with the chance to be exposed to entrepreneurship opportunities. The InnoLab will provide a platform for the students to cultivate their own creations to develop new and innovative products and services.
Innovate@Biz: Innovate or Get Left Behind
This program will introduce businesses and the government to the fundamentals of innovation by raising awareness on the needs of innovation, and identifying effective strategies to create, cultivate and enhance innovation-focused cultures which will then encourage growth.
Innovate@Biz: Market Access
Providing businesses with a 'go-to-market' program which will consist of education, expertise and distribution channels. This program will give support to the businesses to reach local and international markets and also spur growth.
Innovate@Biz: Industry 4.0
A program designed to support the government and businesses to understand the strategic, commercial and technical aspects of new technologies, the potential impact on 'business-as-usual' and also the sustainability of the company.
Innovate@Gov: Innovate with Government
With this program, government bodies will be able to utilise innovative methods and frameworks which can assist them in identifying key problems and issues they are most likely to face, and to provide a platform for them to co-develop and set up innovative solutions.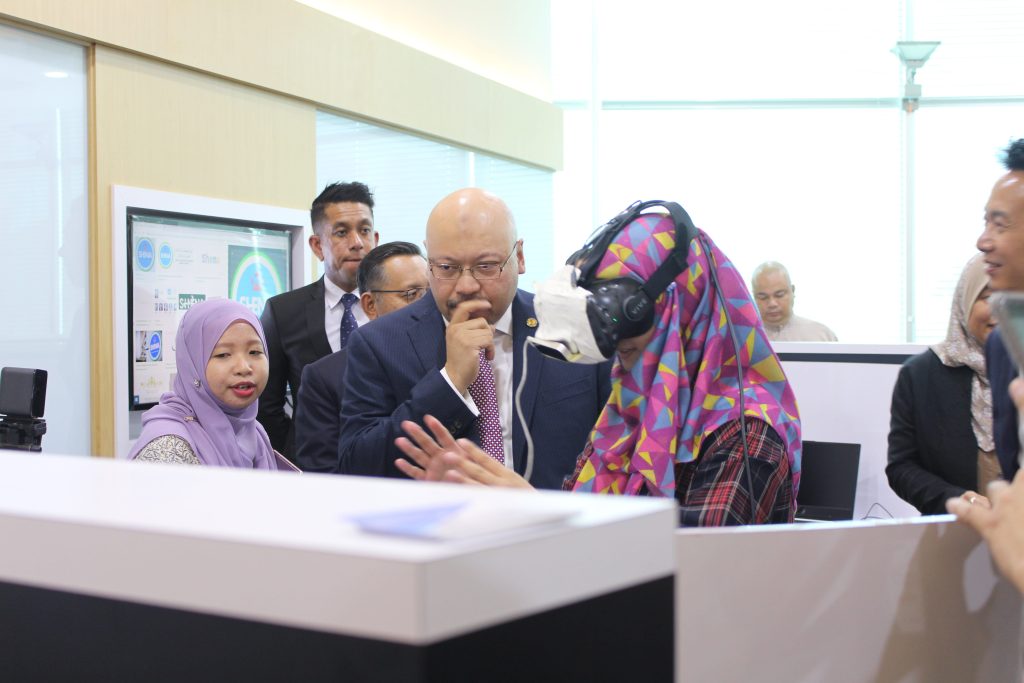 With the launch of InnoLab, DST will be addressing two key areas: Innovation in Digital Technologies, and Manpower and Talent Development. In creating and cultivating innovation in all its forms, DST believes the InnoLab will aid in creating new opportunities and solutions to ultimately inspire the communities in Brunei toward realising the vision of the Digital Economy Masterplan 2025.
For more information, contact Freddie Ting, Associate Vice President of Digital Business in DST at freddie.ting@dst.com.bn.
Learn more about what else is going on with DST by visiting their website. You can also follow them on Instagram and Facebook.