The DST Upgrades We've Been Waiting For!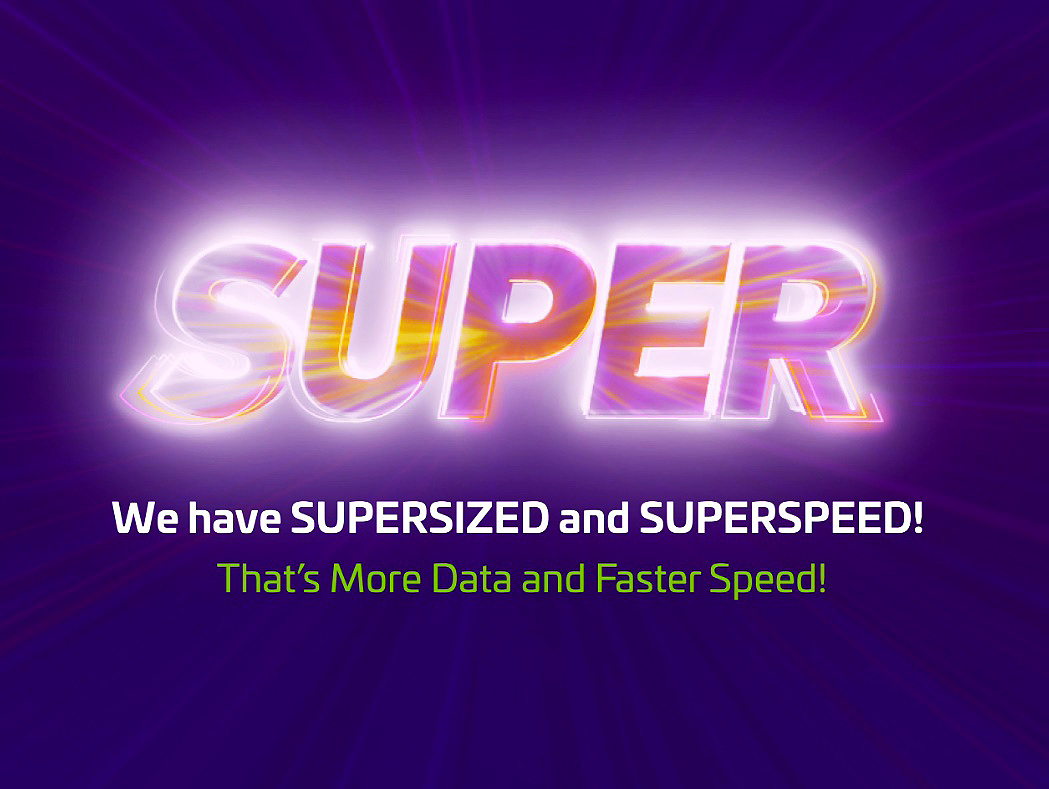 Tinged with elements of trickery, the date of April 1 is often one that is looked at with unveiled suspicion given its global cultural significance. So when Datastream Digital Sdn Bhd (DST) announced that they would be unveiling something "super" on this day of all days, we held our breaths that we would not be jumping into a conference room only to be disappointed at what could transpire.
DST did not let us down. They made the country in general, and their clientele specifically, a promise. They kept it. As a small viewing room filled with representatives from the media on the first floor of the telecommunication provider's headquarters dimmed, the popular Deejay Daffy narrated a brief video that resulted in loud applause.
Facilitated by the company's Chief Executive Officer, Radin Sufri Radin Basiuni, alongside Vice President of Broadband and Digital Business, Hajah Suzana Ahmad, the duo announced the launch of their new Infinity Supersized and Superspeed plans.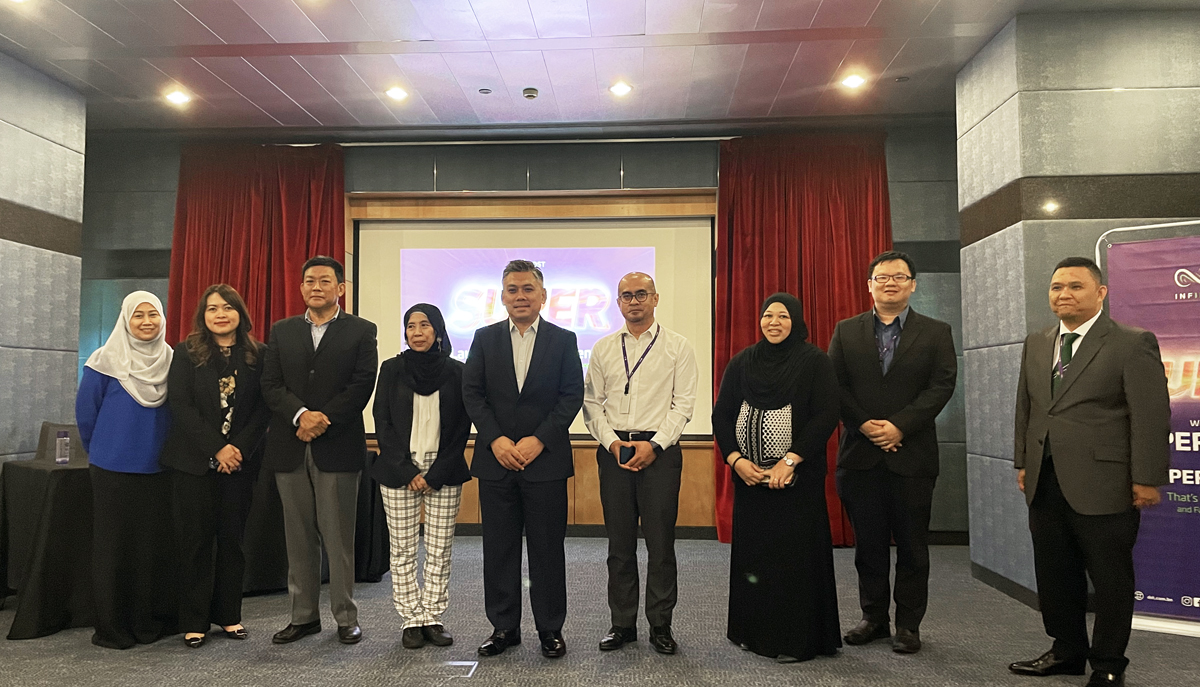 Simply put: these upgraded packages for both current and new clientele will see them receiving more value for their money as they receive a lot more data at much faster speeds. The major improvements to four of the popular Infinity plans is a move toward offering a wider range of products that can cater to different segments of society based on their needs.
The plans in question include the entry level – Infinity 38 – which has received an additional 100GB of data monthly. The Fit-for-Purpose plan – Infinity 58 – has also received a monthly 100GB increase in addition to a speed increase of 30mbps. The entry level Unlimited plan – Infinity 98 – has seen its cap risen from 1TB to 1.3TB monthly, alongside a 30mbps speed increase as well. Meanwhile, the premium unlimited plan – Infinity 148 – has had its cap raised from 1.3TB to 2TB. Running parallel to this 300GB increase, the speed has been doubled and now moves at 100mbps. As for the Infinity 248 plan, the amount of data made available to customers and its speed will be the same as 148, but with a hefty $100 reduction in their bill. Heck, that sounds pretty good and alluring to us.
To entice potential new clientele to switch providers and join the fold should they find these new packages appealing, new subscribers will receive a free Xiaomi Mi Box S if they sign up for Infinity 58, as well as a free TP-Link DECO M5 if they sign up for either Infinity 98 or 148 plans.
These plans are available effective immediately. All you have to do is visit the DST online portal at dst.com.bn, the nearest DST branch, or their sales agents at pop up booths at MOFE, Rimba Point, Hua Ho Petani Tutong, and Supersave Seria.