DST Continues Rolling Out Super Upgrades with Easi and Mobi

DST has been on a roll with their recent SUPER upgrades. While last week's event had us on the edge waiting for the announcement of their new Infinity plans, this week's was no exception as we waited with bated breath to know the fate of the current Easi Data Add-ons and Mobi Plans.
Led by Yang Mulia Tuan Radin Sufri Radin Basiuni, the Chief Executive Officer of Datastream Digital Sdn Bhd (DST) together with Yang Mulia Mr Ang Kian Han, the Senior Vice President of Product (Mobile) and Customer Experience at Datastream Digital Sdn Bhd (DST), the press conference was filled with anticipation from the audience consisting of members of the media, social media influencers and DST personnel.
First to be unveiled were the Easi SUPERSIZED Data Add-Ons, with six out of the ten Easi Data Add-Ons facing SUPERSIZED upgrades: $10 and $20 for the short and long validity add-on is now SUPERSIZED with an extra 1GB while the $40 and $60 add-on has been enhanced with 5GB more. DST also took the opportunity to roll in a brand new addition, a $13 Easi Data Add-Ons where customers score 5GB worth of data for up to 30 days! Everyone who purchases the new $13 add-on within the next three months until 8 July 2021 is entitled for a promotion of an additional 1GB data valid for 3 days for free, which amounts to a total of 6GB for $13!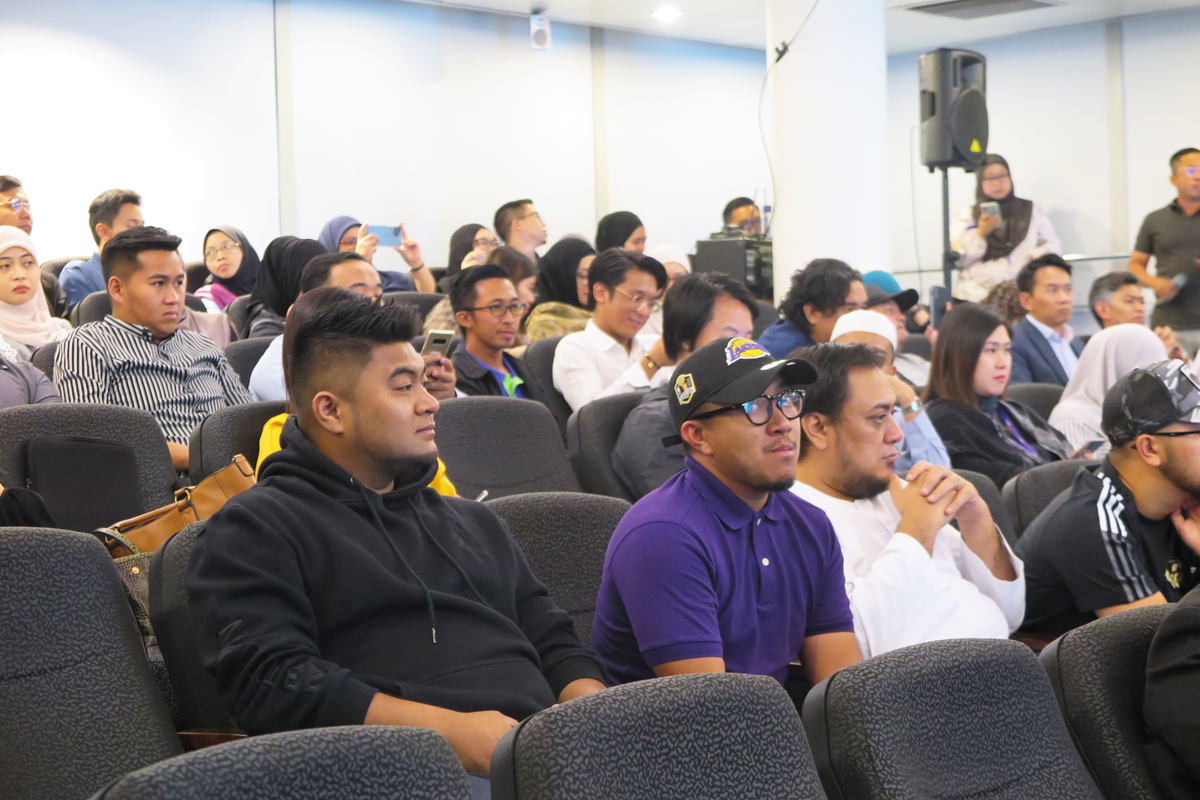 Those looking to make the switch from their current service provider to DST's Easi will be faced with an irresistible offer with an extra 3.7GB every Saturday and Sunday for four weeks straight, amounting to a grand total of 14.8GB for FREE! The bonus promotion will be valid until 21 July 2021.
The new Easi SUPERSIZED Data Add-Ons may be purchase by either entering the USSD code *133#, logging on to the MyDST app or heading to mydst.dst.com.bn. Definitely interested in subscribing to Easi? Get the Easi SIM Pack for $0 and activate the Easi SIM card with a $10 Easi Recharge. With this $10 credit you can purchase the Easi $10 Data Add-On entitling you to 3GB for the next 30 days.
The press conference then took another exciting turn as they began rolling out the brand new Mobi SUPERSIZED Plans starting with the SUPERSIZING of Mobi 50 with an additional 10GB upgrade, upping the previous 20GB offer to 30GB. The Mobi 30 plan, which toted a cool 10GB before this, has also been refreshed with extra 5GB, amping it up to 15GB altogether. Not to mention, the Mobi Data Add-Ons have also been supersized with even more data for its value!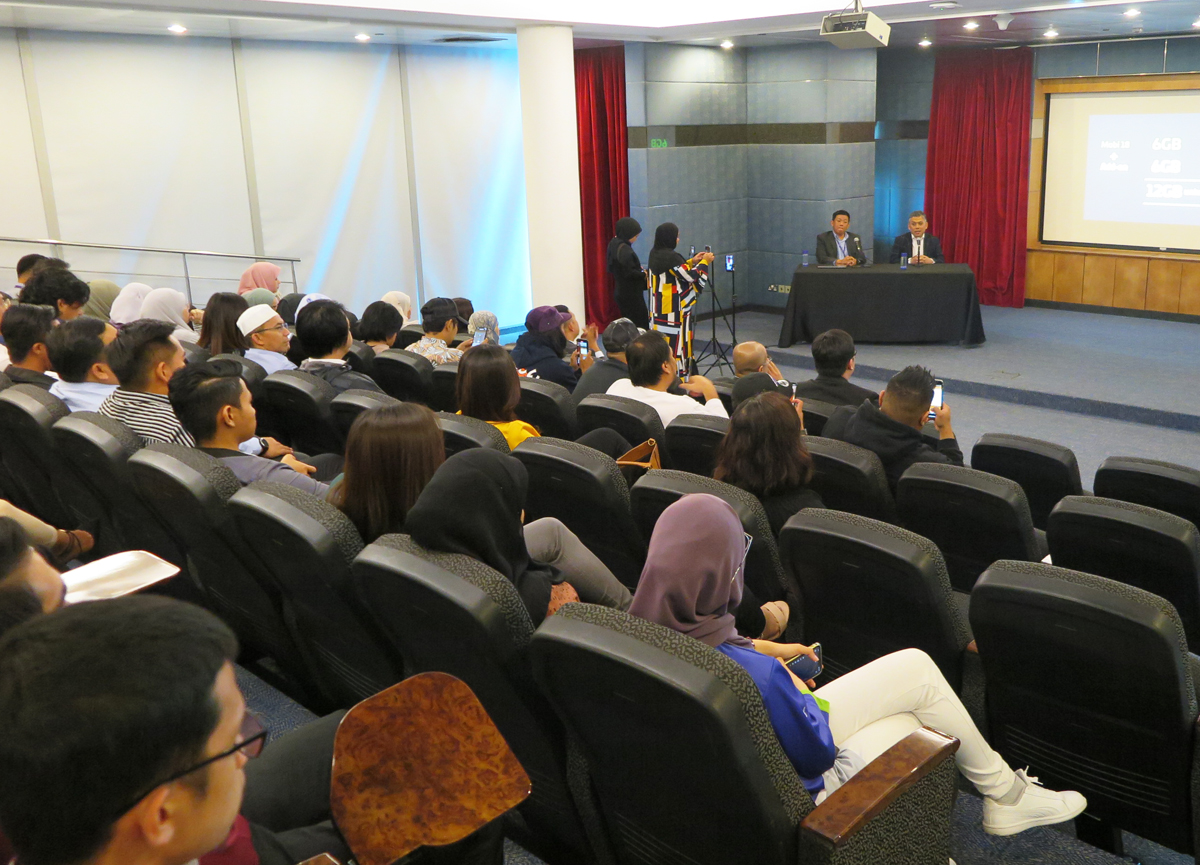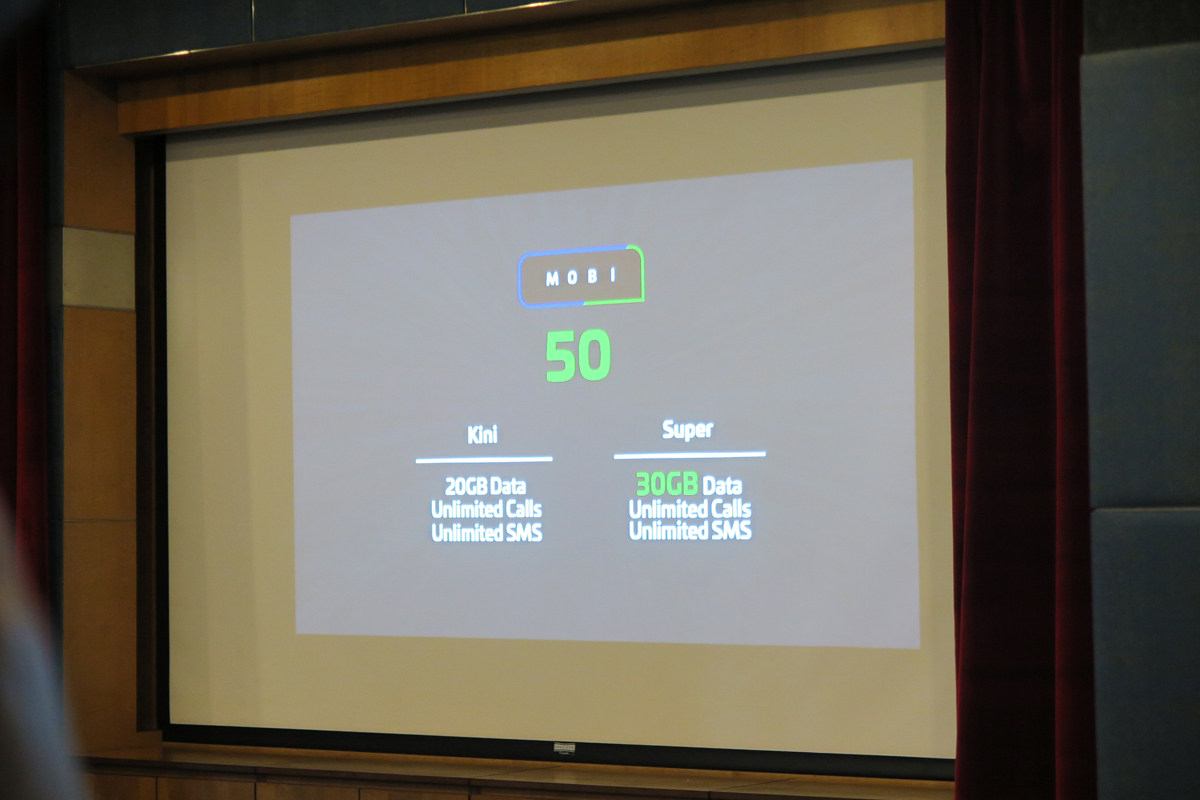 While their Mobi 80 Unlimited Plan remains unchanged being the biggest line-up in DST's Mobile Postpaid range, DST has also excitingly introduced a brand new Mobi plan, the Mobi 18! An entry level plan with 6GB monthly and unlimited calls and SMS, everyone (including foreigners) will be paying $18 for advance rental and another $18 for the deposit.
If you are currently on a non-DST service provider and would like to convert to a DST Mobi subscriber, there is a special offer waiting just for you: a) Bundle your new Mobi plan with the Oppo Bundle (with a generous choice of Oppo A15, Oppo A 15S or an Oppo A93) for as low as $0 and a 24-months contract or b) Opt for the $10 rebate. With the rebate, when you subscribe to Mobi 30, you will be credited back with $10 for 3 months for a total of $30, and $10 for 5 months for a total of $50 for the Mobi 50. For Mobi 80, you will be credited back with $10 for 8 months for a total of $80. And if you Switch to Mobi 18, you will be given a 1-month free rental.
So much data for such great value! All of the new Mobi SUPERSIZED Plans and Data Add-Ons will be made available starting from 9 April 2021. For existing Mobi customers, just lay back and enjoy the automatic upgrades to your Mobi plans from 9 April onwards as well.
For more information on the Easi and Mobi SUPERSIZED upgrades, be sure to head on over to DST's website at www.dst.com.bn and follow them on Instagram.