Prettier than the Picture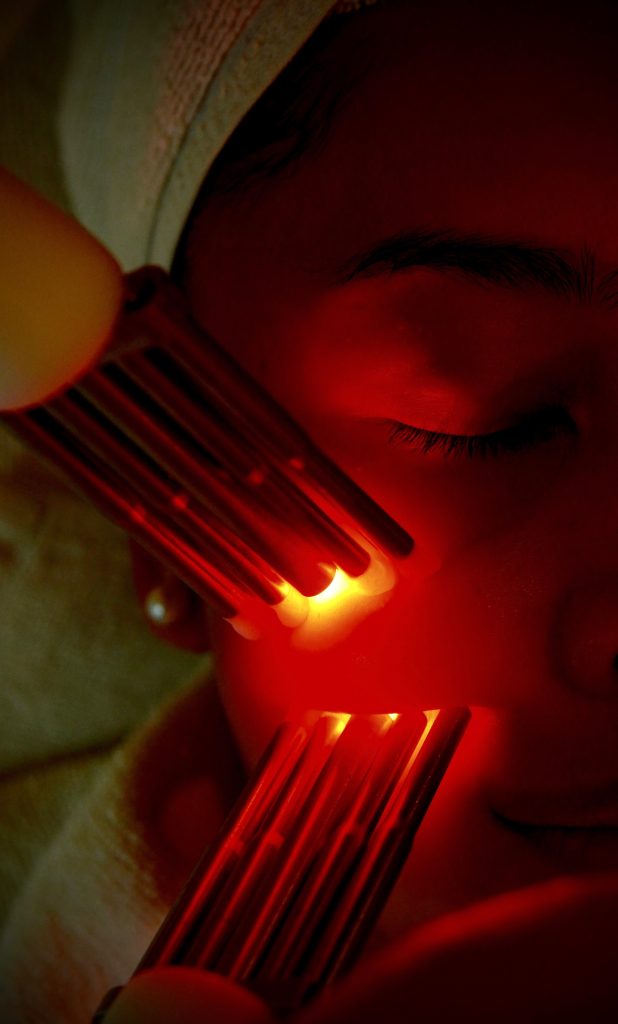 By Rozman Mashor
Revolutionising the beauty industry since the early 1990s courtesy of its desire to stay ahead of the curve by embracing leading edge technologies, CACI International has spent over two decades continuously investing in innovation. With self-care considered a major priority on an Island with soaring temperatures and high humidity levels, the Bruneian beauty parlour known as Shu She Te on 1 November 2020 launched Borneo's first CACI-licensed treatment for clientele.
Also known as SHE Beauty, the three-year-old parlour launched the CACI Hydratone treatment at their Little Soho branch in Batu Bersurat, which was once upon a time a procedure that was only available at 5-Star hotels and Spas. From digital expansion, to collaborating with its first public personality endorser, the availability of this technology is the latest in a strong of firsts for the beauty company.
Founder of She Beauty, Vivien Goo shares her intent to "continue serving locals with the best facial treatments and experiences," and that having access to this "CACI technology is something we have looked forward to for some time now." With rave reviews and praise from beauty experts such as Dr Nicholas Perricone, and operators within the hospitality industry inclusive of the Four Seasons Resorts and Hotel, even the United Kingdom recognised the brand as the number one choice of non-invasive aesthetic treatment systems.
Providing invited guests and members of the media with a local context, SHE Beauty's Brand Ambassador, Liyana Yunus who is better known for her role in the film 'Yasmine', shares the relevance of the treatment.
"Make up has become part of my life especially when I am filming back-to-back. Sometimes in my shoots I have to be under the sun for hours. I am also an outdoor sporty person and that also involves sun exposure. I am always looking for ways to rehydrate my skin and sustain its natural glow because my skin was drying out from too much sun exposure. The treatment was pure comfort. It was so relaxing that I didn't want to leave the room after. My skin felt supple and moisturized, and as days went by I could see my skin getting brighter too." With a beaming smile on her features, prior to the tour of the facility and equipment in question, Liyana tells the audience "when you feel beautiful within it changes your outlook on your day ahead."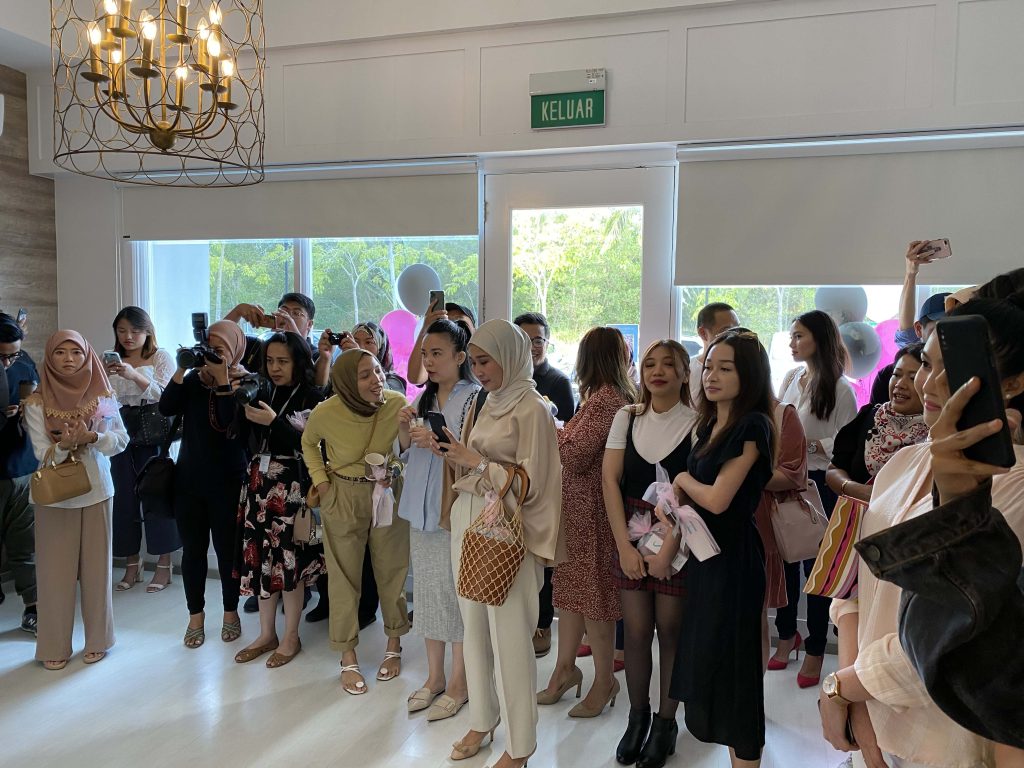 CONTACT OR FIND US
SHE Beauty (Shu Shu Te)
Unit 3, Block A,
Little Soho, Spg 73-5-8
Jalan Batu Bersurat
Tel: 673 2456868
Tel: 673 7285111
FB: Shushute SHE
IG: she_.beauty