Noah Steals the Show at One City
By Rozman Mashor
Brunei has always been populated with denizens who are, for the lack of a better term, absolutely crazy about all things vehicular, which is why NBT (Brunei) Sdn Bhd has lined up three different models for public display and viewing for car advocates nationwide. Taking place at the One City Shopping Centre this weekend between 10am to 10pm from November 13-15, the authorised distributor of Toyota cars in the Sultanate are inviting the general public to stop on by, and get up close and personal with their new rides. Two of the cars featured at the Toyota Showcase were the sports utility vehicle known as the 'Cross' as well as the King of their sedan offerings, the 'Camry'.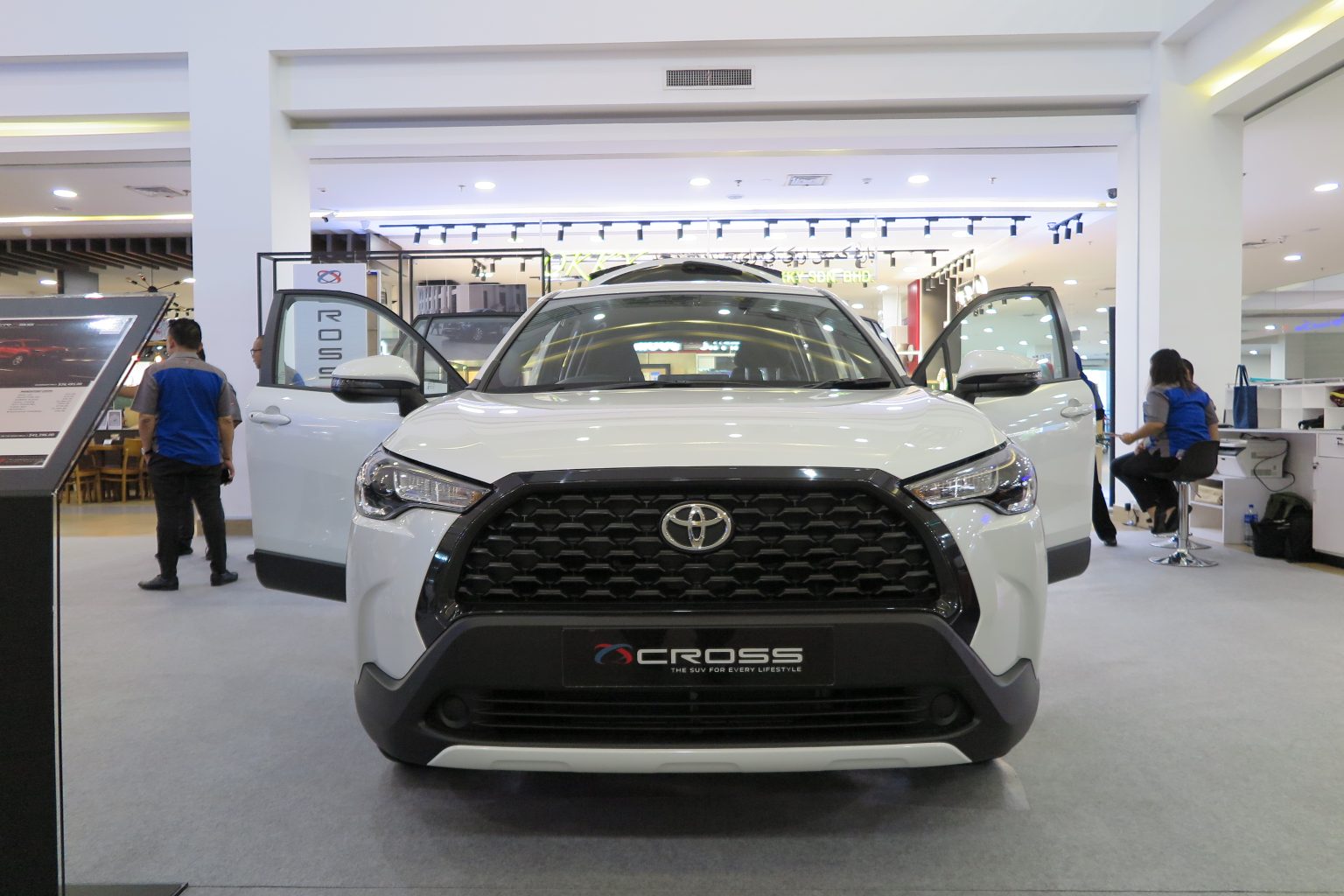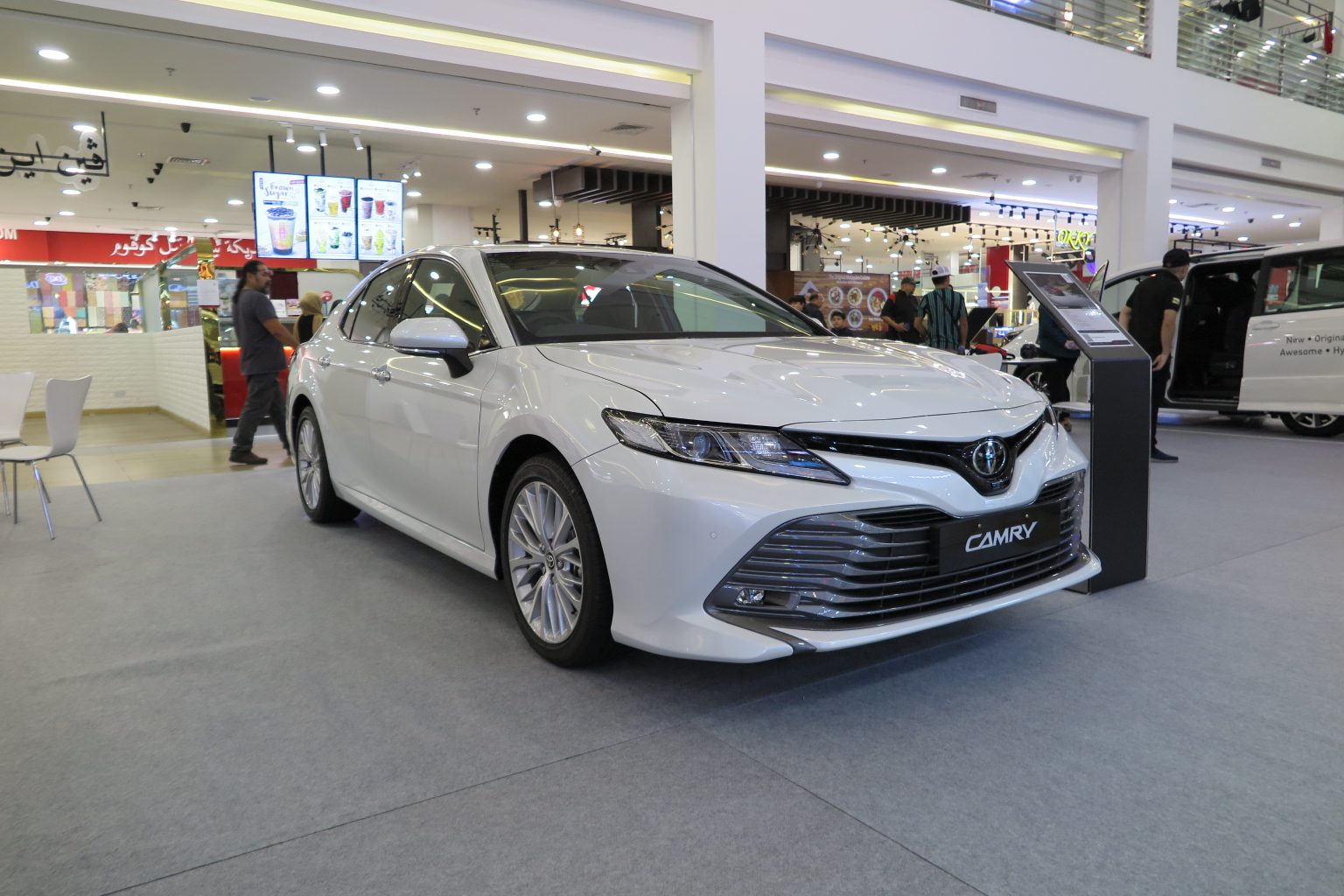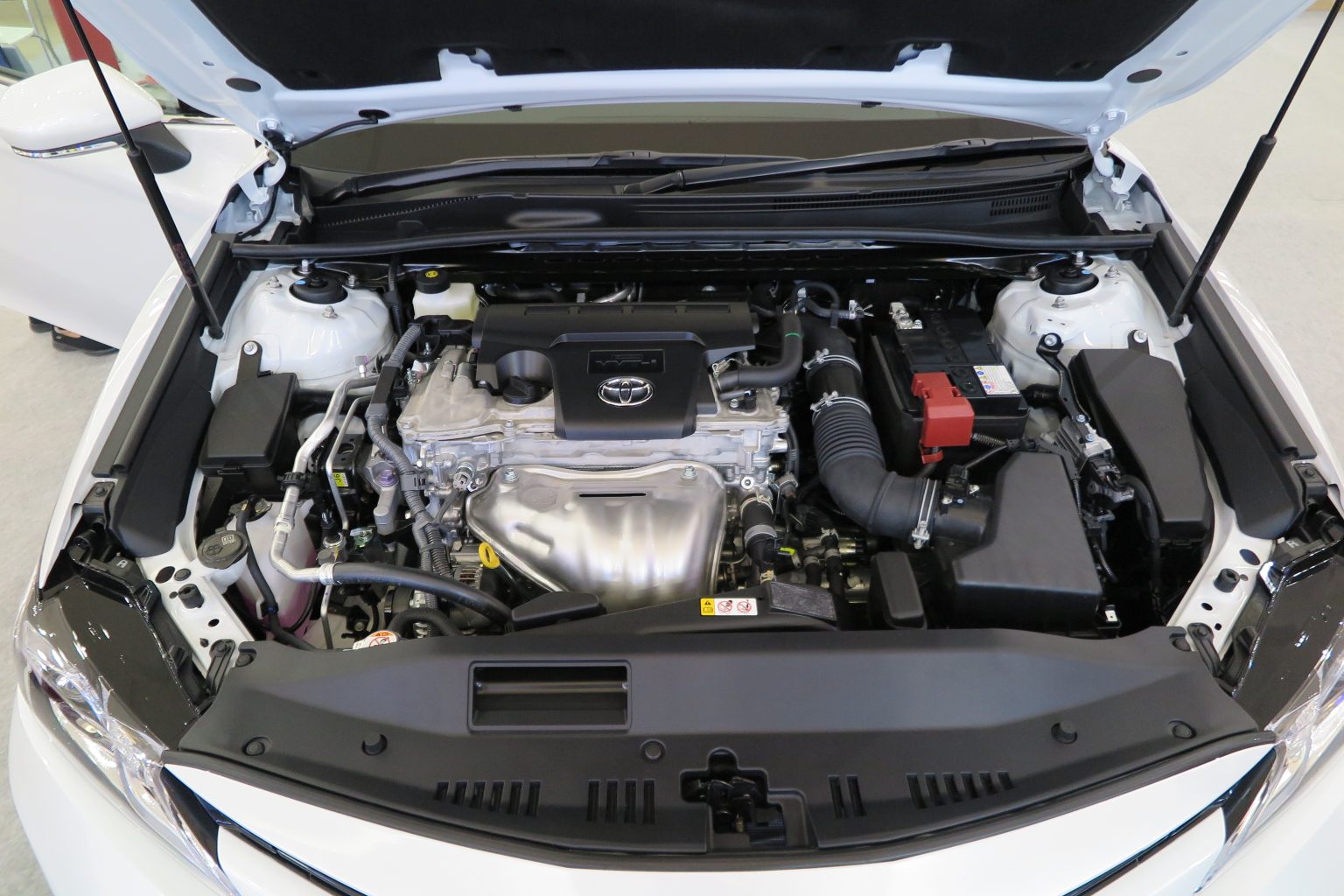 However, what proved to be the highlight of the event, was the spotlight shone on the all-new multi-purpose vehicle referred to as the 'Noah'. In what has been described as an increase in comfort and ease of use, while integrating greater levels of fun in its utility – the Noah simultaneously offers its riders a sense of stylishness while maintaining an ambience of familiarity to anyone who has ever owned a Toyota.
As far as MPVs go, the Noah makes use of an exterior design that strikes a good impression on any eye that falls upon its dynamic pontoon shaped front grille, as well as large sweeping windows that extend as far as the third row of seats, offering as close to a panoramic view as a person can get. A wide body with a low centre of gravity and a front fender that offers an impressive view, is backed up with LED headlamps at the rear that take the shape of vertical guided light lines which is the company's take on innovation. No car exterior is complete without a great pair of shoes, or two in this case, as the distinctive cut graphic and accented spokes of the alloy wheels are lovely to see.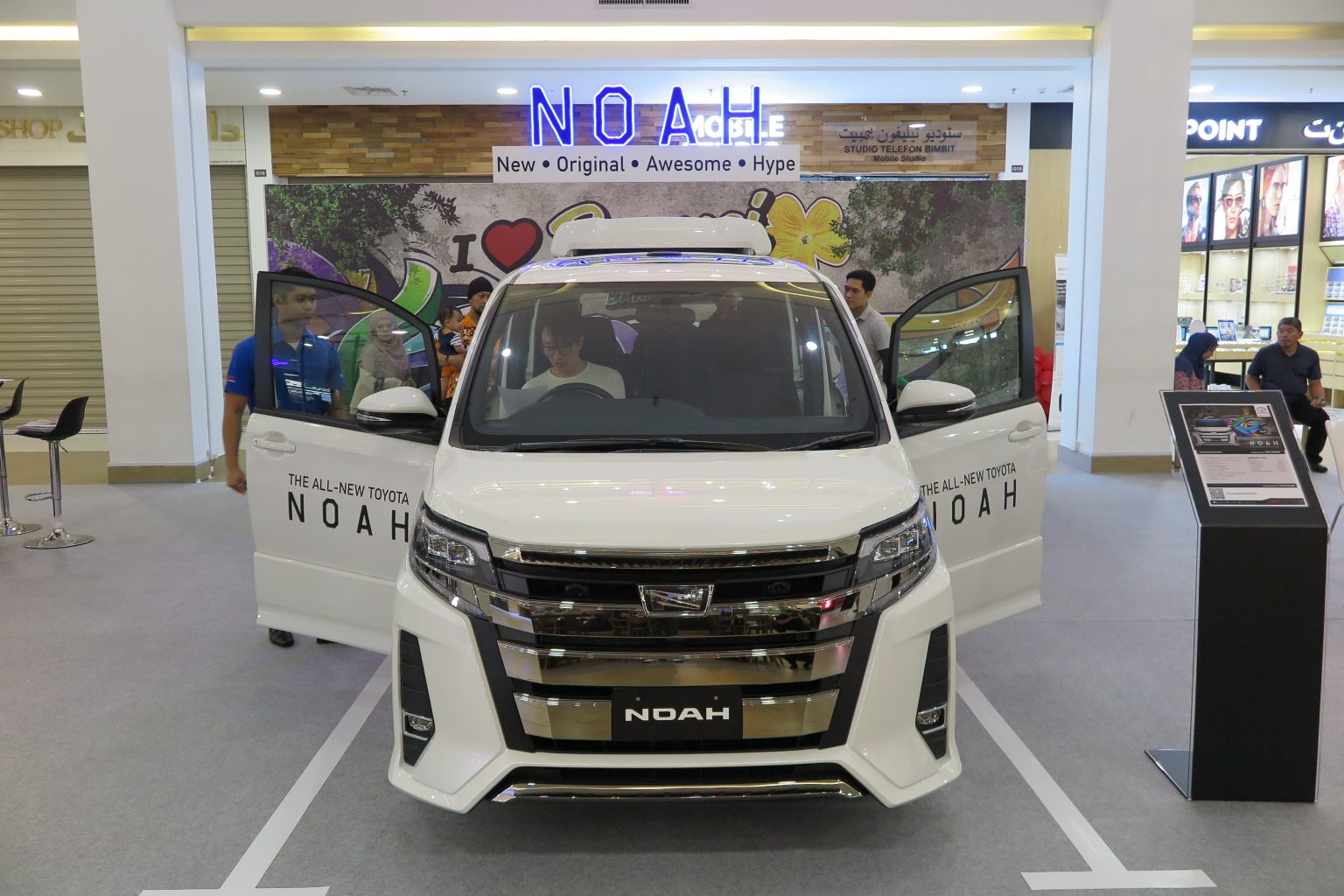 A lot of emphasis has been placed on visibility from the interior perspective, with the wide and low shaped instrument panel, gauge locations, slimmer front pillars, lower belt line and larger quarter glass, providing a greater sense of roominess. The materials and hues result in a cabin reminiscent of a modern living space. Taking into account the diverse array of storage space from folding side tables, deck trim bottle holder, and large open tray in front of the passenger seat, its safe to say that passenger convenience is a factor that has been looked into with considerable detail. Seen as a simple thing to be sure, there is also something about moon roofs – of which the Noah incorporates as a twin set – offering full sky views that this writer will always enjoy more than the average person would.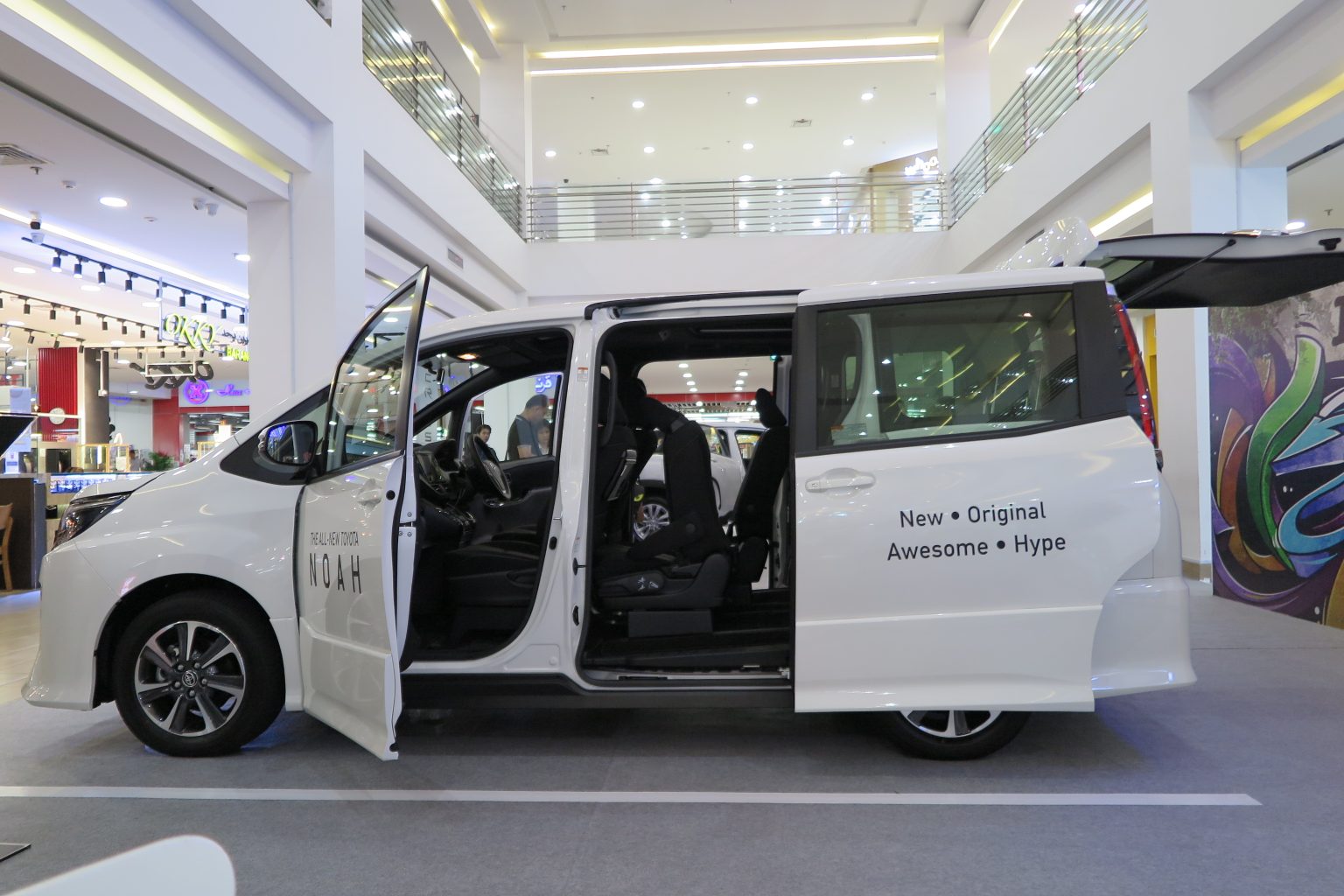 If physical size is a consideration you have to take into account daily then this very well may be the ride for you, as a transformed body frame with a low non-step space enables ingress and egress with complete ease in addition to the user-friendly cargo space. There is a lot more legroom at knee height too at the second and third row of seats courtesy of an extended wheelbase and a seat shape that has been improved specifically with taller and bigger people in mind. Also: A first for its class – the seven-seater model is equipped with an ultra long sliding 'Captain Seat' in the second row. In tandem with a thinner profile ingress and egress for children and the elderly is also made easier. It gets better. The electric sliding door can be opened at the touch of a button or a press of a button if you are holding a Smart Key.
At the end of the day a car may look good to all respects but its how it handles that will ultimately win over an audience, and the Noah does not disappoint in this regard. An optimally tuned front suspension in cooperation with a newly developed rear suspension limits wasted vehicle movement and roll while turning. Simply said: The driver gets greater stability with very little shaking experienced resulting in a smoother ride. Armed with standard hazard lights that automatically flash during incidents of sudden braking, an auditory warning mechanism that controls motor output and limits acceleration to help prevent collisions – safety and peace of mind is guaranteed.
So without further ado, stop reading this and do yourself a favour by heading on over to One City to check out the amazing deals and promotions that are offered throughout the year by the team of dedicated staff on hand. Who knows, you may end your visit with a brand new ride. Worse case scenario: You can always visit the NBT (Brunei) Sdn Bhd showroom after the event if you find yourself unable to make it on the days itself.
For additional information and updates visit Toyota Brunei at:
Tel: 673 243 3777
IG: @toyotabrunei
FB: Toyota Brunei
Website: www.toyota.com.bn