Great Deals and Great Fun at the DST Carnival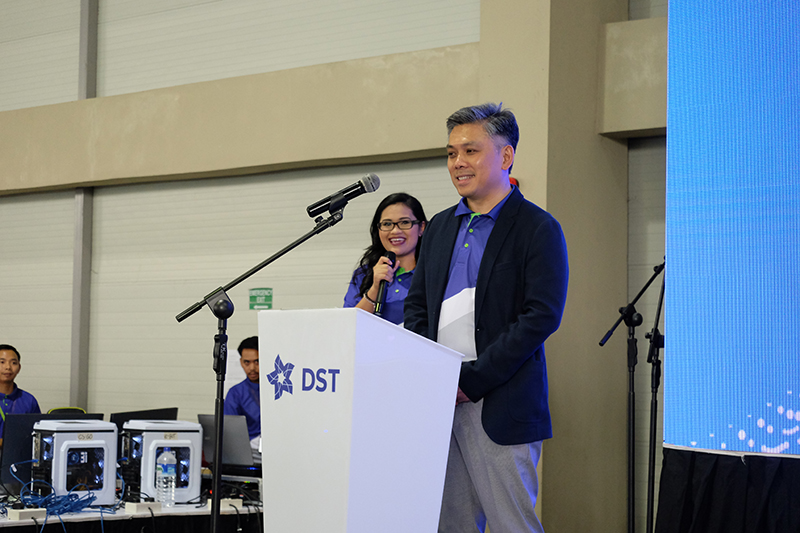 The Chief Executive Officer of DST, Radin Sufri Radin Basiuni, announced earlier last week, "We are bringing the biggest digital carnival into town this 31st January." And following the official launch of Datastream Digital Sdn Bhd (DST), they went ahead and brought it.
The annual three-day DST Carnival event is a hotly anticipated weekend, where the telcom giant offers exclusive products and service offerings. Held at Bridex Hall 2 in Jerudong, this year offers the same, but with the thousands of locals clamouring for more information about their latest services, like the newly rebranded postpaid service MOBI and the Fibre service INFINITY, locals and visitors alike swarmed the DST Pavilion to learn more about these great deals.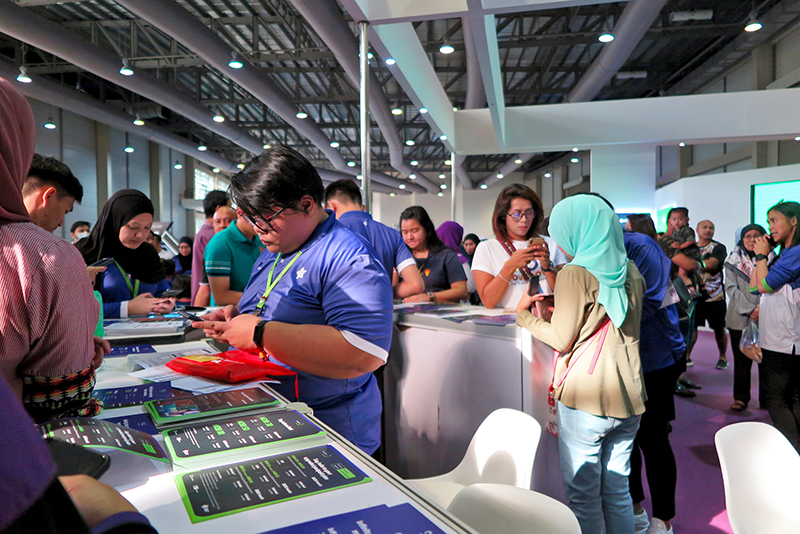 Products and services ranged from their prepaid service, Easi, where you can purchase a SIM Pack for as low as $10 with a minimum of $20 recharge for first activation to postpaid service MOBI where new MOBI30 or MOBI50 subscribers will get a free Samsung or Oppo Smartphones; and INFINITY, which you can get for free with a minimum subscription of 2MOBI30 or 2 MOBI50, and so much more.
What's a DST Carnival event without a Lucky Draw? Various rewards and prizes were up for grabs over the weekend, and participants were able to take part by simply filling up a Lucky Draw questionnaire, available online from a QR code on display throughout the venue, and keeping their fingers crossed.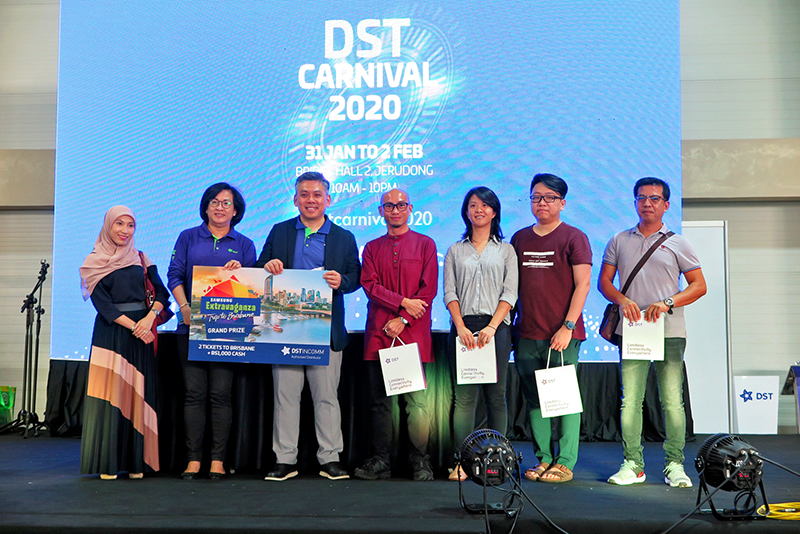 There could only be one winner for the Samsung Extravaganza Grand Prize Draw, eligible to customers who had signed up for the Prima Samsung Contract plan or purchased any Samsung devices from DSTIncomm – the authorised distributor for Samsung – prior to the event. Radin Sufri, the CEO of DST, presented the prizes to the top 5 lucky winners: Lorenzo Mateo Santos, Mohd Zulkifli and Afizah Sim each walked away with a Samsung Galaxy Note 10 256GB, a Samsung Galaxy S9 9128 GB, Samsung Galaxy S9 64GB and a Samsung Galaxy A9.
The Grand Prize went to Dato Paduka Abdul Razak bin Hj Muhammad, who won a return ticket for two to Brisbane, Australia, and $1,000 in cash.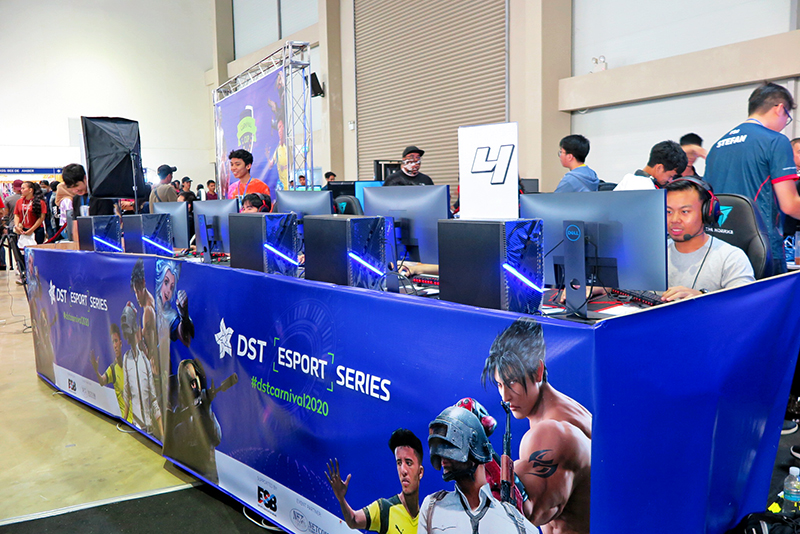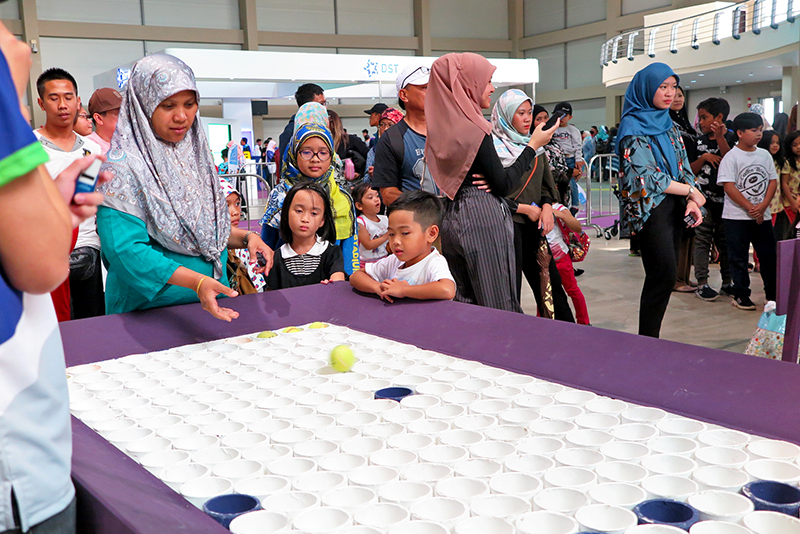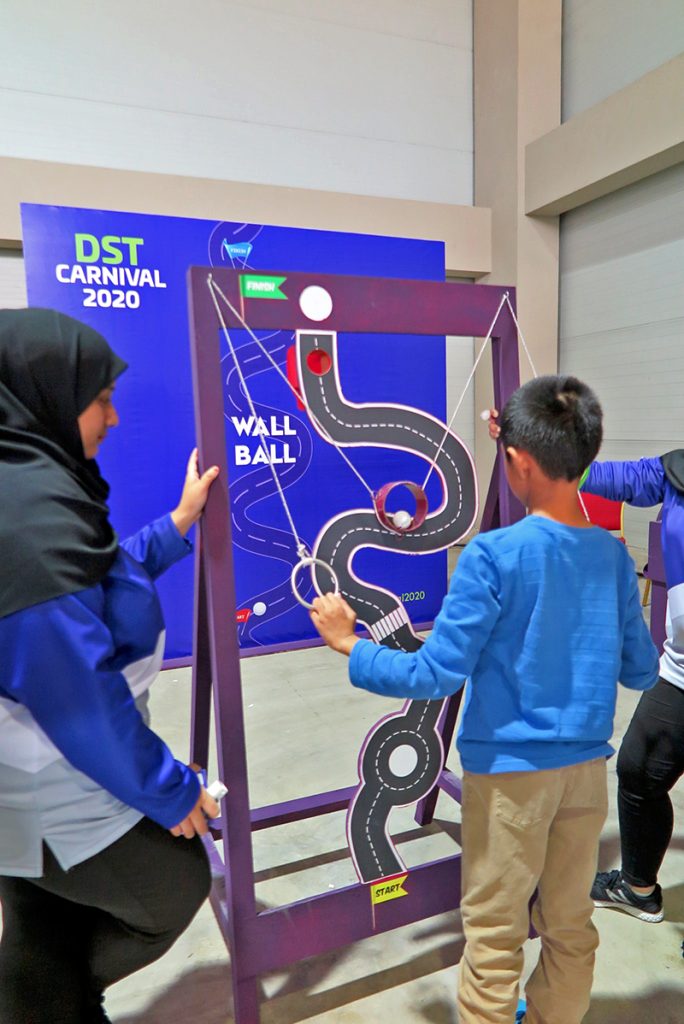 Aside from those hankering for a new telcom service, hundreds of gamers gathered at the venue to compete in the biggest E-Sports gaming tournament under the E-Sport Series, The Carnival Cup powered by DST. Skilled competitors took part with the change to win the prize pool of $15,000.
Performances from local talents also took place throughout the weekend with live performances from Kip Hafizuddin, Ezah Hashim and FN Duo. Najib, Tibby, Aiman and Loh, the funny peeps from BruHaHa Comedy Club, also took to the stage to get the audience in stitches with their stand-up comedy act.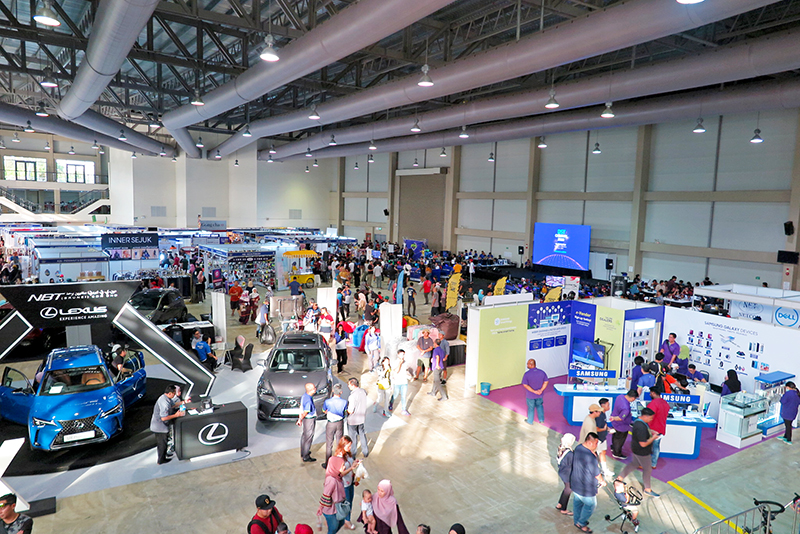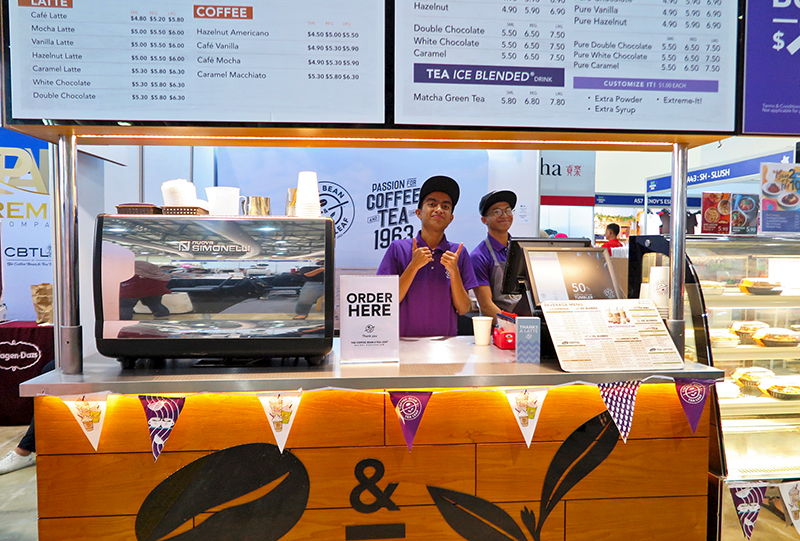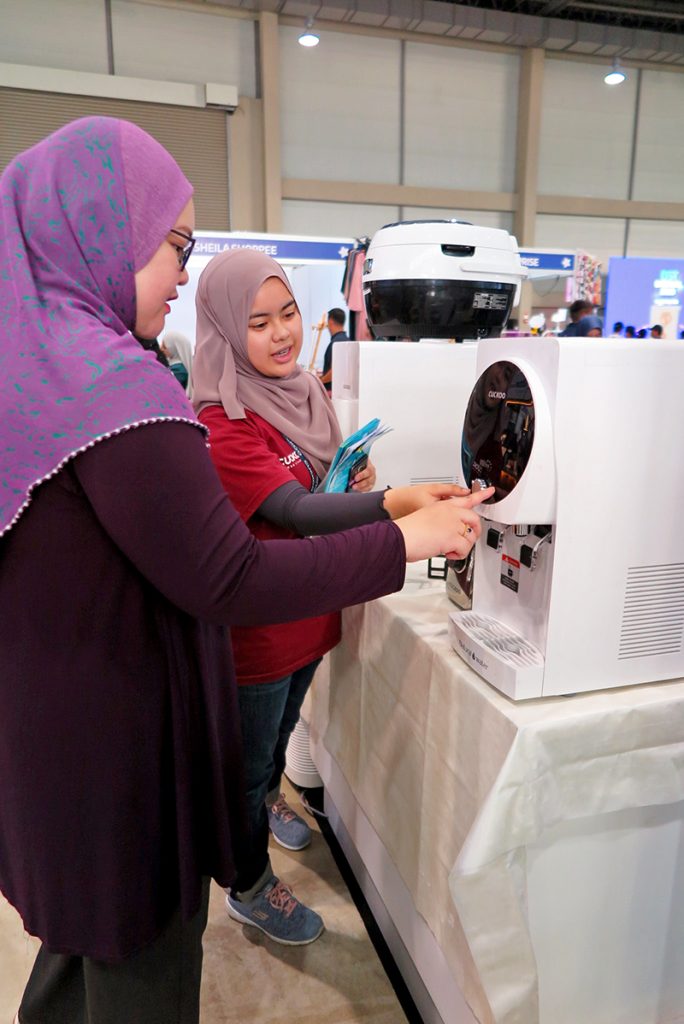 A partnership with McDonald's Brunei ensured all those who purchased a minimum of $10 recharge card received an 'Easi Value Meal' McDonald's $2 Off Voucher. There was also plenty of fun and games to be had for all ages throughout the weekend, with carnival booth games that visitors can play free of charge and also stand a chance to win a DST $5 Voucher or a $5 Easi Recharge card. Merchants and food vendors were also present to display their goods, services and food.
---
Learn more about DST's new offers by visiting their website. You can also follow them on Instagram and Facebook.