Cecilia Lee Donates Proceeds from Photo Exhibition Showcased at the Turkish Embassy to SMARTER and YASKA Brunei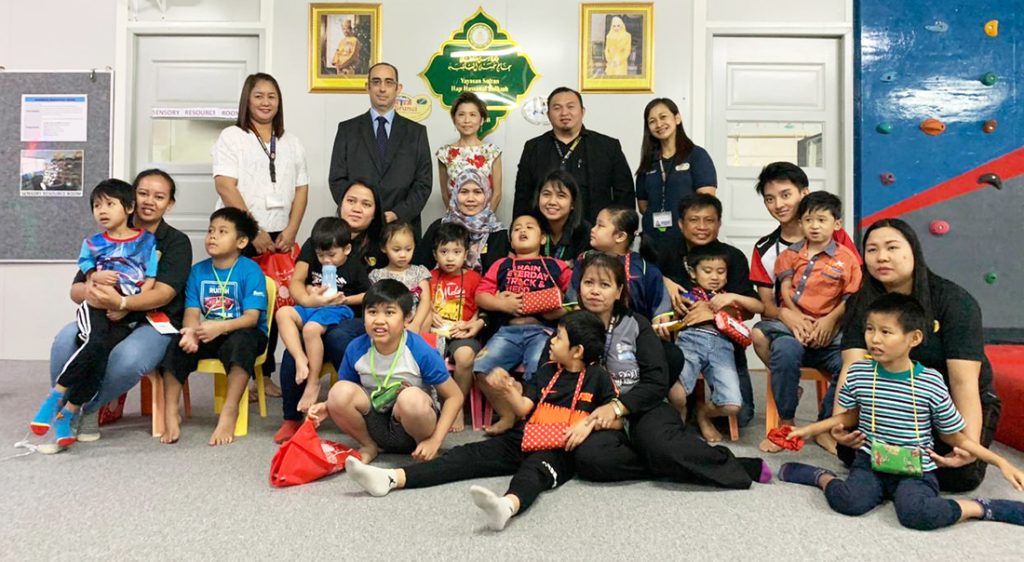 The Turkish Embassy in Brunei Darussalam played host to a recent underwater photo exhibition by Ms. Cecilia Lee who is a certified commercial diver since 1991, holding several certificates granted by the Professional Association of Diving Instructors (PADI). Showcased at the Turkish Embassy in Brunei Darussalam on the 1st to 8th February 2020 in conjunction with a marine and environmental pollution awareness campaign, her photos were taken during her time exploring the waters of the Indian Ocean and Asia-Pacific seas. The one-week exhibition was also supplemented with informative talks given by Ms. Cecilia Lee about diving as a whole as well as her experiences of being a certified diver for advanced open water dives, master scuba dives, deep dives, cavern dives and drift dives.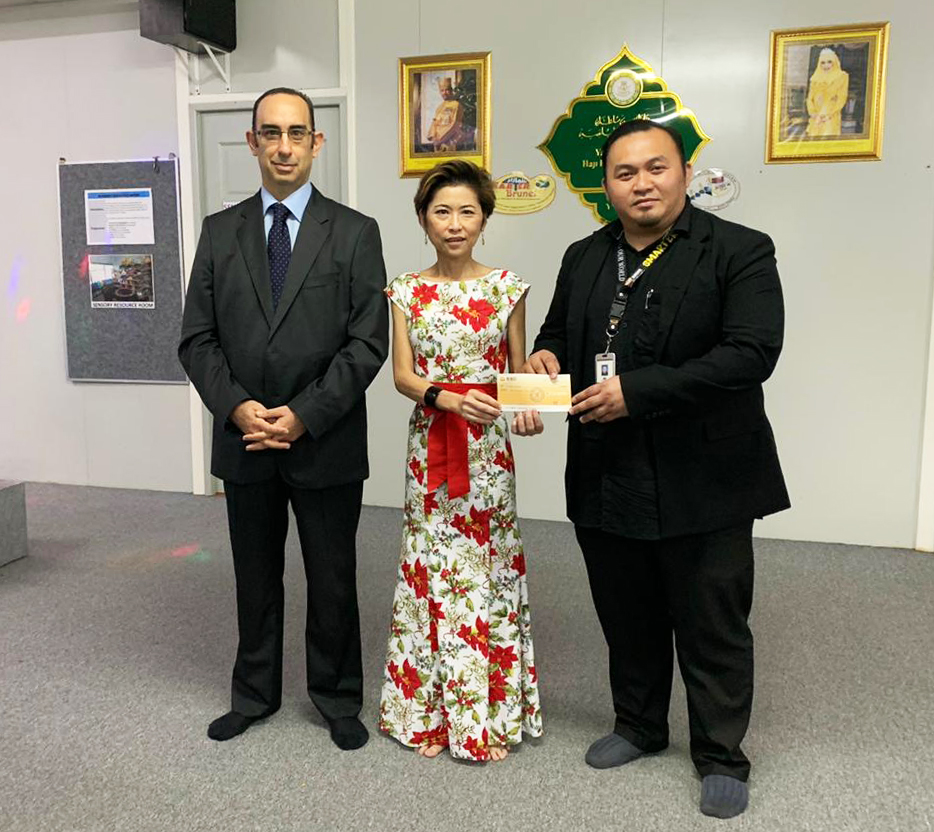 With Ms. Cecilia having successfully raised funds from the selling of her exhibited photos, two cheque presentation ceremonies were held on 13th February 2020 at the headquarters of SMARTER Brunei in Mata-Mata and the Children's Cancer Foundation (YASKA Brunei) at RIPAS Hopistal. His Excellency Mr. Mehmet Suat Akgün, Ambassador of the Republic of Turkey to Brunei Darussalam was also present during the cheque presentation ceremony where he gifted some coloring material and children's books to SMARTER Brunei and YASKA Brunei for the children's enjoyment.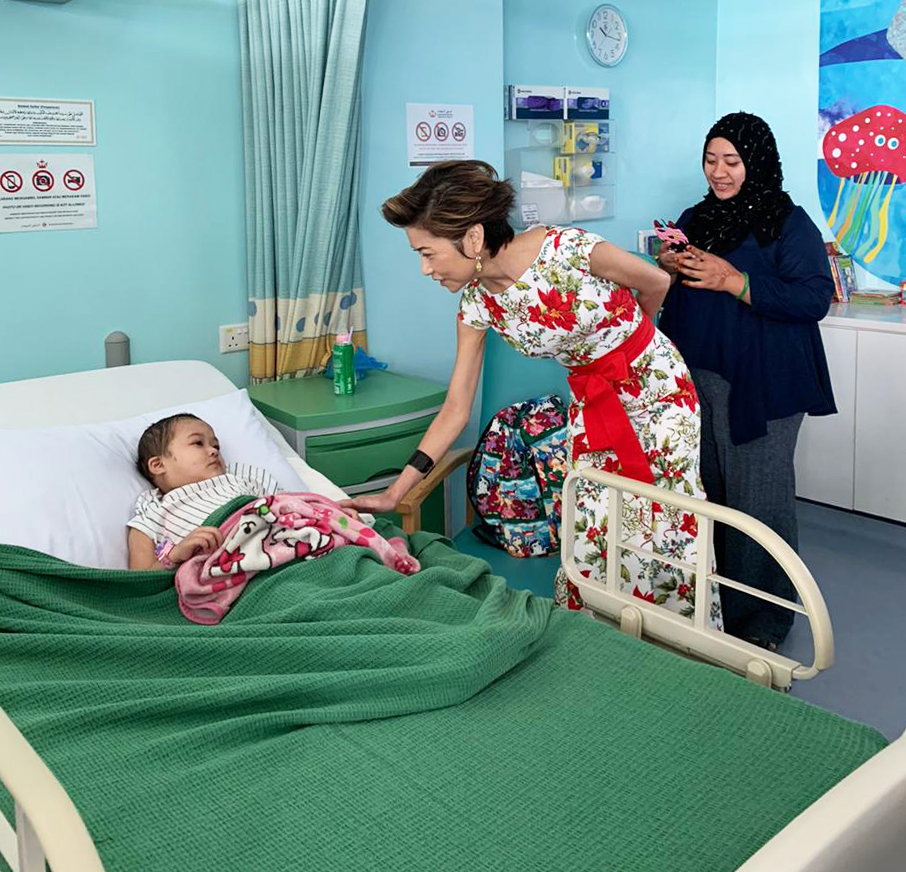 In addition to the photo exhibition, other marine and environmental awareness events organized during the period include educational sessions by relevant Bruneian NGOs as well as in-depth discussions on relevant topics between some Honorable Members of the Legislative Council, Bruneian NGOs and representatives of companies involved in recycling efforts and dealing with environmental issues. Vegan and Macrobiotic Cook and Health Coach, Ms. Isabel Lopes, also headed two sessions where she presented a talk on"Macrobiotic Eating for Health and Sustainable Environment" and how changes in lifestyle can create a positive impact on the environment. Introductions on sustainable local companies such as Reef Check, Zero Waste Bn and Enevo were also conducted to further enlighten the public on the merits of being environmentally aware as well as the dangers of widespread pollution.
For more information on the activities of the Turkish Embassy in Brunei Darussalam, be sure to follow them on Instagram and Facebook and check out their website here.