BiG Appetite: Greens On Your Mind (And Plate)!
Who says eating out has to be an unhealthy affair? Not these joints! With all kinds of health-friendly restaurants popping up around town, we were more than happy to jump at the opportunity to try them all out—at zero expense on our diets. Whether you're on a strict keto diet, need a helping hand with meal prep or just looking for a quick nutritious meal to tide you over on a busy day, it's time to explore what the culinary greenery has in store for the health-conscious among us.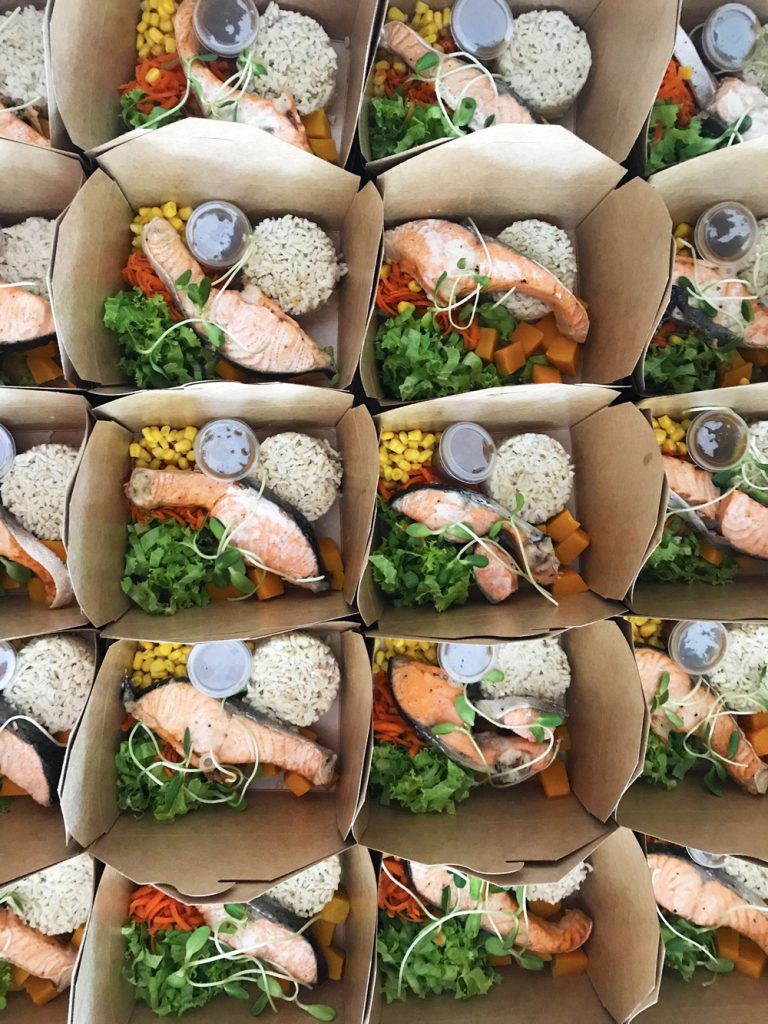 Healthy Food BSB
(IG: @healthyfoodbsb)
(673-8355796)
In another case of convenience and health going hand in hand together, Healthy Food BSB helps with your nutrition planning and takes the stress off meal prepping by delivering healthy, portion-controlled meals straight to your doorstep. Cooked with love and prepared with the freshest of ingredients, there's nothing like having wholesomeness at your fingertips.
---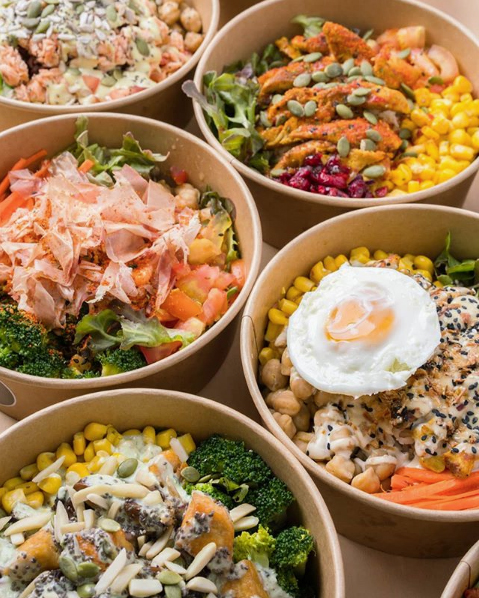 Fuel'd
(IG: @fueld.bn)
Unit A4, Grd Flr, Setia Kenangan 2, Kg Kiulap, BSB
(673-8749881)
Everyone loves a quick nutritious bowl from Fuel'd because not only do you get to curate and customise your bowl out of a rainbow of healthy options from every beneficial food group, you also won't be breaking the bank at BND5 per bowl.
---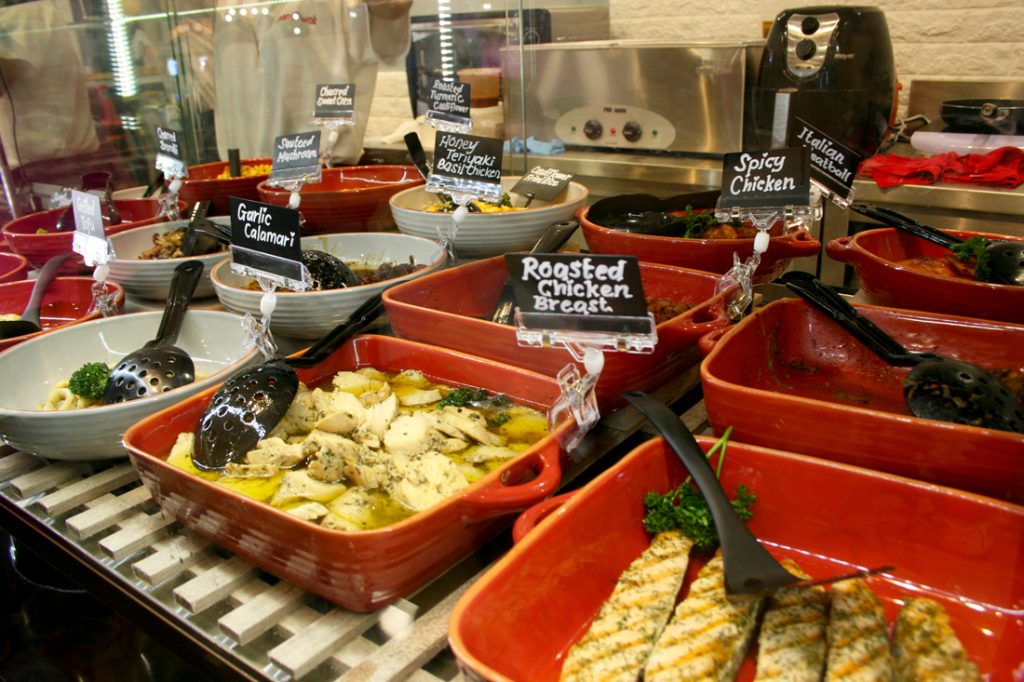 Pan & Wok
(IG: @panandwok)
G20, Grd Flr, OneCity Mall
(673-2422335)
With their promise of "Freshly Made, Hearty Food", Pan & Wok keeps customers coming back for more with their conveniently packaged meals. Salads, wraps and soups prepared with hearty components and thoughtful touches make for a great feeling in your stomach. Their latest Build Your Own Bowl concept is also worth a try or three!
---
Berqat
(IG: @berqat)
1st Floor, Unit 4, Simpang 508, Jerudong Complex | Jalan Jerudong, Bandar Seri Begawan, Brunei Darussalam
+673 261 1803
(673-8831518)
Best known for their delectable keto friendly treats, Serenity by Berqat Foods delivers exactly as its namesake claims—a peace of mind in the form of a scrumptious piece of cake! But cakes are far from the only thing they do with a full menu of healthy dishes catering to their ketogenic, vegan and vegetarian diners.
---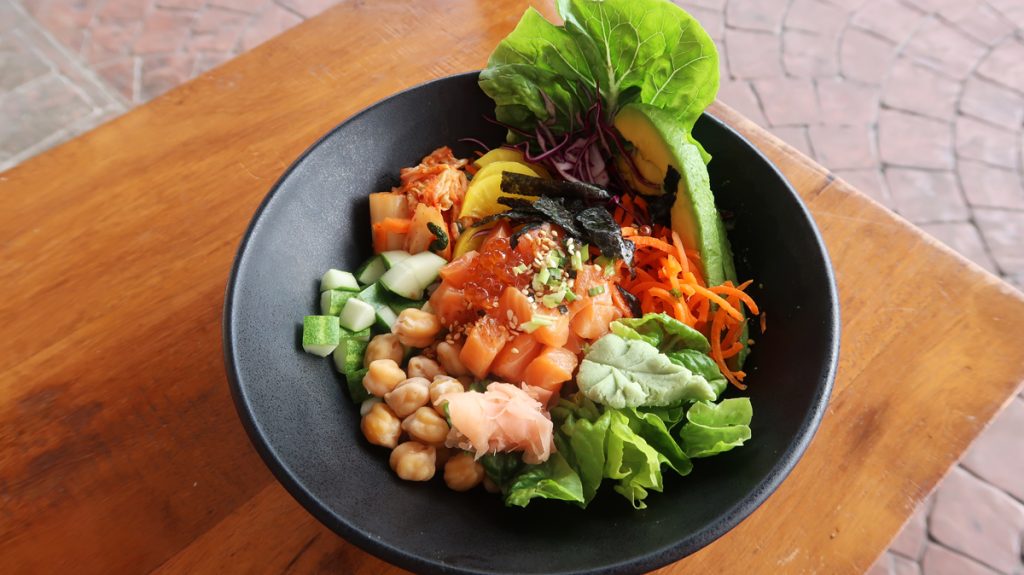 Kitaro
(IG: @kitaro.brunei)
Unit 2, Yong Siong Hai Building, Gadong
(673-2457373/673-7323377)
Kitaro joins the leagues of the poke bowl trend by introducing their very own line of customizable meals at your convenience. It's as easy as one, two, three; while you can reach them by calling or texting, you can also place your order via an online form available on their Instagram, state your pick up or delivery date and voilà, you've got a nourishing bowl of goodness coming your way!
Featured image courtesy of Healthy Food BSB.