Facts About Burger King Everyone Should Know!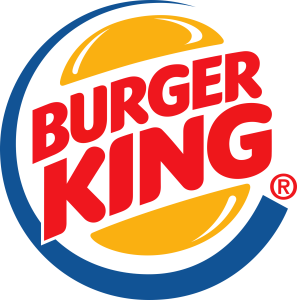 A restaurant that needs no introduction, this mega-chain is the second-largest hamburger chain in the world and the purveyor of some of the tastiest burgers in the world – including the famed 'Whopper'.
Sinofood Express did Bruneians a favour by opening the first Burger King restaurant in the heart of the capital back in 2014 and has opened another six branches across the sultanate since.
And those are the things you do know, what about the facts you didn't know? Read on!
1. All ingredients in a Burger King burger are prepared fresh daily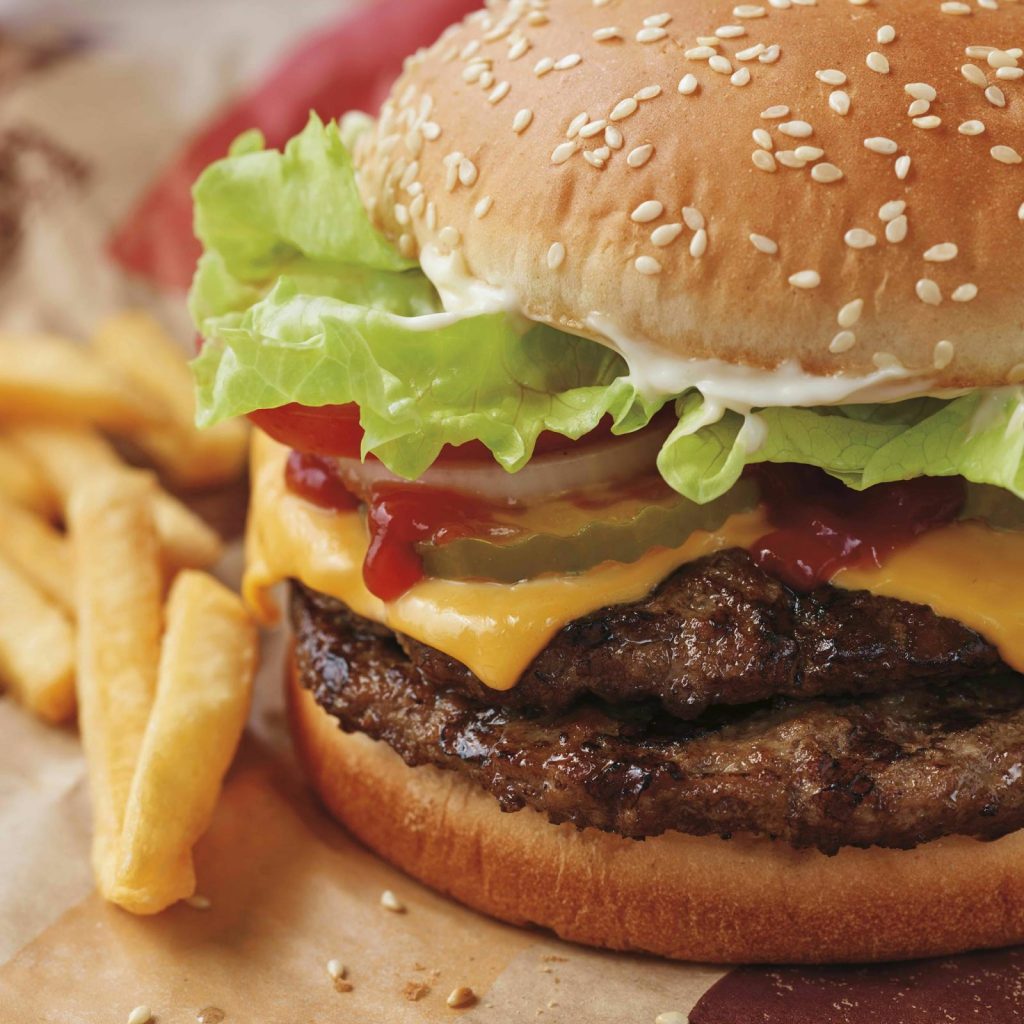 Burger King isn't known for serving high-quality and great tasting food for no reason. In fact, the burger chain's commitment to premium ingredients has defined their brand for over 50 years. Every crispy lettuce, perfectly ripe tomato, crunchy onion and tart pickle are freshly prepared daily to provide you with the best burger experience. Which brings us to…
2. Every burger is made to order
Every single burger is prepared fresh per order, so once you've got the Whopper hankering going on and you sidle up to a Burger King counter to order one, your burger is prepared on the spot – ingredients are prepared and assembled fresh, and that quarter pound of meat is dropped fresh on the hot broiler and flame-grilled. Speaking of which…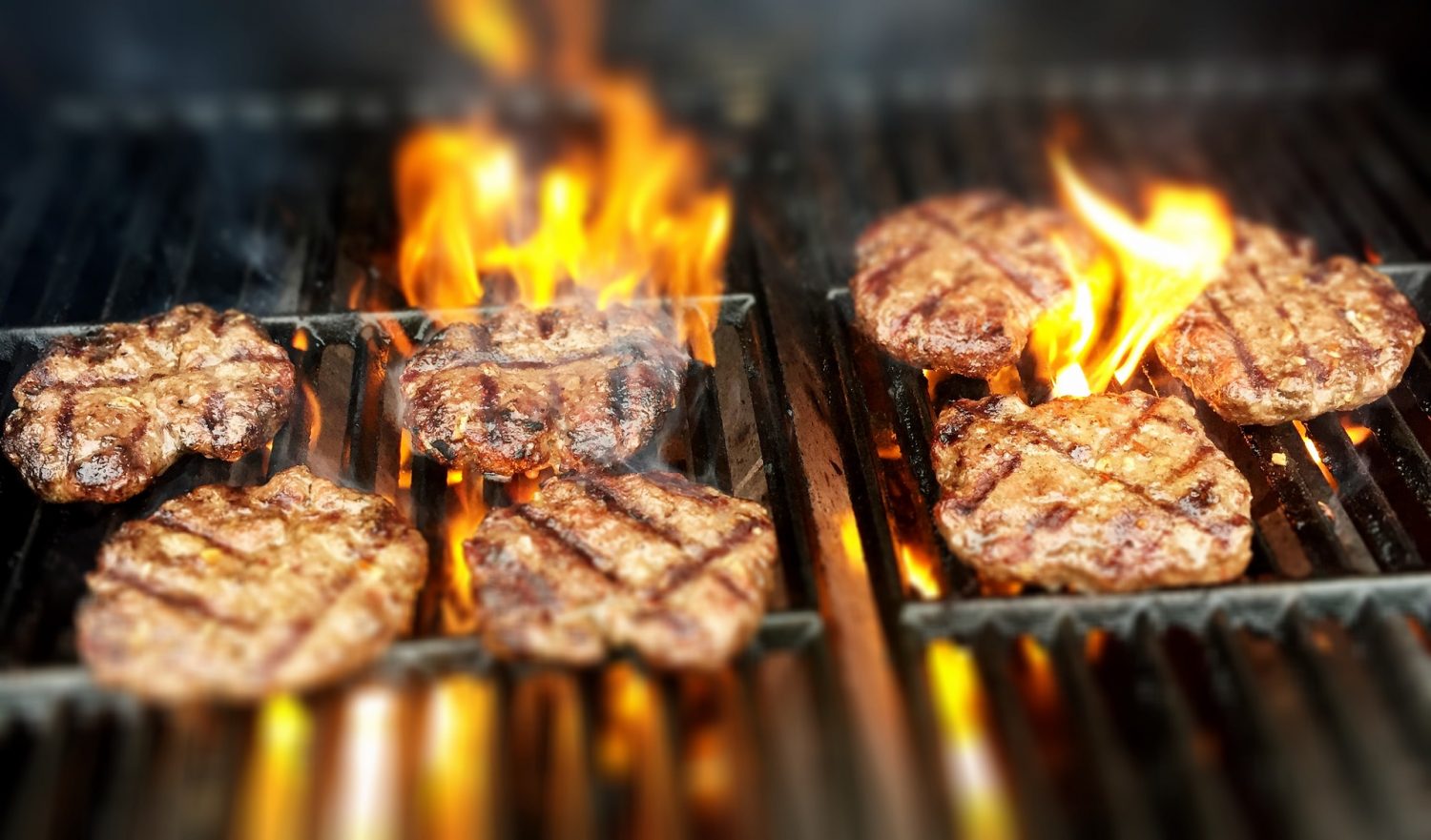 3. Meat is flame-grilled
But what on earth does that mean? It's a high-heat method of cooking that involves grilling with – you guessed it – flames. The difference between Burger King's method of grilling their burgers to any other burger chain is distinct in its taste: flame-grilled meats have a charred, smoky flavour that is difficult to match. And while we're on the topic…
4. Burger King beef is 100% meat, with no preservatives and no fillers
Every beef patty in every Burger King the world over is made with 100% meat, which means what you are munching on is not just a really tasty beefy burger, but a burger that has absolutely no fillers, no preservatives, no additives, and absolutely no nonsense.
5. #BurgerKingBruneiDelivers
If you didn't know that you could get your favourite burger delivered to your home, here's a little bit of news for you – you totally, totally can. Call 2462656 (Rimba branch) or 3229050 (Seria branch) for a tasty Burger King burger sent straight to your doorstep!
Get regular updates on Burger King Brunei by connecting with them online:
Website: www.burgerking.com.bn
IG: @burgerkingbrunei
FB: /bkbrunei
Twitter: @burgerkingbn