Dine for a Good Cause this Ramadhan with Royal Brunei Catering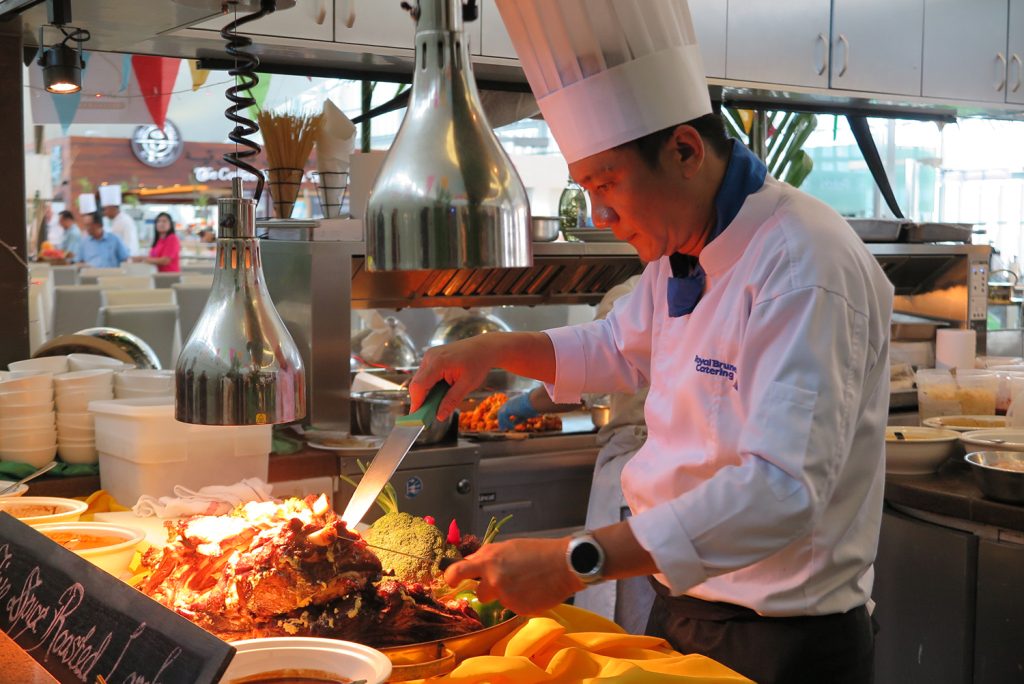 Royal Brunei Catering has much more planned than the simple breaking of fast with friends and family over a delicious meal chosen from buffets that offer wide selections of local and Asian cuisine. At Horizons Seafood Restaurant, Anjung Saujana, Seasons and Dynasty Restaurant, aside from buffets of mouth-watering choices of food, the four restaurants will also give diners a chance to sit down with Brunei's own Ustaz Yussof Majid during the first four days of Ramadhan, who will be gracing diners with special religious talks from 5pm to 5.45pm, starting at Horizons Restaurant on the first day, Seasons Restaurant on the second day, Dynasty Restaurant on the third and Anjung Saujana Restaurant on the fourth.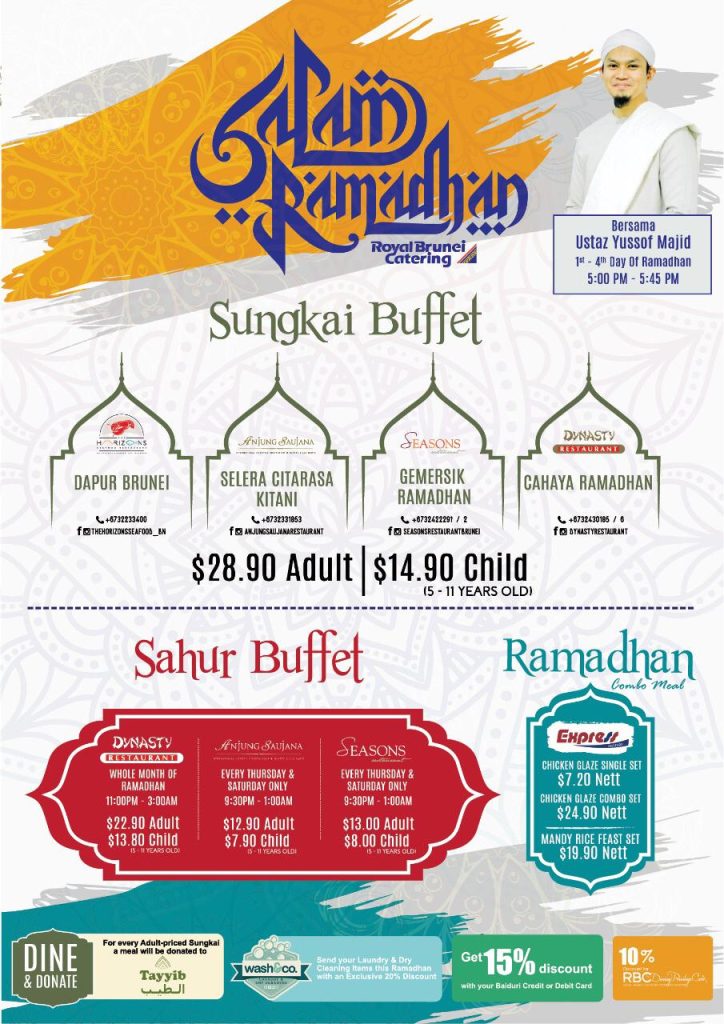 Come for Ustaz Yussof Majid's wisdom and stay for the food, of which Royal Brunei Catering will not disappoint. Lamb is the theme of the fasting month, with each of the four restaurants' offering a signature lamb dish in their buffet promotion during the month of Ramadhan. A variety of what the four restaurants will have on offer during Ramadhan was displayed at a special 'Ramadhan Preview' hosted by Royal Brunei Catering at Anjung Saujana Restaurant last April.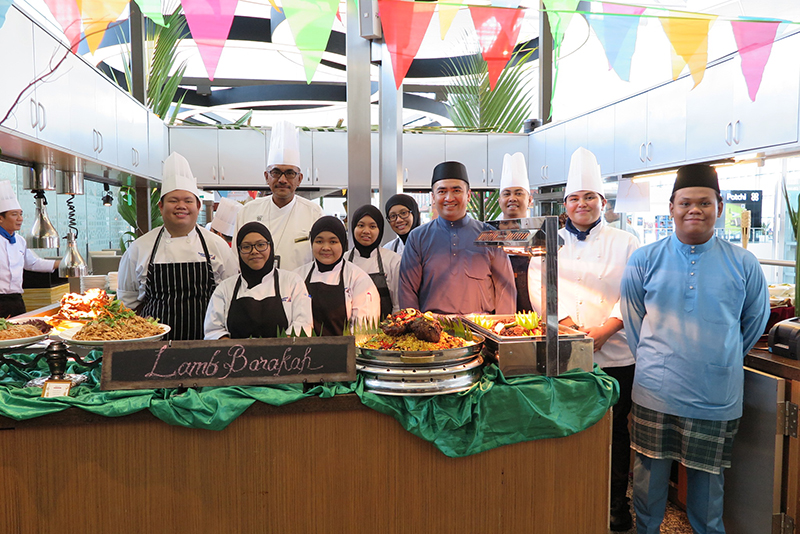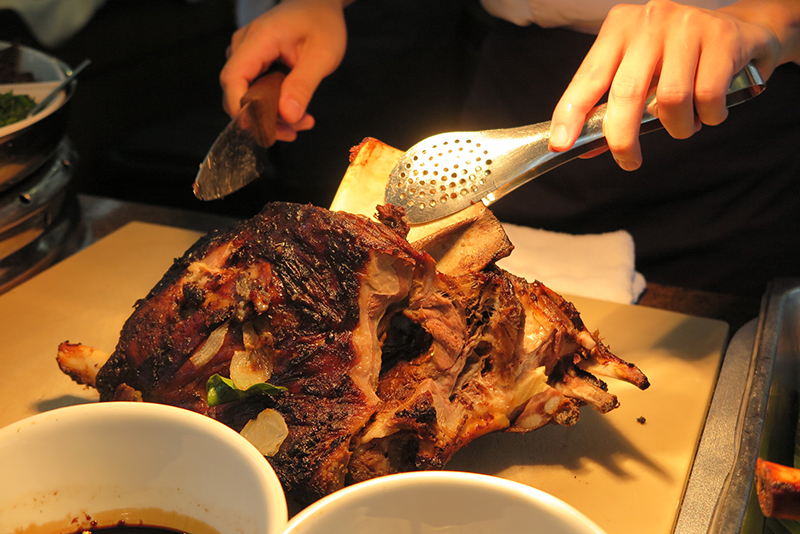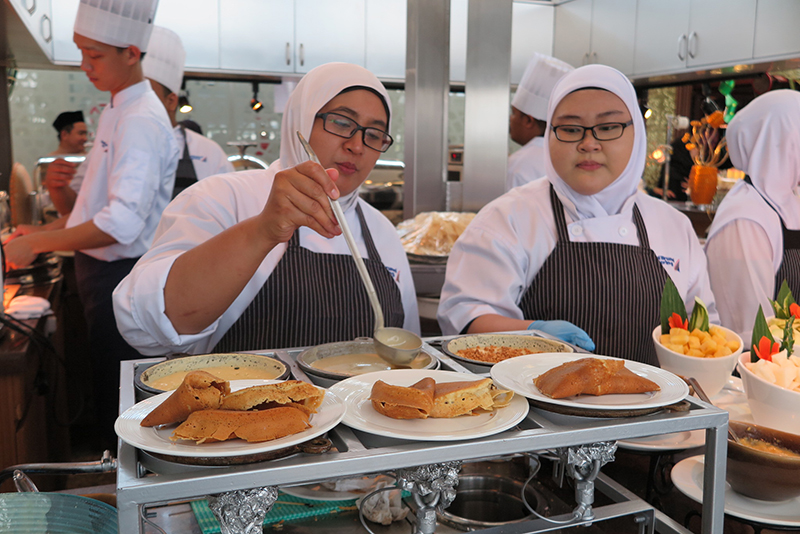 Horizons Seafood Restaurant's 'Dapur Brunei' promotion this fasting month shines a spotlight on local cuisine, while you can find yourself enjoying a variety of Bornean delicacies at Anjung Saujana's 'Selera Citarasa Kitani' promotion. Seasons Restaurant's 'Gemersik Ramadhan' promotion will feature a range of Asian and local cuisine, while Dynasty Restaurant's 'Cahaya Ramadhan' will feature a mixture of Asian, local and Chinese dishes.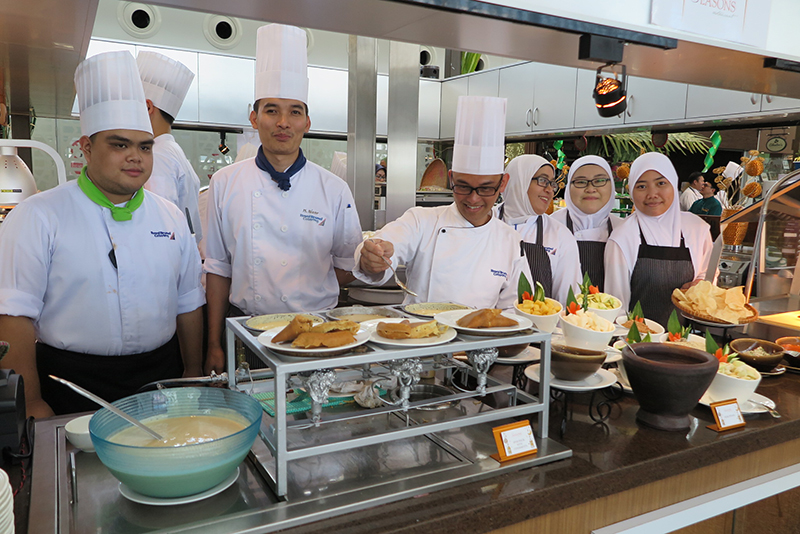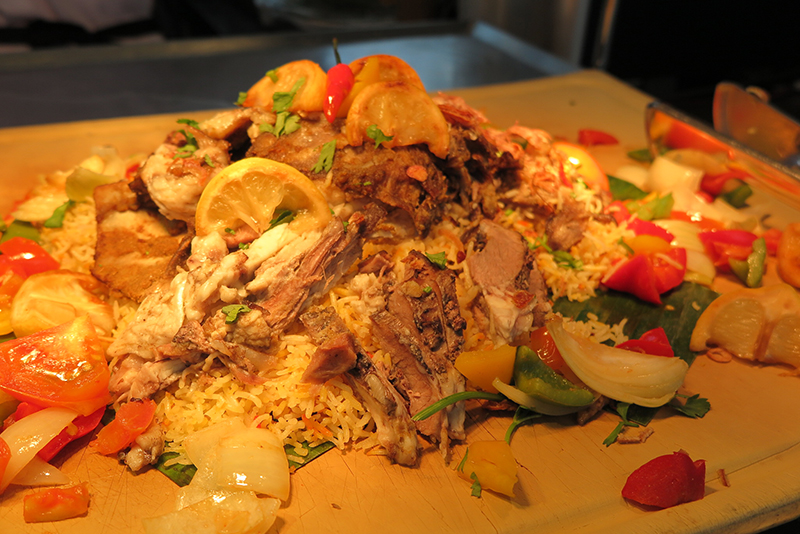 Seasons Restaurant, Anjung Saujana and Dynasty Restaurant will also be offering Sahur Buffets. Anjung Saujana and Seasons will be offering these buffets every Thursday and Saturday during the month of Ramadhan, whereas Dynasty Restaurant's famed Sahur Buffet will continue throughout the entire month.
RBC's Express Fast Food Restaurant will also have their own Ramadhan promotion with its Mandy Rice Feast fried chicken combo.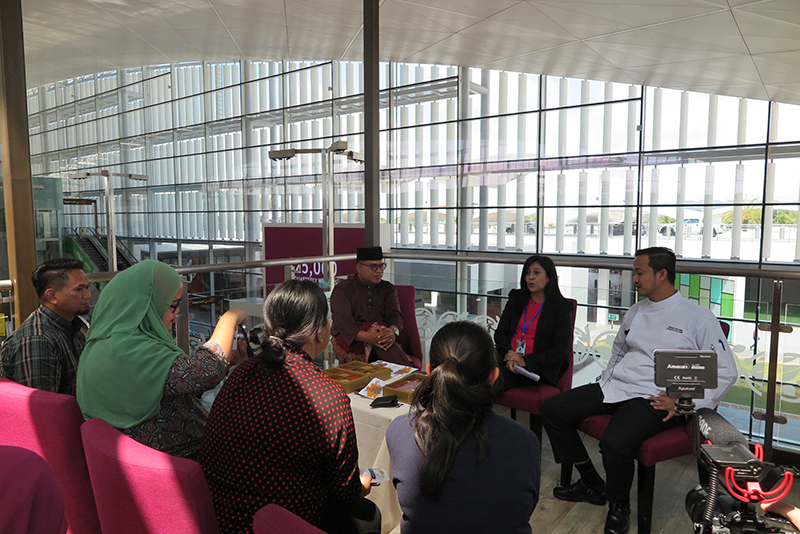 And while you're dining on a feast of a dinner amid family and friends, also know that you will be donating to a great cause while doing so. Revealed at a press conference and a 'Ramadhan Preview' in the month of April, RBC's Sales and Marketing Manager Mrs Bina Chauhan said, "As part of our Ramadhan promotion and CSR initiative, for every adult that purchases a Sungkai meal at any of our restaurants, a meal will be donated to Tayyib." Tayyib will then be distributing a 100% Halal-certified and highly-nutritious meal to the needy around the world.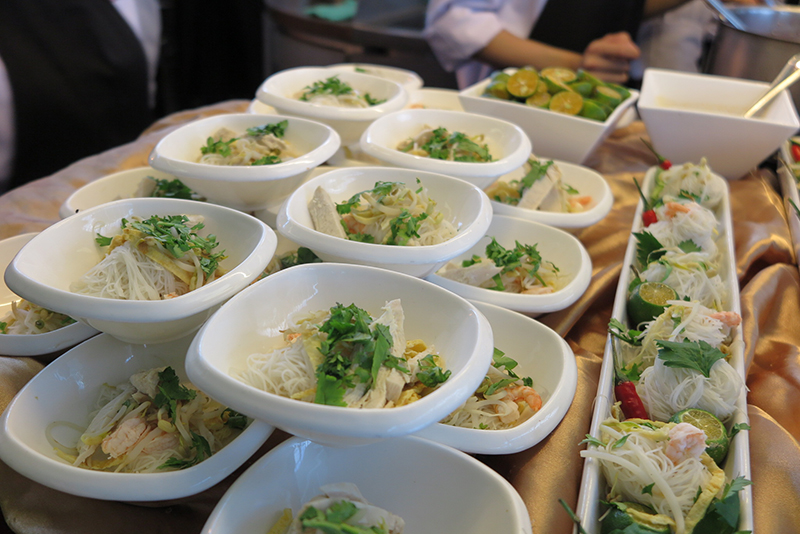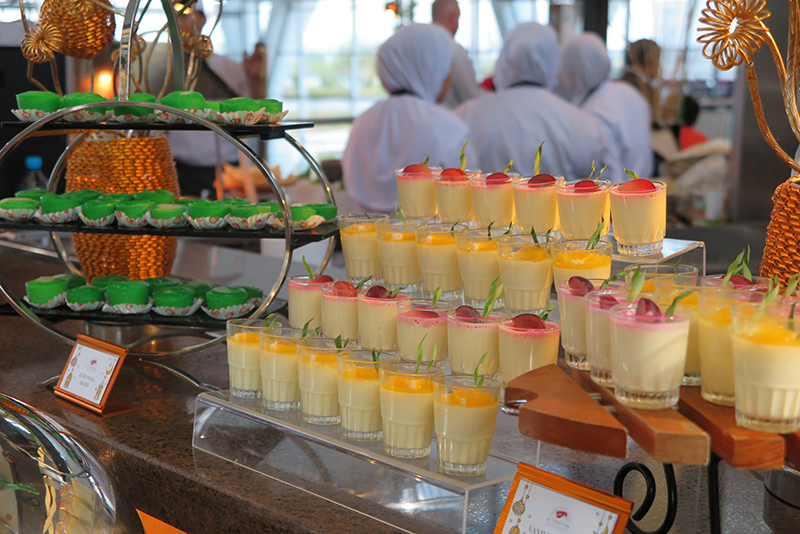 Customers will also be giving diner stamps with the chance of winning many attractive prizes, while RBC cardholders can enjoy a 10% discount with their Dining Privilege Card throughout the month of Ramadhan, while Baiduri Bank cardholders can enjoy a further 15% discount by using their Baiduri Credit or Debit cards. On top of that, RBC cardholders can enjoy an exclusive 20% discount off their laundry bills by sending Laundry & Dry Cleaning Items to Wash & Co.
And don't forget their famed Kek Batik, which will come in new flavours such as the Premium Belgian Chocolate, and will be offered in a variety of packaging choices that will make perfect gifts.
At the press conference, RBC's Food and Beverage Operations Manager Ahmad Kasdi bin Mohd Dahani confirmed that selections of old and new favourites would be available throughout the fasting month at all four restaurants, including Soto Brunei, ambuyat, dimsum, laksa, chicken rice and more.
Get yourself updated by connecting with Royal Brunei Catering on their website.