Crafting with Soul: Vera Papercrafts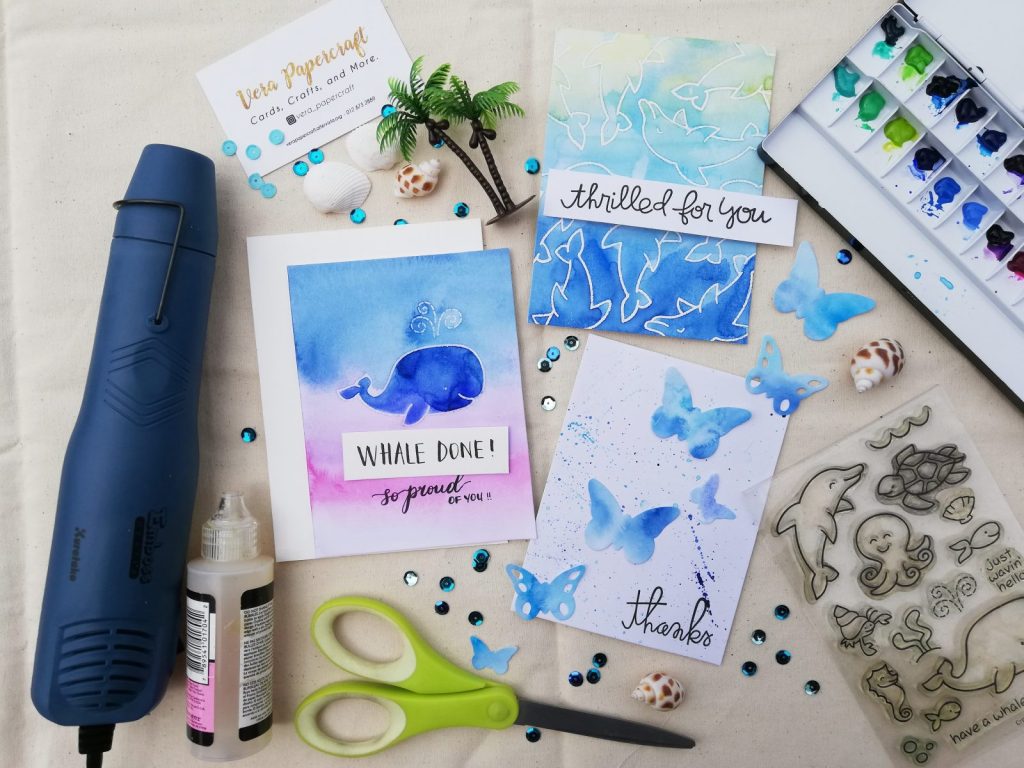 What do you give someone who already has everything? Something handmade, of course! And for those of us who aren't necessarily the craftiest people in the world, there are always people like Vera Pillai to come to the rescue. Introduced to the world of cardmaking and its fancy gizmos when she was 15, making personalised greeting cards has been a steadfast hobby ever since.
Taking her craft craze to new heights (which she documents on her craft blog), Vera Papercrafts was born in Miri where, aside from her smile-inducing cards, she also sells string art, wood art and D.I.Y. Cardmaking Kit Boxes with the intent of spreading joy to anyone who comes across her bubbly art.
Check out more of Vera's work on her Instagram and website.
This article first appeared in the January-March 2019 "Art of Borneo" issue of Borneo Insider's Guide magazine.