Having Beef With Wagyubox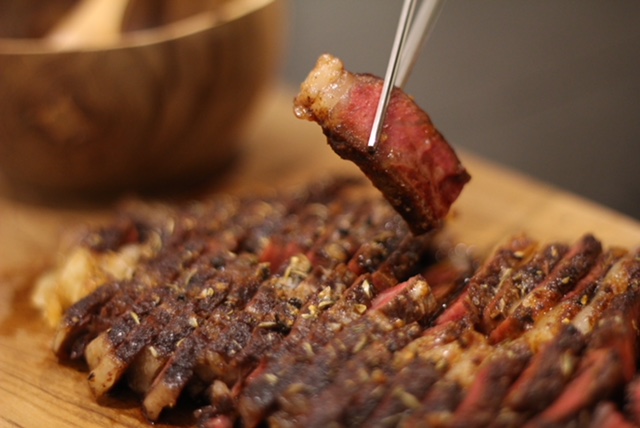 Just when you think that Brunei has exhausted all ideas for Instagram food businesses, along comes Wagyubox, an IG-based business that focuses on, you guessed it, wagyu beef. We're not talking about chunks of raw wagyu beef here, we're talking about a prime slab of wagyu meat grilled to perfection, boxed up and served with their garlic butter soy sauce.
Ordering is simple: DM them on Instagram to check for availabilities, pick a doneness, how you'd like it boxed, pay via bank transfer, and pick up! Customers have a choice between Wagyu and Not-Quite-Wagyu, and other grades and cuts of meat might be available in the future. But be warned: available slots are very limited, so if you want that hunk of grilled meat (and trust us, you do), DM them quickly on Instagram @wagyubox! It is, absolutely, divine dining, IG-style.