Crunchy Tender Chicken at Express Fast Food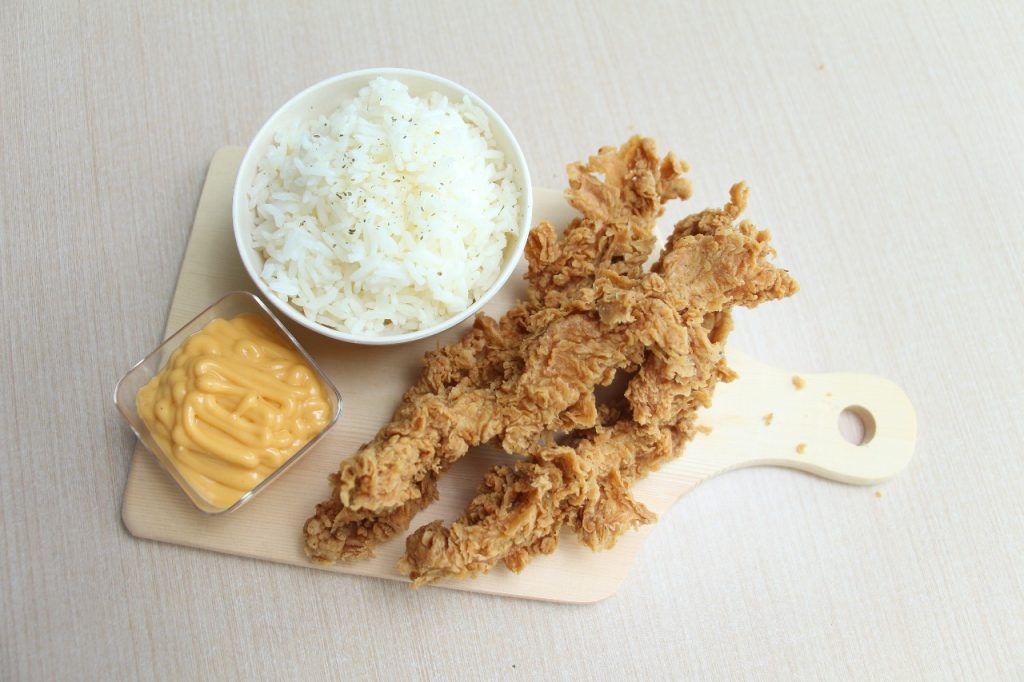 Fried chicken lovers rejoice: Express Fast Food has something crunchy, juicy and delicious ready for you this month of February. The new Chicken Tender Crunch features a juicy cut of seasoned and marinated all-white meat chicken that's lightly breaded and deep-fried until crispy and golden. And while that's enough to make our mouths drool, it can also be paired off with a side of cheese sauce so you can get something crunchy and cheesy to boot – which is a double win, in our honest fried-chicken-loving opinion.
The new tenders can be enjoyed in a three-piece or a six-piece serving as part of the new set which includes Crunchy Chicken Strips, Butter Rice, Coleslaw and a side of the Cheese Sauce. The sets are available daily and are priced at BND4.80 for a three-piece set and BND15.80 got a six-piece set.
Follow Express Fast Food on Instagram for more updates or contact them at 2237253 for information.